A Festival Called PANAMA Unleashes Its Biggest Lineup Yet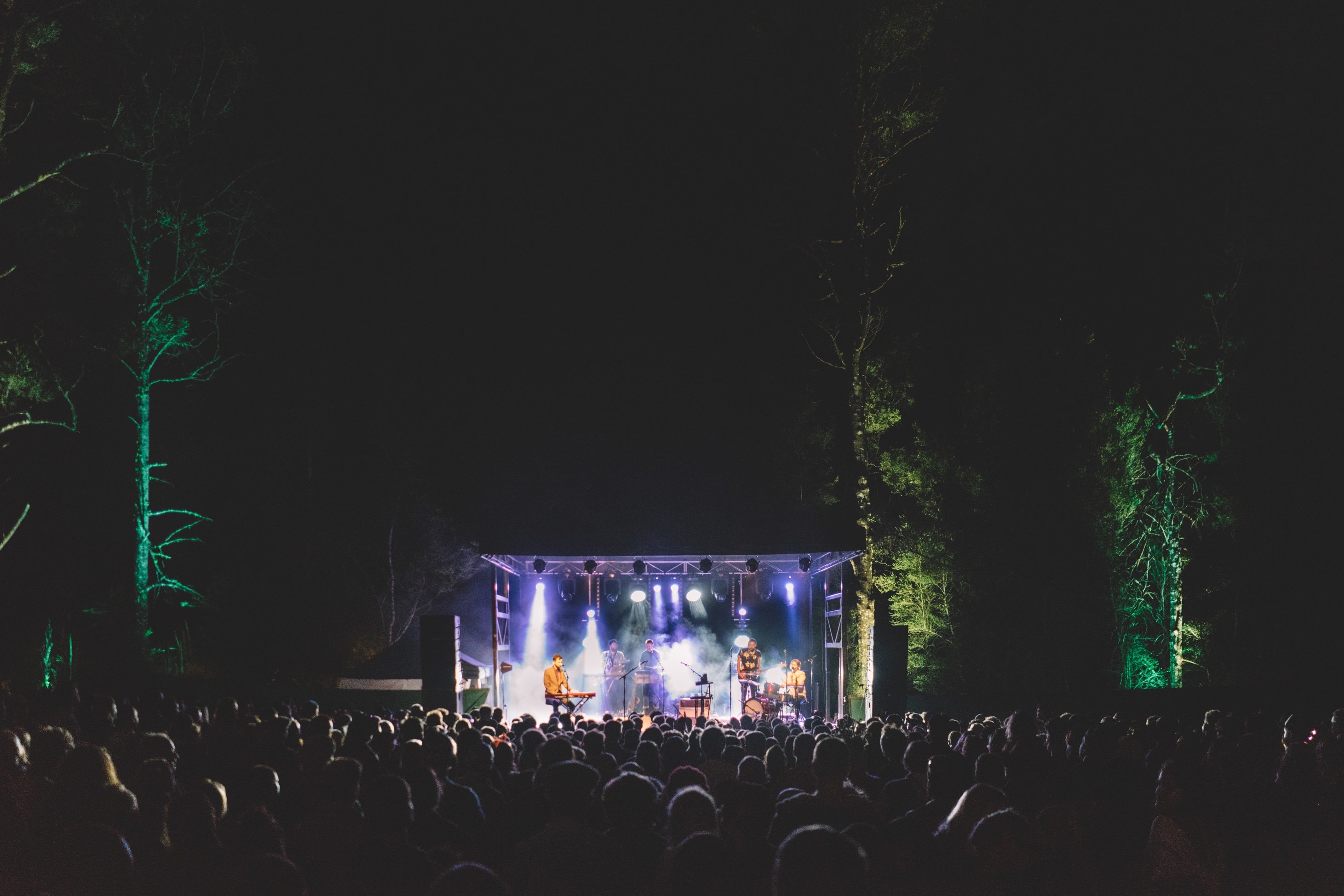 Now in its fifth year, Tasmania's premier boutique festival experience, A festival called PANAMA, has unveiled its biggest lineup yet.
Leading the pack is Brooklyn's Grizzly Bear along with Thundercat and Perfume Genius. As for locals, you're in for a treat when Sampa the Great, Alice Ivy, GL, Haiku Hands and Clea take the stage. Genres of all fashions intermingle as PANAMA encourages diversity in both its lineup and its punters.
Surrounded by the pristine Tasmanian forestry, with an excellent track record of attendees who refused to litter, PANAMA has quickly grown to become an awesome festival destination in its own right. Taking place in the Lone Star Valley in Tasmania, the festival offers camping for its duration as its runs from 9 March to 11 March.
Guaranteeing a "no dickheads" policy, PANAMA only releases 1500 tickets. That's it. Better get in quick.
Tickets for the festival go on sale 9am Tuesday 21 November HERE. Along with the tickets, a second, and final, lineup announcement will be released. Scope the first round of artists below.
A festival called PANAMA Lineup Announcement
Grizzly Bear
Thundercat
Sampa the Great
Perfume Genius
Lee Fields & The Expressions
Alice Ivy
GL
Haiku Hands
Ghosting presents: Reimagining Miyazaki
Clea
Slow Dancer
TICKETS