AAA Backstage x GD FRNDS: We're Under Exciting New Management!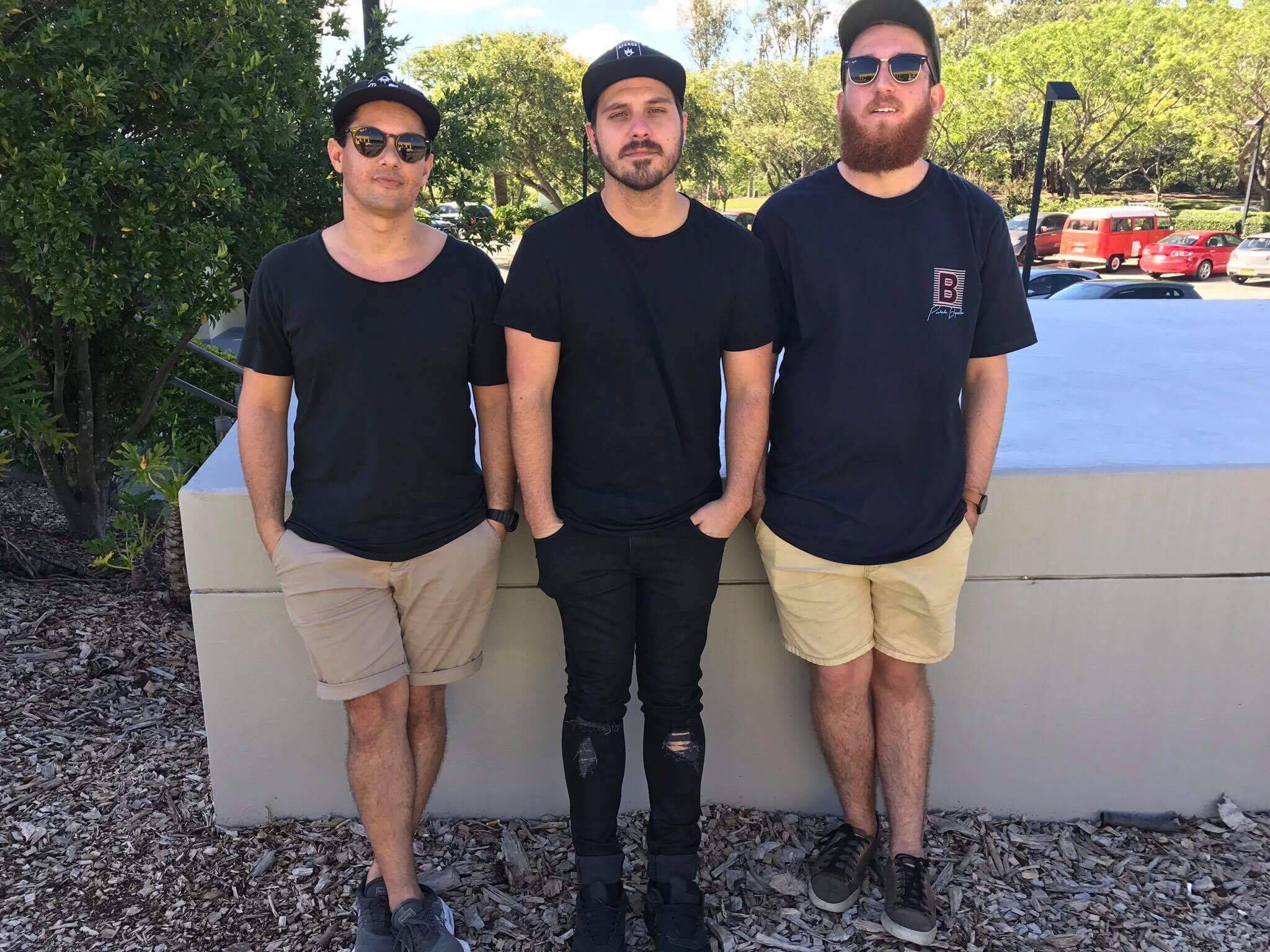 AAA Backstage has got some massive news! Bigger than any lineup announcement, artist interview or album drop. Bigger than most of that stuff on the ABC, CNN, or John Oliver. In fact, it could be the biggest news since our very inception: we're joining the GD FRNDS family after our recent purchase!
That's right, Chris, Brett, and Jake, the guys behind the Gold Coast's, nay, Australia's coolest independent label have stepped up and bought your favourite music publication to steer us through into the future!
For those of you who don't know GD FRNDS off the top of your head, they're the label behind some of our favourite acts, like Idiio, Yes Sir Noceur, Wren Klauf, and a whole stack more! They've been nailing it, rising up the music world since their founding just over 18 months ago, so you know they have the best intentions for getting local, national, and international acts to your ear holes!
While the more cynical of you might assume that the take over is to get a good balance of vowels into their name, the top brass at GD FRNDS have assured us that after the nearly four month negotiation, our coverage of everything Aussie music-based will only be getting better with them at the helm!
Just take it from Mat Lewis, who runs Margin Media, our previous ownership.
"Extremely happy for Chris, Jake and Brett on their acquisition of AAA Backstage. I feel very confident that AAA Backstage will grow leaps and bounds under their ownership and management," Mat said.
With all this and so much more to come in the future, there's never been a better time to be a AAA reader, so stay closely tuned!
For a taster of the good stuff that GD FRNDS have been producing, you can check out their stuff HERE!