Album Review: Ben Panucci 'Age Of Consequence'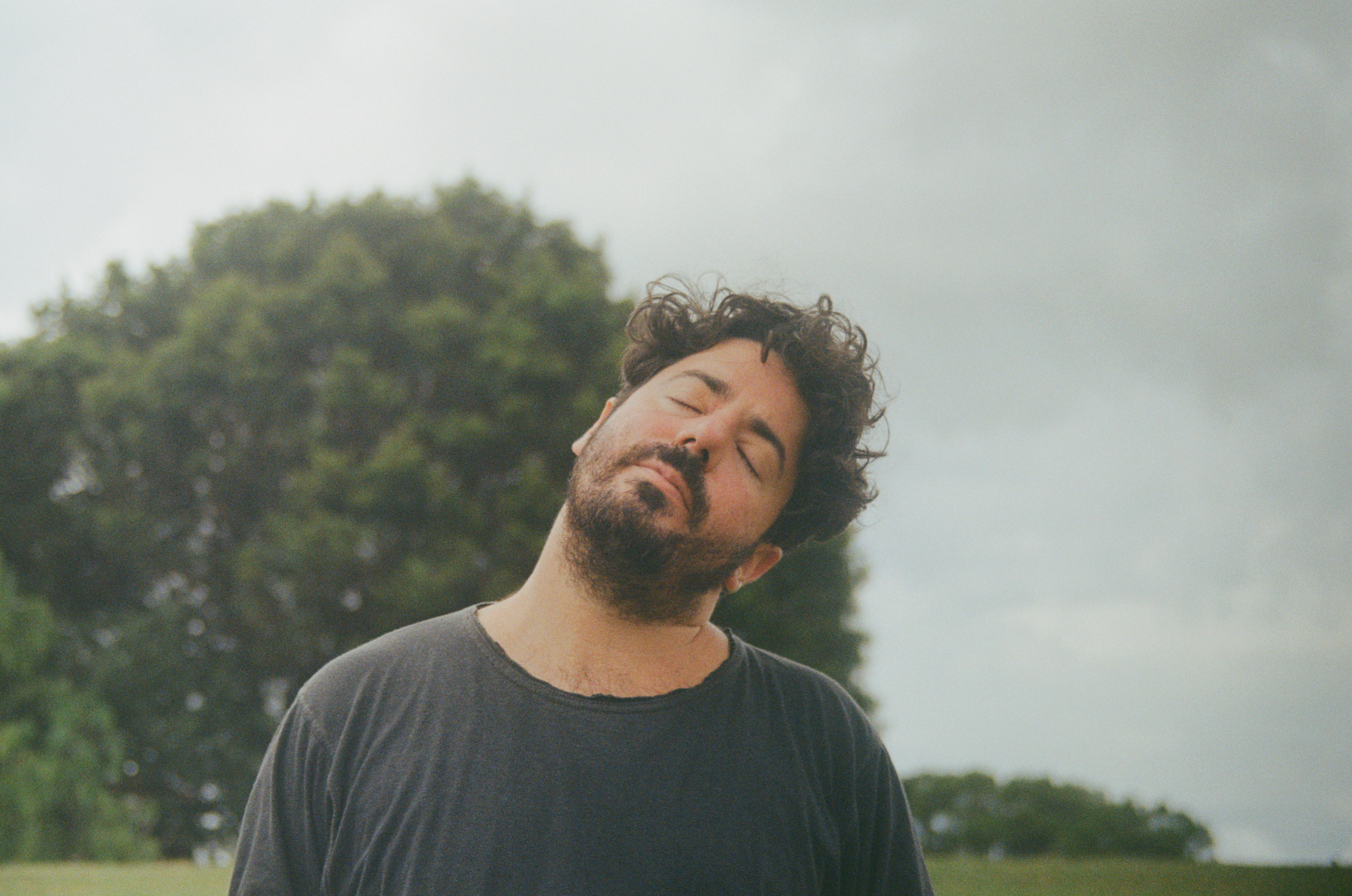 Ben Panucci is washed up, loved up and drunk in solidarity. His neo-slacker vibe paints a picturesque scene of long train rides, sitting on dusty boardwalks in the sun or dusting white sand off the bottom of your feet. 'Age Of Consequence' is a lush body of music that challenges the artist and, paradoxically, becomes the best work in his career.
Ben is an acclaimed guitarist, songwriter and producer in all facets of those terms. Outside this debut, solo offering, he's offered a jazz album titled 'Short Stories' under Ben Panucci Trio as well as a self-titled, debut album from neo-soul group, New Venusians. Cutting his teeth as a session musician, he's also performed with the likes of Ngaiire, Tuka, Paul Mac, and PON CHO. Ben's reflection and realisation as a solo musician has come to fruition on 'Age Of Consequence'.
Minimal guitar licks, grazing synths strikes and deep cutting personal lyrics are synonymous on this record.
As Ben explains, writing, recording and producing the album was an exercise of self-worth. He literally retooled his songwriting convictions to arrive at a body of work that's both personal and to his accomplished echelon of quality.
"Age Of Consequence has been the most challenging, personal and enjoyable musical body of work that I've made so far in my career. It reflects a change in gear, a look inside of myself and a refocus in my life both personally and musically. I hope it can be rewarding both to those that have the time to uncover all of the layers, as well as those that will listen to it in the periphery of modern app-leaden life," explains Panucci.
It's Alright is buttressed by a cloud of washed out synthesizers and a waving bass line, creating a homesick feeling. Following the rumbling and daring instrumentation of the title track, Panucci takes a page from the Dick Diver bible on Sweet FA and makes a hyper-visualised vignette of jangle-pop. His kinetic energy is omnipresent on this track as his disjointed phrasing of the previous tracks takes a complete one-eighty.
The most memorable albums for me are the ones that I can listen to them in two different respects—that of hearing the instrumentation and its separate components; and that of hearing the personal groove fermenting on the top layer. These album experiences are usually the most rewarding, offering something from all angles both in terms of intricacy and stylisation. On 'Age Of Consequence', Ben Panucci has created a change in perspective as its own kind of revelation.