Album Review: Jim's Panache 'Wide Eyed'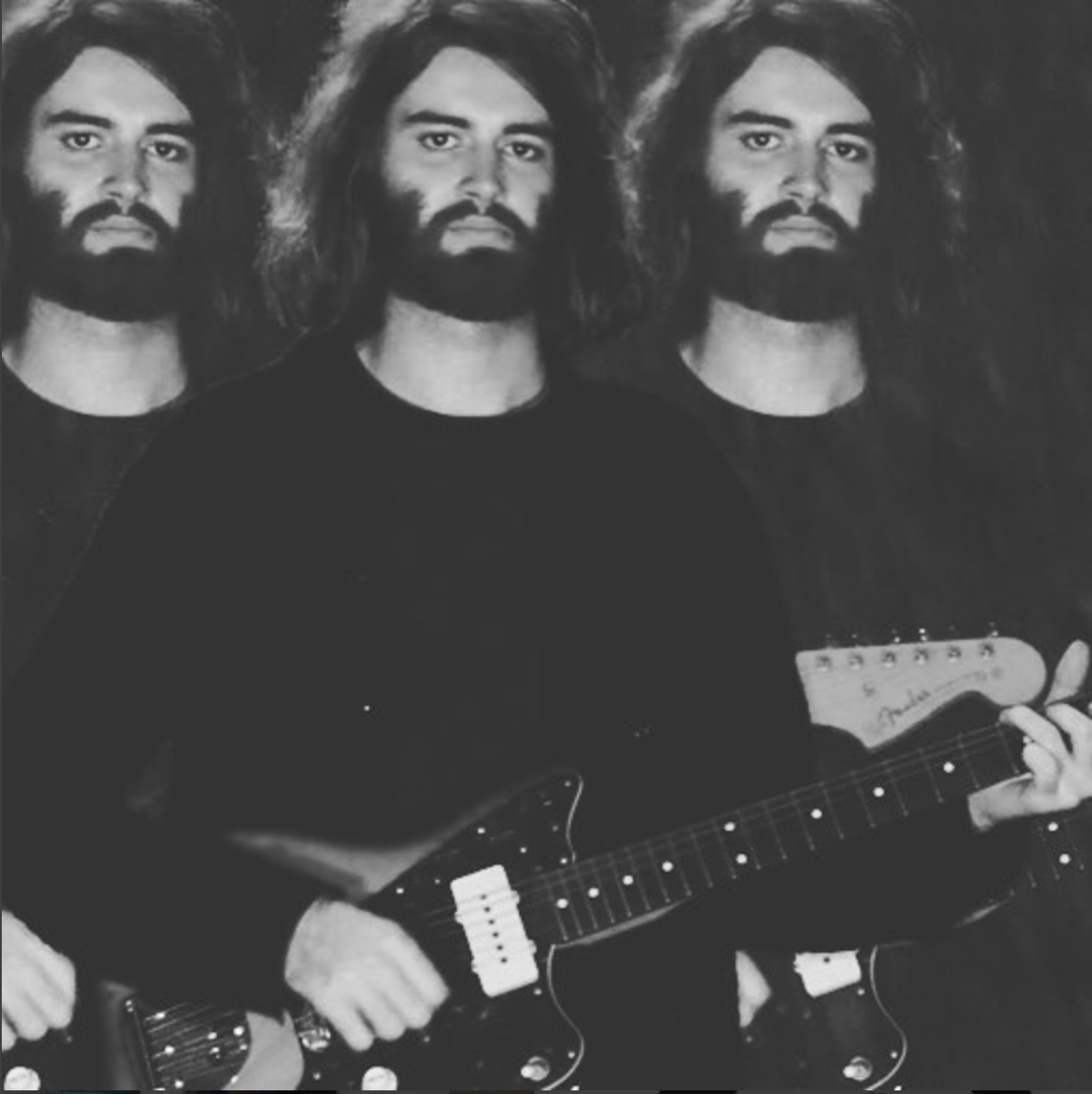 'Wide Eyed' is, without a doubt, one of the most textured and profound listening experiences of this year. The debut album from one-man project, Jim's Panache, the record is an ambling approximation of maximalist post-pop with jazz undercuts.
One Of My Turns opens up the album—a journeyed a tried musical piece that expands on itself more than enough times. It bends, shapes and forms to his own way more than once, showing its incredible verticality. It's an incredibly high moment on the album and an amazing way to kick things off. It bleeds nicely into How About This which acts as a maligned sequel to the fantastic opening track. Vocals begin to crawl in, which opens the album just a fraction. Call It What You Will contains unabashedly cinematic instrumentation, and all its heady introspection—finally perking up its jazz influences. This track isn't a departure the rest of the album, so much as a distillation in both sound and in genre.
Perfect Moon takes the best part of 'Wide Eyed'—the gloomy atmosphere—and makes it even more abundant and central. Part of a circular trilogy—Perfect Moon, Forfeit Moon and Forget Moon—these tracks reference a downward cycle of thinking Greig was going through at the time. Forgiving its tense and apocalyptic nature, these three tracks are the work of a mind that has styled its interior down to the most immaculate detail.
Already this year, we've had plenty of artists take music in intrepid and fascinating new directions—both good and band. Jack White forcefully shook things up and painted outside the lines on his hit and miss new album, whereas Dhana Bhutan's epic sonic journey find the deep creases of music and saw the beauty in them. Jim's Panache, on the other, plays in both these ballparks. While he doesn't shake up too many formulas, he does perfect some and emphasises their importance in more ways than one.
The record, as we mentioned, was recorded entirely by Jim's Panache, aka Lachie Greig—with some additional saxophone from WildThang. Speaking to AAA Backstage, Greig sees musical freedom as a necessity to creating.
"I really enjoy being on my own writing and recording. I've only done a bit of collaborative stuff but I think I like just being left to my imagination and having free reign over what comes out. It's a lot of fun sitting in a room full of instruments and laying one thing down at a time, feeling it all come together, and I don't think I can be boxed in to one particular sound because I can just do whatever I'm feeling at the time," stated Grieg.
'Wide Eyed' is a must listen for all music lovers. You don't have to necessarily enjoy this genre of music. It simply must be appreciated or at the very least heard by everyone. It is a moving, aural art piece like none other.