Alex Lahey Announces Everything Including Single, Album & Tour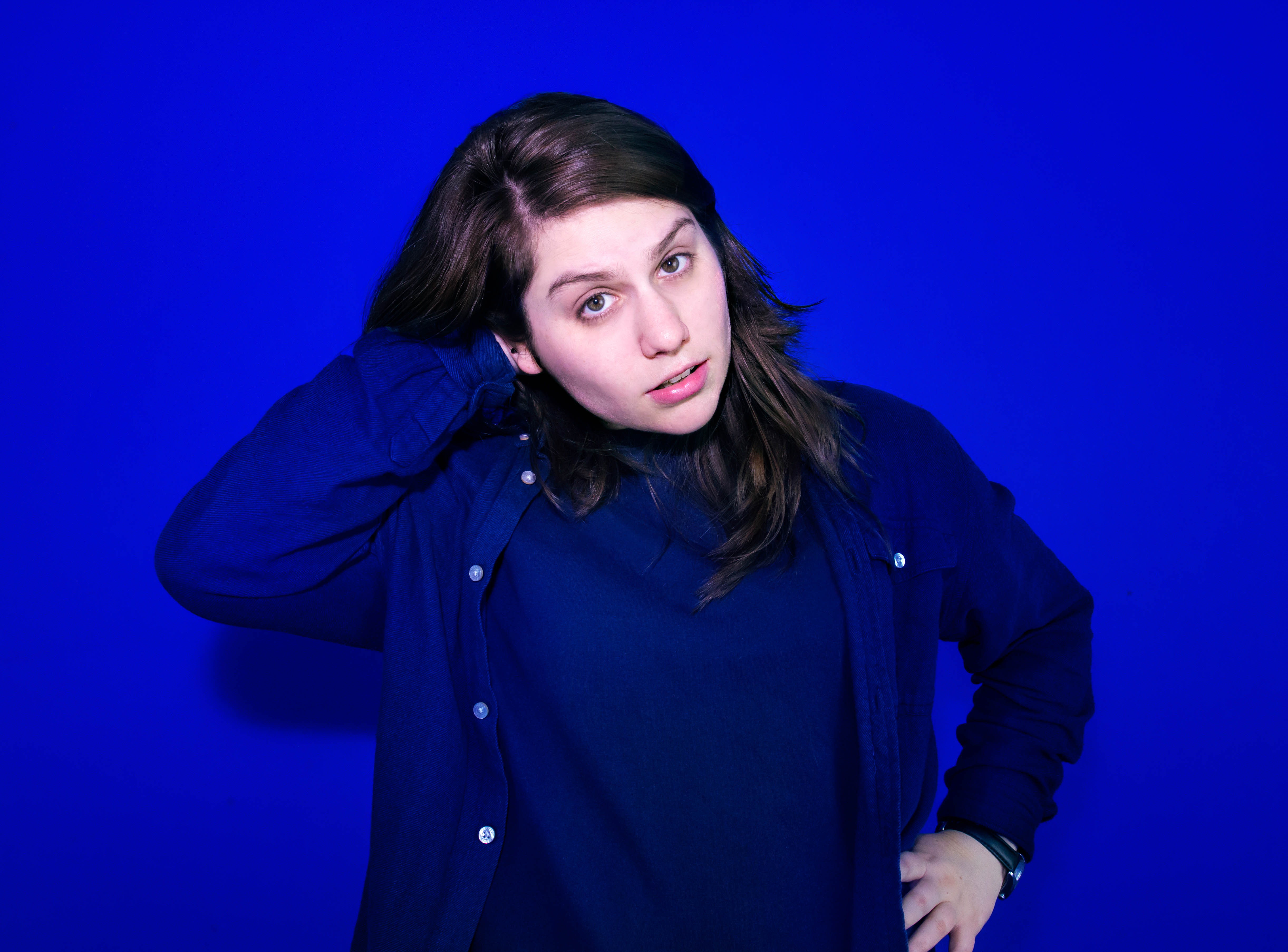 Need your Alex Lahey fix? Well here it is: After releasing her new single, Every Day's The Weekend last week, Alex Lahey is now embarking on an enormous international tour for her debut album, 'I Love You Like a Brother'. Yesss!
The single is the first record we get to hear off the album and it's a good one. The tell-it-like-it-is songstress has come out with a catchy, upbeat tune that could definitely get the festivals crowds pumping. It has a pretty cool music video to go with it too, featuring Lahey's mum! The highly anticipated debut album is set to be released in October with tour dates starting in the same month.
Lahey looks to be a very busy gal until the end of the year. You can catch her at Yours & Owls festival on September 30th in Wollongong before beginning her album tour in Australia and continuing through Europe and the USA. The multi-instrumentalist currently has ten dates throughout Australia before heading overseas where she'll complete thirty-two shows!
We can't wait to hear this album and see big things coming her way this year, good on you Alex! You can pre-order 'I Love You Like a Brother' with tickets to the tour on sale now!
Alex Lahey Live Dates
WED 4 OCT
48 Watt St, Newcastle
FRI 6 OCT
Oxford Art Factory, Sydney
SAT 7 OCT
The Zoo, Brisbane
WED 11 OCT
Karova Lounge, Ballarat
THURS 12 OCT
Workers Club, Geelong
FRI 13 OCT
Fat Controller, Adelaide
SAT 14 OCT
Republic Bar, Hobart
WED 18 OCT
The Corner, Melbourne
THURS 19 OCT
The Rosemount, Perth
FRI 20 OCT
Mojos, Fremantle
TICKETS