Alice Ivy Teams Up With Flint Eastwood On 'Close To You'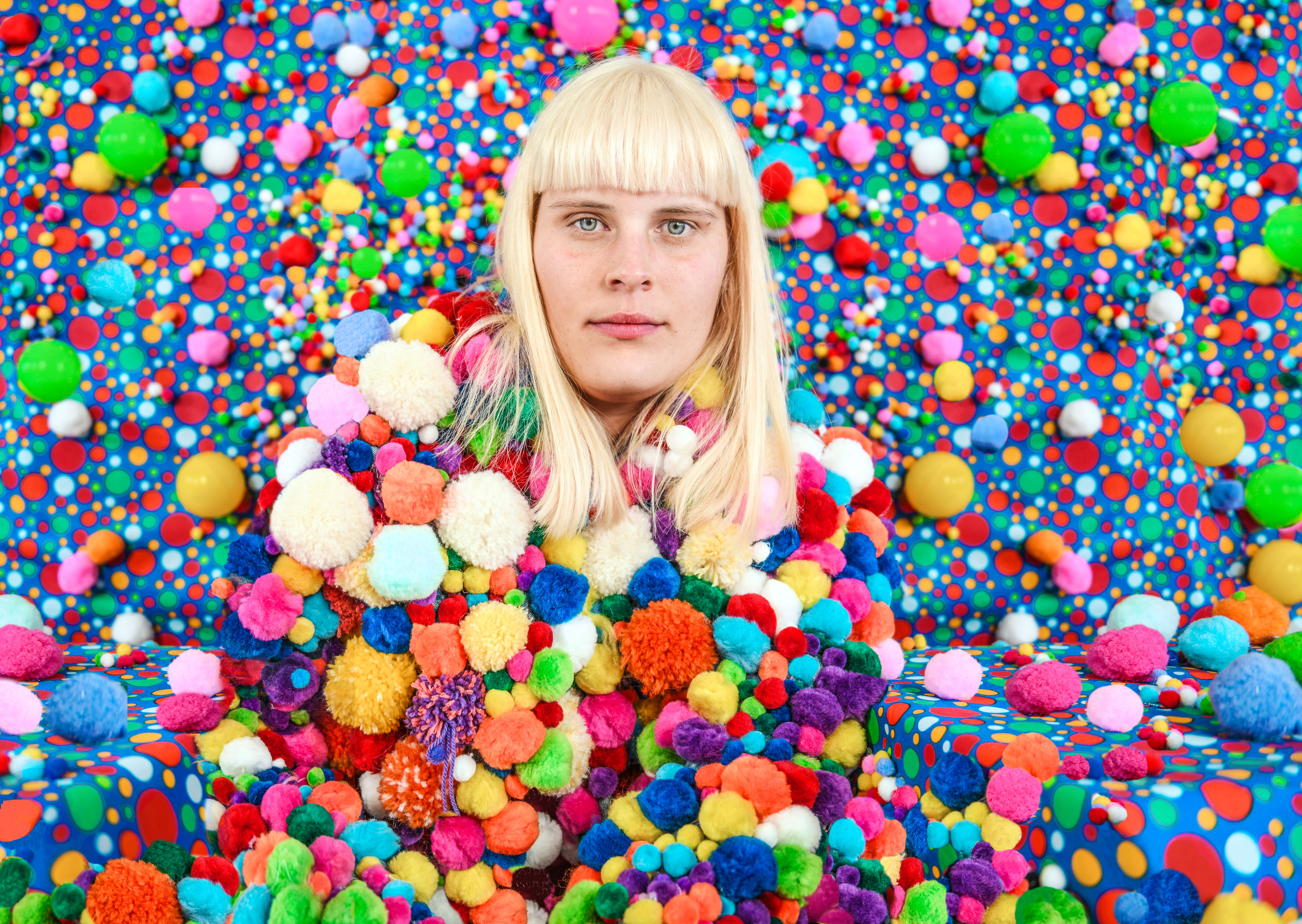 Unmatched in her production finesse, Alice Ivy quickly rose to fame around the country—and the world with her appearance at SXSW—with her debut album, 'I'm Dreaming'. Now, the famed producer is back with Close To You, which features rising pop princess, Flint Eastwood.
Finely tuned to Ivy's plucky, bubbly and vibrant production skills, Close To You is a crisp return to form from the producer. As she juggles dreamscapes and pop sensibilities, Flint Eastwood's booming voice lays atop it all. The American songstress holds nothing back, rather her voice dominantly snuggles amongst Ivy's bold synths.
RELATED: See Alice Ivy's exclusive tour diary during Falls Festival HERE.
Close To You was actually first spawned during SXSW where the pair first met. The foundation was laid in a Texas studio before become the ultimate bop that we hear today in Flint Eastwood's infamous church-converted studio in Detroit.
'I'm Dreaming' was a phenomenal debut album, which held such great singles as Be Friends and Chasing Stars. She since went on to Foster The People, The Jungle Giants and many more.
Alice Ivy heads back on the road throughout May and June with special guest Miss Blanks in support of her excellent new single, Close To You. Stream it below and scope the tour dates.
Alice Ivy Live Dates
FRI 17 MAY
Rocket Bar, Adelaide
THUR 23 MAY
UOW Uni Bar, Wollongong
FRI 24 MAY
Mr Wolf, Canberra
SAT 25 MAY
Lansdowne Hotel, Sydney
FRI 31 MAY
Northcote Social Club, Melbourne
SAT 1 JUNE
Republic Bar, Hobart
SUN 2 JUNE
At First Sight Festival, Newport
FRI 7 JUNE
The Foundry, Brisbane
SAT 8 JUNE
Miami Shark Bar, Gold Coast
TICKETS