Alice Ivy Ushers In A New Era Of Beat Making On 'Be Friends'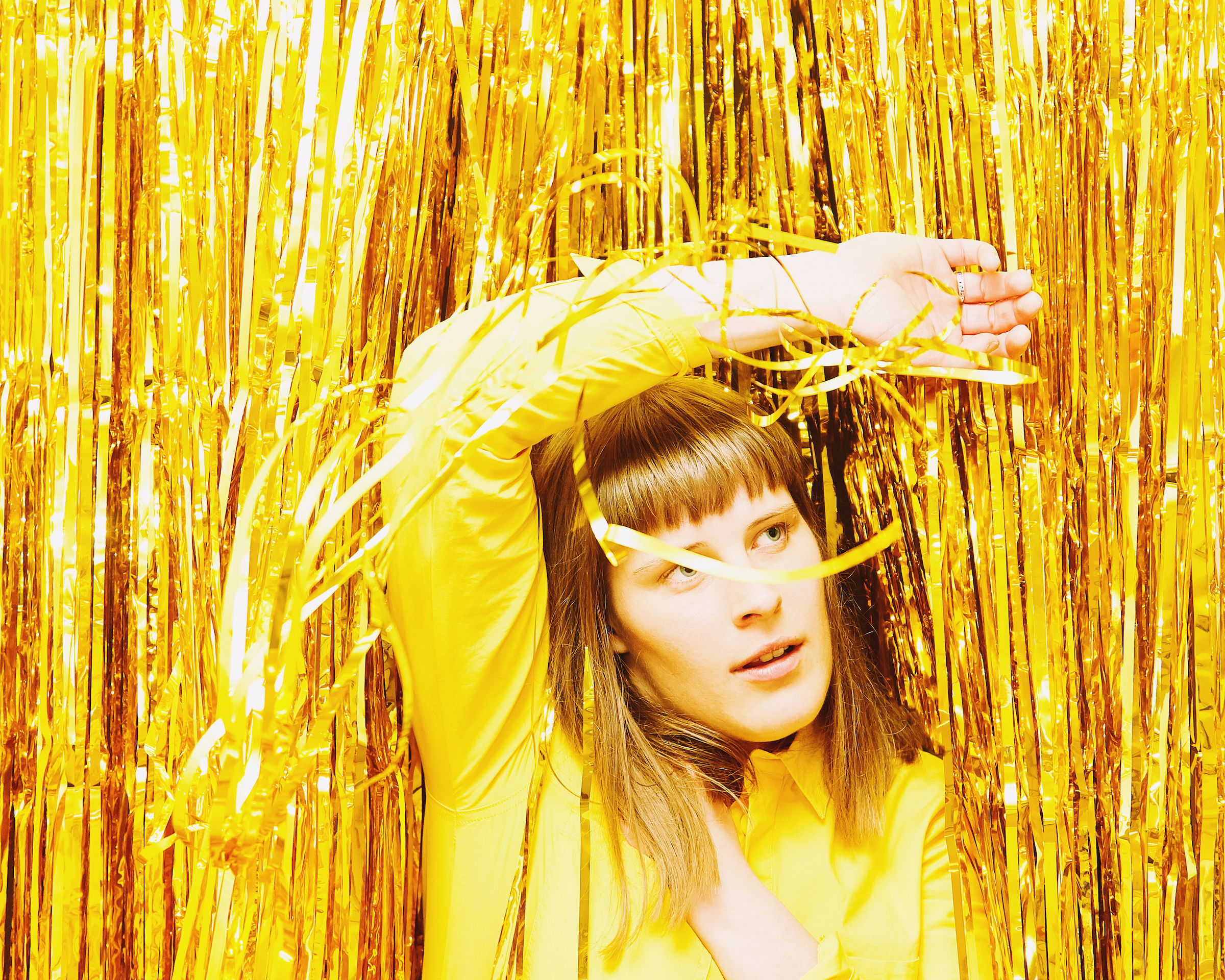 Eat your heart out, the Avalanches. Melbourne-based producer and beatmaker is back with a delicious slice of bouncy heaven with new single, Be Friends. It follows Get Me A Drink which saw Ivy rise an unprecedented rise of fame and marking her a the new name in Australian sample-based production.
Be Friends features Adelaide-based emcee Caseux O.S.L.O—who's also one half of Man Made Mountain—along with Singaporean singer, Tim De Cotta. On the collaboration, Ivy said working with the duo of guests made for a rush of inspiration in Motown:
"The combination of the two have made for a really special combo and I'm super stoked to be putting this record out into the world," said Ivy.
Paying homage to Australian dance of the early 2000s, while retaining a sunny and fresh disposition, Alice Ivy slices up exceptional beats that easily compliment her guests' licks and rhymes. Be Friends is that track you'd hear in a beer garden behind a classic Melbourne bar on a breezy Sunday session—the combination of percussive rhythms and melodic electronics calls for this song to be swayed to. Be Friends harkens Alice Ivy into a new domain of Australian dance music.
Alice Ivy, the busy girl, is currently on tour around the country for Listen Out Festival with Brisbane and Sydney remaining on that circuit. She'll then head to Karova's Carpark Festival and The Plot to round out the year. Stream Be Friends and scope her full touring details below.
Alice Ivy Live Dates
SAT 23 SEPT
Listen Out, Melbourne
SUN 24 SEPT
Listen Out, Perth
SAT 30 SEPT
Listen Out, Sydney
SUN 1 OCT
Listen Out, Brisbane
SAT 7 OCT
Karova's Carpark Festival, Melbourne
SAT 18 NOV
The Plot, Sydney