Annie Bass & Christopher Port Ajoin For Gorgeous Two-Track 'Thrown Away / Counting All'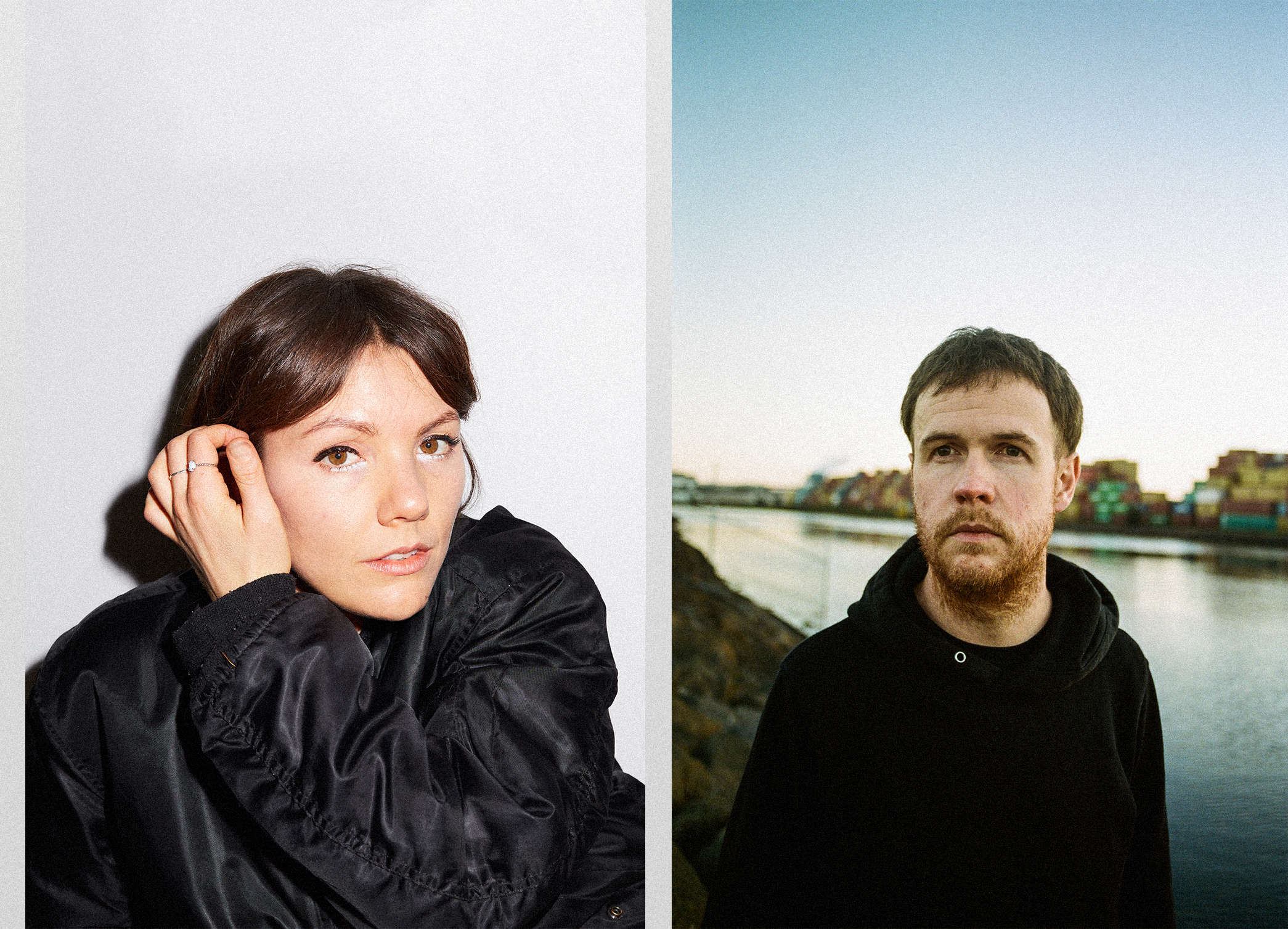 Annie Bass and Christopher Port—names that are very quickly gaining an enormous amount of traction on the scene at the moment and, as a shock to everyone, the pair have joined forces for a very special two-track titled, Thrown Away / Counting All.
Both making incredible strides in the lo-fi house movement in their right, together, Annie Bass and Christopher Port are an incredible force. Unfamiliar with their respective works? Christopher Port hit the scene running with his 'DARK' EP last year through Future Classic; Annie Bass, on the other hand, has lent her vocal talents to Oisima in the past, though her solo work has been where she's made a name for herself—spawning incredible singles as While I'm Waiting and Don't Want.
Leading single, Thrown Away, from the two-track, is a forward thinking and wobbly reincarnation of dark-bass music. It's electronic music for the full body—plodding, sample-heavy and gets you moving in all the right ways—this is where Christopher Port really makes a killing. It's counterpart, Counting All, is where Annie Bass' vocals takes lead and, boy, does she nail it. A slower moving synthetic track, it plays to its low-tempo mood with her ethereal and harmonious voice moving the track's pace forward in a very clever way.
About the two-track, Christopher Port was creating from scraps made from each other artists' phone recordings, finally strung together and brought the life when the pair hit the studio
The two track was made in a handful of sessions in Melbourne with each track starting as a sketch by Annabel. We both worked at picking them apart and flipping them around, changing the chords, melody and lyrics together, all delivered through Annabel's incredible voice. The end result is the most truly collaborative music I've made to date. I'm so proud of what we made and am so glad it's out in the world," divulges Port.
The duo, at this stage, have no plans to tour the special release. Though don't be surprised if Annie Bass were to make an appearance at an upcoming Christopher Port show in the future for a jam.