Beer InCider Strike Out With Its Homerun Music Lineup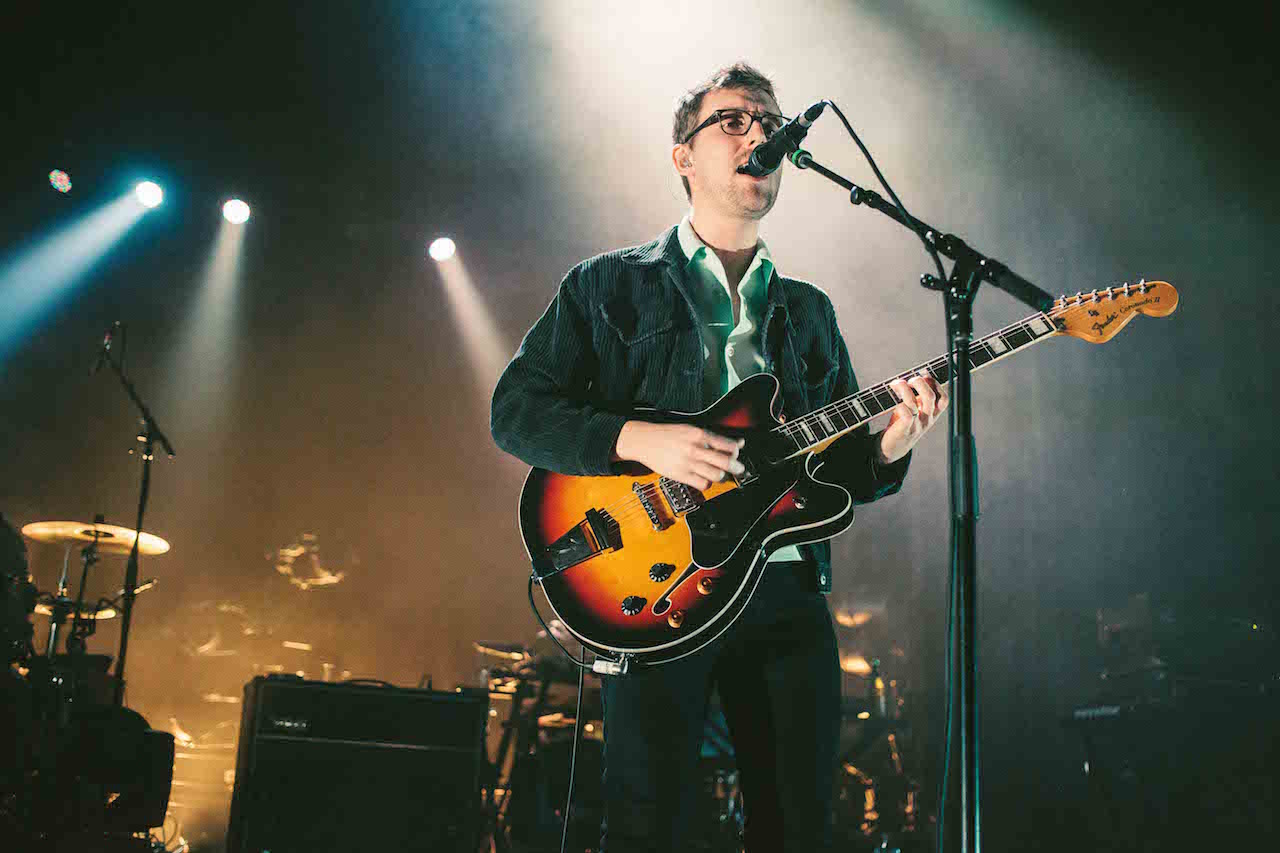 Beer: the case of, and solution to, all of life's problems. Heralded by Homer Simpson, but enacted by almost everyone on the planet. Now in its fourth year, Beer InCider mixes the experience of a music festival and brewery into one and, boy, do they have something big to share for their 2017 edition.
Some of indie music's heavyweights will be joining the live music component of Beer InCider during its weekend stint in September at Brisbane Showgrounds. So, hold onto your beer, because here comes the lineup: Ball Park Music, City Calm Down, Cub Sport, Butterfingers, The Hard Aches, Darren Middleton, Machine Age and Hazlett and West Texas Crude.
Emerging out of the studio to perform a special one-off performance for their hometown crowd, Ball Park Music will be performing their classic set of bombastic and rowdy indie-rock tunes that never, ever disappoints. City Calm Down, coming off the back of their new single, Blood, will be rounding out their national tour with one final stop in Brisbane. O Lord is easily their most grounded and precise single to date, so Cub Sport will be nothing but a joy to watch live after their Australian support slot with Big Scary.
Beside the music, if you haven't been sold on the festival just yet, Beer InCider boasts more than 300 different beers and ciders from 53 breweries to taste all ranging from pale ale, to sticks-out-pinky-while-drinks-beer kind of pale ale. Beer InCider truly has something for everyone at their 2017 event.
Beer InCider descends upon Brisbane Showgrounds on Friday 22 and Saturday 23 September. Tickets are on sale now HERE with a range of options and packages for either days, starting at a measly $25.
Beer InCider Lineup Announcement
Ball Park Music
City Calm Down
Cub Sport
Butterfingers
The Hard Aches
Darren Middleton
Machine Age
Hazlett and West Texas Crude