Beyond The Valley Announces 2019 Dates & First Headliner Act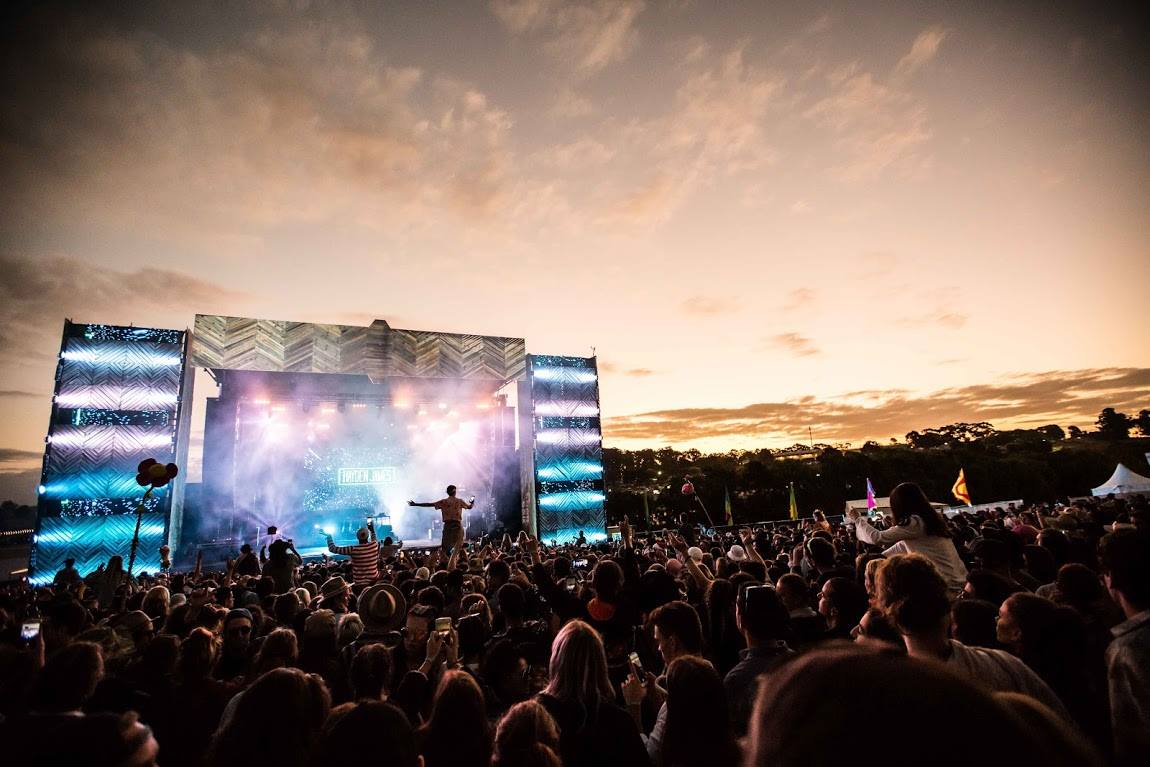 They grow us so fast. Hard to believe Beyond The Valley is turning 5. The regional Victoria New Years Eve music and arts festival has announced its dates for the 2018/19 edition and dropped their first headline.
So, who'll be ushering you into 2019? None other than the charming brits of The Kooks. Their new album, 'Let's Go Sunshine', is shaping up to the one of the band's best—a return to their formative years, 'Inside In/Inside Out'-era. Hitting digital shelves on Friday 31 August, the album has already spawned such great singles as All The Time and more recently, Chicken Bone.
For 2018/9, Beyond the Valley will stretch from Friday 28 December to 1 January.
If you're unfamiliar with Beyond the Valley, it's located at Lardner Park in Victoria—just 90 mins drive outside Melbourne. The festival has garnered the attention from national and international acts, which has made the festival a prime choice for Australia's far-and-wide. Bands such as PNAU, Matt Corby, Schoolboy Q, The Presets and Little Dragon performed last year.
Keep your eyes peeled to AAA Backstage for the full lineup coming in the coming weeks. See our gallery coverage from 2016 HERE.
Beyond The Valley 2018
FRI 28 DEC – TUES 1 JAN
Lardner Park, Warrangul