BIGSOUND 2017 Boasts Big Names On Speakers' Bill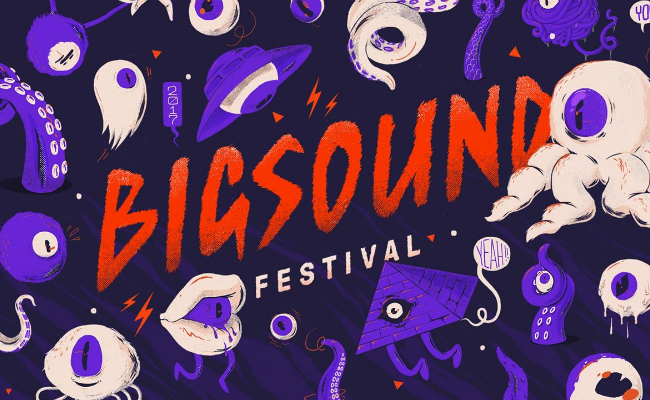 Don't panic, but this is kind of a BIG deal – Brisbane's favourite annual music conference and festival BIGSOUND has just dropped a list of 2017 speakers, featuring Aussie music royalty Tina Arena and Archie Roach.
BIGSOUND programmer Maggie Collins said she was honoured to announce and celebrate Arena and Roach, two of Australia's "cultural identity icons", as the first line-up additions of the year.
"I know they have a lot to say, and I absolutely can't wait to hear it," she said.
"I'm also so excited to finally reveal just a glimpse of the many exciting, hungry, and passionate people that are chomping at the bit to come out to BIGSOUND. They're gagging to discover their next favourite Australian band, and work with them around the world."
The speakers' bill includes Domino Records' Peter Berard, Dub Pop's Stuart Meyer, and music supervisor to Quentin Tarantino, Mary Ramos, amongst a whole lot of others – keep an eye out for the full event program coming soon! 
In the meantime, check out what went down last year in the 2016 wrap video below and get psyched for the next round a few short months from now! You can also nab yourself a AAA pass right HERE, or if you're feeling so inclined, apply to play in the festival HERE.