Black Cab Are Creating An Anime-Inspired Concept Album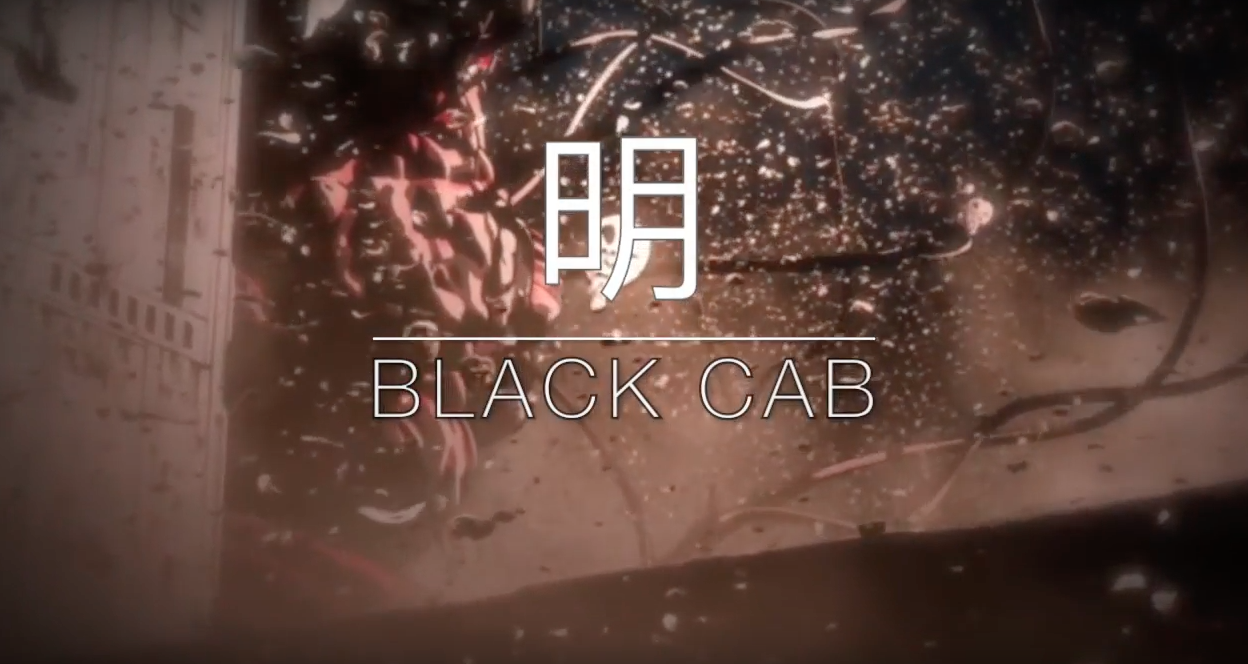 As if anime fans didn't need anything more to sink their teeth into—this is something special. Black Cab, the Melbourne post-electronic duo, have detailed their anime-fuelled new record titled, 明.
Always known for their highly ambitious and genre breaking records, Black Cab are certainly doing no different with this new project, 明 (Akira). Following on from their other concept album, 2014's 'Games of the XXI Olympiad', an EP last year and a live album in there for good measure, Black Cab certainly have been busy. However, 明 appears as the duo's most dynamic and grand experiment to date.
Inspired by source materials such as Ghost in the Shell, Akira and Evangelion, Black Cab's new full-length is a sci-fi epic that combines the visual and aural into one. Side note: if you've yet to watch any of the previously listed anime series and movies, please do so right this instant.
For the artwork, the band commissioned UK anime illustrator Mike Anderson to create some fictional anime cells for the front and back covers, with Luke Fraser completing overall album design.
Black Cab are playing three very special performance this August to celebrate the release of their new album. Scope the tour dates below, watch the album teaser video and stream the two new singles.
Black Cab Live Dates
FRI 4 AUG
GOMA, Brisbane
FRI 18 AUG
Howler, Melbourne
SAT 26 AUG
Oxford Art Factory, Sydney