Black Mirror Season 4 Arriving This Month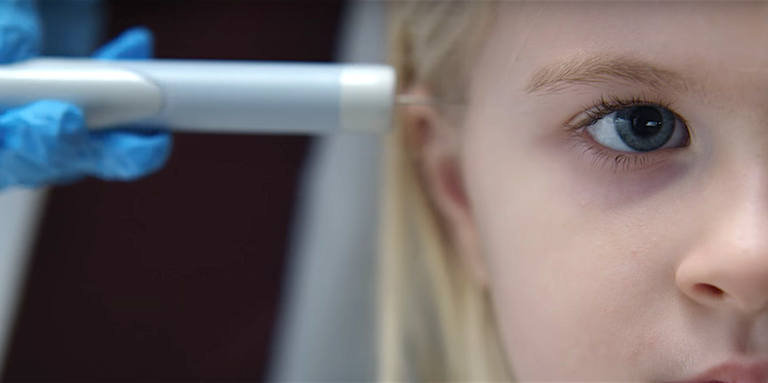 Save the date—Black Friday is upon us this December, with the dystopian Sci-Fi series 'Black Mirror' finally getting its long awaited release date for Season 4 today.
Fans have been set into a frenzy the last two weeks, with the episode trailers being released every second day. Rumour was the season would drop at the end of this week, however we will have to wait just a little bit longer. The full season will drop on Netflix December 29.
Written and created by Charlie Brooker, the new season will feature likes of Jodie Foster, Toby Haynes, John Hillcoat, and Colm McCarthy—all of which were revealed in August this year.
Netflix released the date along with a full trailer of the new season—watch below. December 29th is bright.