Red Bull Music & I OH YOU Announce Block Party At Laneway Festival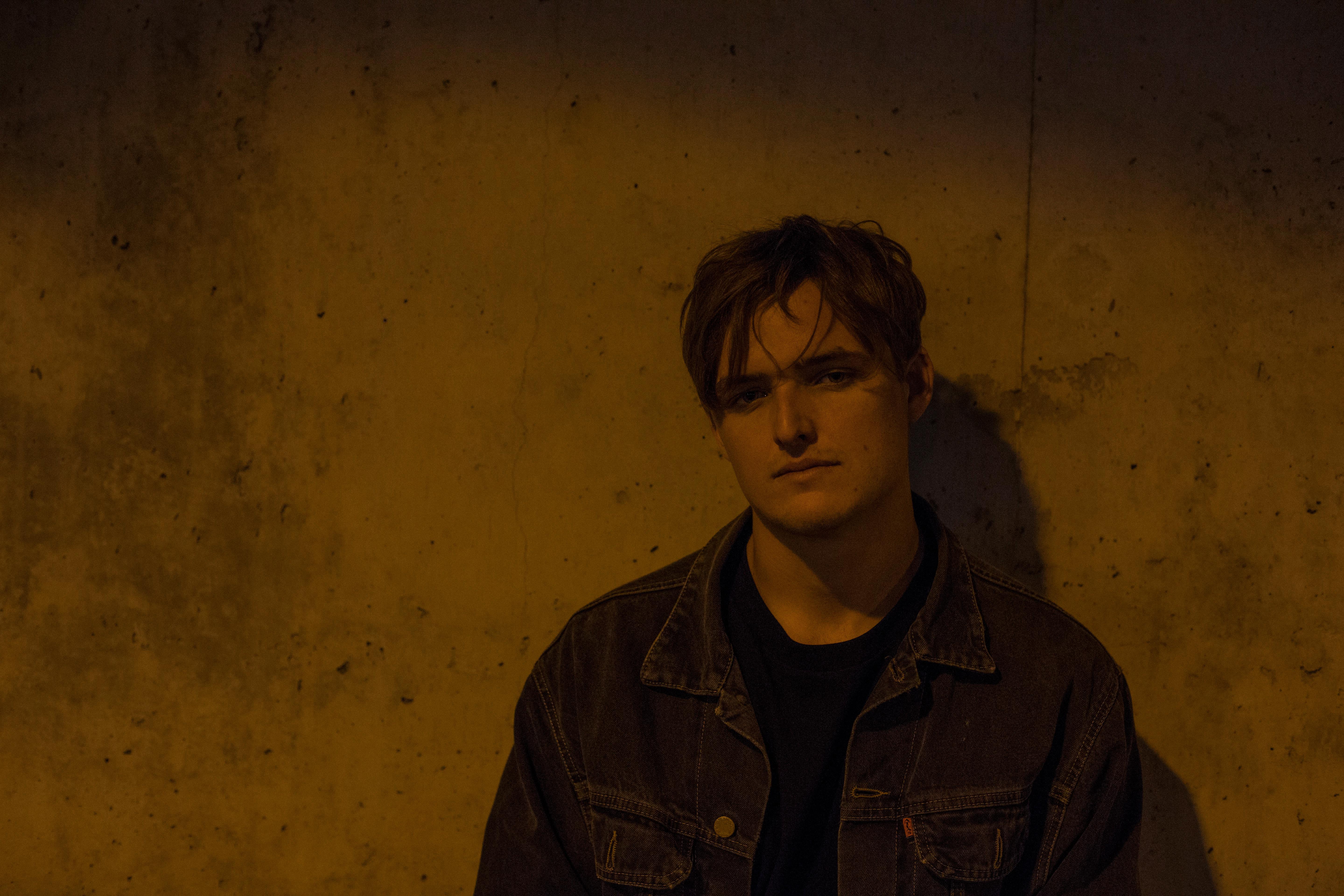 As if Laneway Festival couldn't have gotten any bigger, Red Bull Music and I OH YOU have partnered to bring each Laneway destination a unique Block Party with some up-and-coming electronic and hip hop acts.
Boasting to be a "festival inside a festival," the street party-style event will run all day beside the main acts at the larger stages. Such big names as Willaris. K, Haiku Hands, CC:DISCO, Jesswar, UV boi, Wiki and more have been announced for certain stops in Brisbane, Sydney, Melbourne and Fremantle—sorry, Adelaide. Oh, and let's not forget the addition of none other than Kevin Parker who'll be swinging a few tracks on the decks. With Pond also performing during the day, we might even see him jump onstage for a song or two at his hometown Laneway of Fremantle.
The emphasis on these events to spur back the original feeling of the Laneways days of old—back when the festival would, literally, take place in a laneway. Festival director, Danny Rogers, said the creativity and rawness of street party-style is something they'd like to inject back into the new, larger scale Laneway Festival.
"There was such a creative, magic feeling at the original Laneway Festivals. I think it was because of the spontaneity they had. I wanted to recreate that same feeling at the 2018 event and this idea just made total sense. We booked the line-up over three days and it came together perfectly. I was already very excited for this year's Laneway, but Block Party turns things up to a whole new level," says Rogers.
Let's not forget that the several main stages will have the likes of BADBADNOTGOOD, Mac DeMarco, Father John Misty, The War on Drugs, Slowdive and more. Laneway Festival 2018 is well and truly stacked.
Click HERE to see the full rundown of each national Laneway Festival. Also see below for each city's Block Party lineup.
Red Bull Music x I OH YOU BLOCK PARTY Lineup Announcement
MELBOURNE
Basenji – Haiku Hands – Jesswar – Lucy Cliche – Otologic – UV boi – Willaris. K
SYDNEY
Andy Garvey – Basenji – B Wise – Haiku Hands – Jesswar – Wiki – Willaris. K
BRISBANE
Basenji – Dameeeela – Haiku Hands – Jesswar – UV boi – Wiki – Willaris. K
FREMANTLE
CC:DISCO! – Feels – Jesswar – Kevin Parker (DJ set) – Reef Prince -Wiki