Boris The Blade Drop Brutal Single "Paralysed" Ahead Of New Album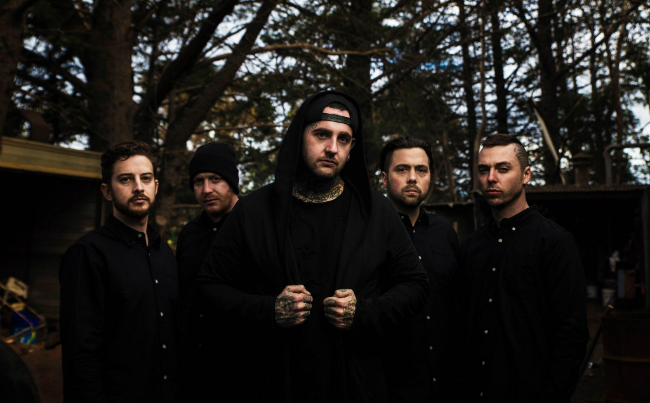 Just weeks before the release of their sophomore album, Melbourne metal mainstays Boris The Blade have dropped a murderously heavy new single about being paralysed by fear.
Paralysed is three-and-a-half minutes of death metal perfection, driven by Karl Steller's punishing double kicks and blast beats, a ferocious Daniel Sharp vocal attack, and plenty of tasty riffs. The song's lyrics such as "All I know is that the pain sets me free/Frozen in silence, waiting for the voices to return" are intimidating and foreboding to say the least…
The new single is lifted from the band's second full-length studio album 'Warpath', the follow-up to their 2014 debut 'The Human Hove'.
Boris The Blade's sophomore album 'Warpath' is set for release on Friday the 27th of January, so in the meantime check out their new single Paralysed below!