Borneo Announce Tour Dates Behind New Single 'Jesse'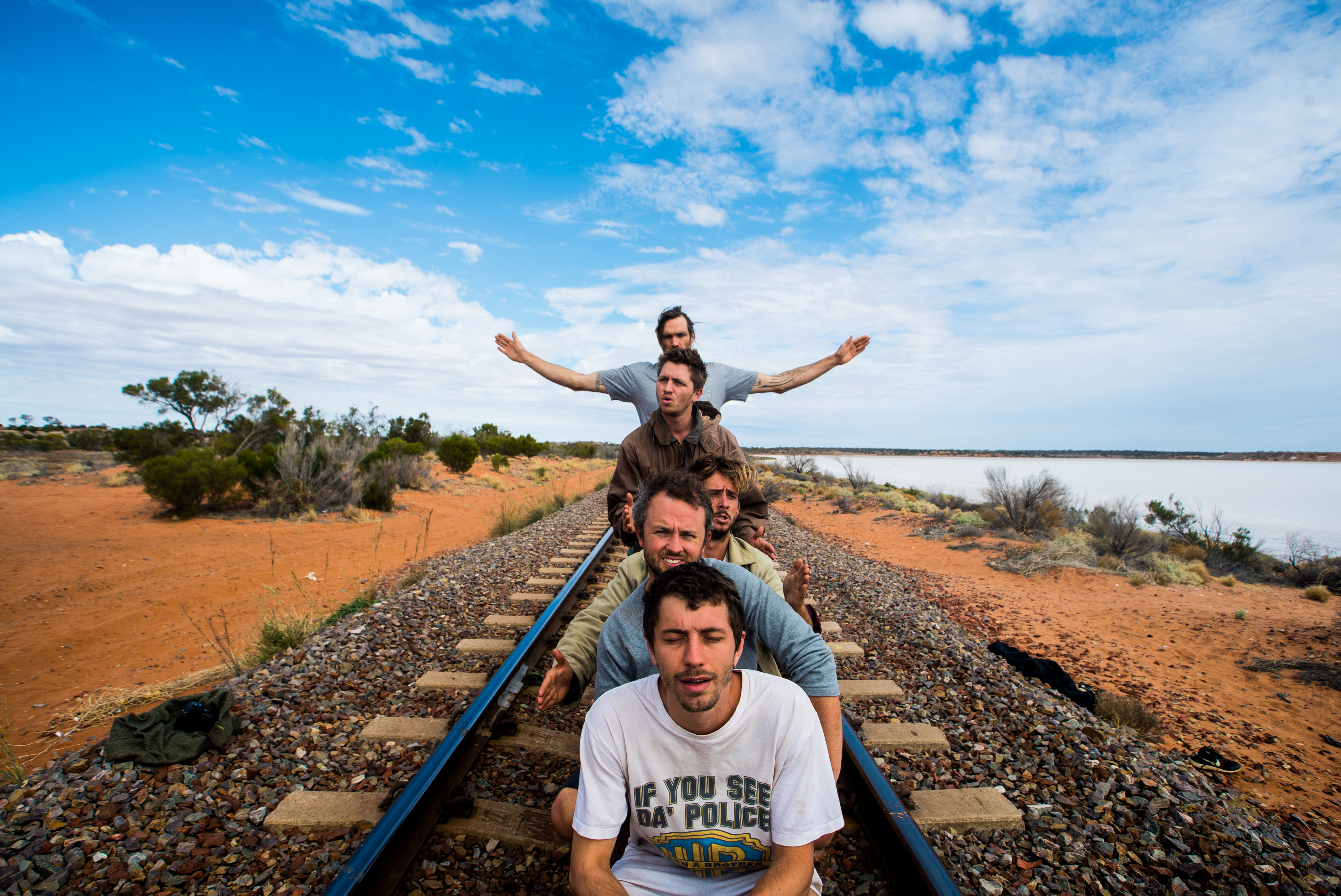 Borneo are back and for crying out loud we've missed them dearly. Taking a small, well deserved break after their biggest year ever in 2017, the five-piece from Sydney have a news bombshell for their devoted fans—a new single entitled Jesse which comes from their forthcoming, sophomore EP, 'Rebel Mindtricks' and a national tour.
Last year, the funky rock boys spawned catchy singles such as Boyfriend, Alert! and Only One. Simple in design, Borneo flips Jesse on itself—becoming a rolling, freeform rock tune. Diversifying their instrument choice, Borneo opt for a harmonica to introduce this new song. A wise decision, fellas. Further on, the song contains all the classic Borneo elements and a catchy as all damn hell chorus.
Borneo's guitarist, Nick Colbey, says Jesse is a tale of his brother.
"It's a simple tale of a coming of age adventure about my brother, leaving the nest to see the world we so long to explore after school is finished," says Colbey.
Jesse comes from the group's new EP titled, 'Rebel Mindtricks' released this Friday 23 February. The EP also holds previous tune Only One as well some live favourites such as The Knife and Miso. If you've been paying enough attention and been to enough Borneo gigs, then these songs should hold a special place in your heart.
Catch Borneo around the country this March and April. See their full dates below along with the stream of new jam, Jesse.
Borneo Live Dates
FRI 2 MAR
Byron Bay Brewery, Byron Bay
SAT 3 MAR
NightQuarter, Gold Coast
SAT 3 MAR
Secret Afterparty, Gold Coast
SUN 4 MAR
The Foundry, Brisbane
FRI 9 MAR
Yarra Hotel, Melbourne
SAT 10 MAR
Yah Yah's, Melbourne
SAT 24 MAR
Captain Cook Hotel, Sydney
FRI 6 APR
Transit Bar, Canberra
SUN 8 APR
North Gong Hotel, Wollongong