Boys Noize Is Bringing His Techno Sounds To A Venue Near You!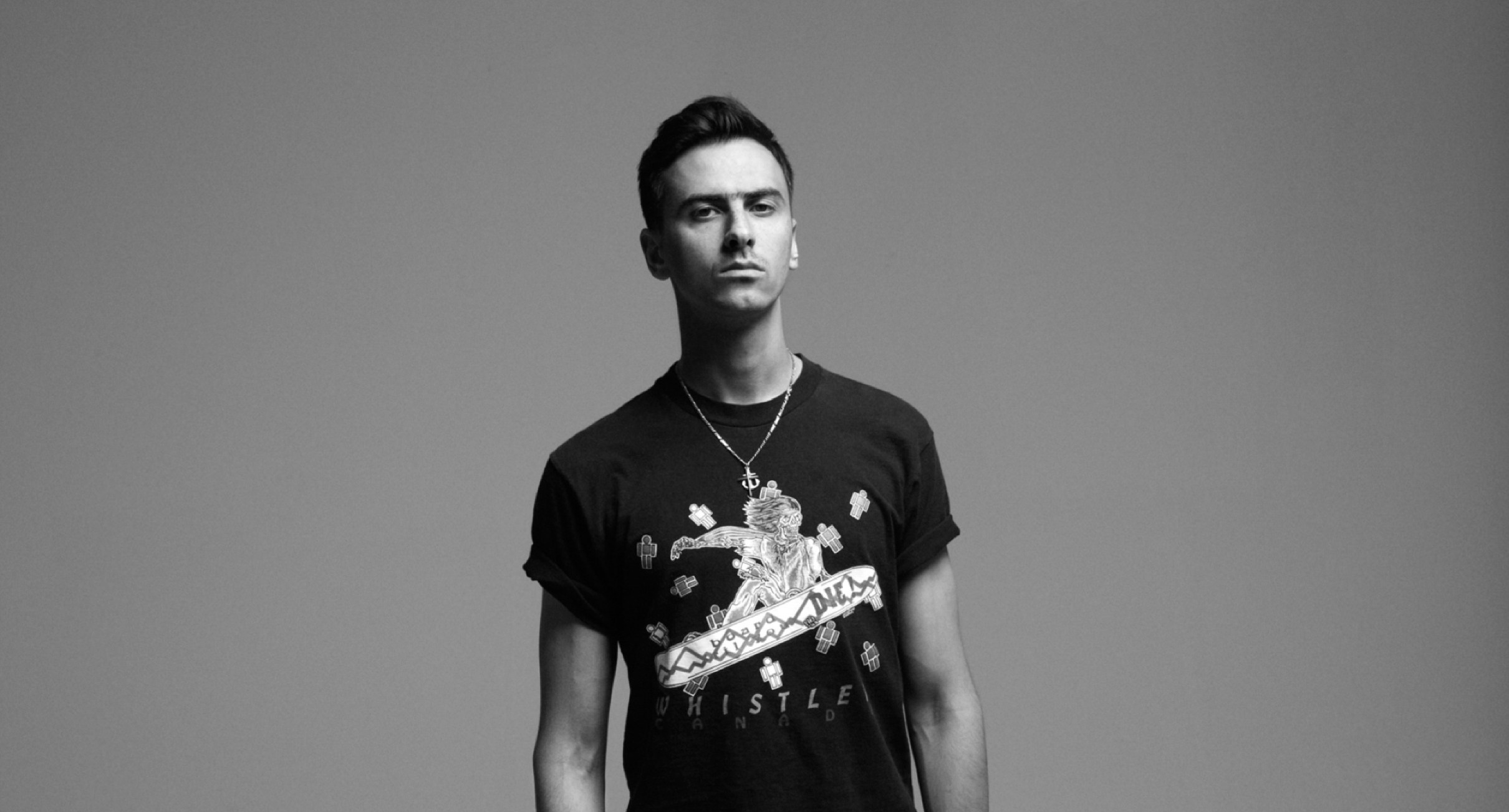 It's not everyday you get a chance to see one of the biggest household names in electronic music. Hailing from Hamburg, Germany, Boys Noize (aka Alexander Ridha) has created a sound that has become highly recognised in the industry. While being able to show diversity in his creations, he still is always letting that "Boys Noize signature sound" shine. And thankfully for us, the producer is making his way to Australian shores to kick open a few dance floors!
His most recent release, a piece inspired by the film 'Ghost In The Shell',  is called Cathryn's Peak and it straddles the borderlines of synthwave and retro with his own twist. The track differs from older releases like Overthrow and Cerebral which are more of a showcase of the German producer's unique sound and energy.
Even while acting as one half of the duo Dogblood alongside Skrillex, Boys Noize has been releasing music since around 2005 when he launched his label, Boys Noize Records. His remix of Bloc Party's Banquet was an all-round club anthem from 2006, and he backed it up with his own bangers from his 2007 debut, 'Oi Oi Oi' with tracks like Oh! and & Down.
Boys Noize's live shows and DJ sets are renowned to be some of the best in the business, never one to disappoint or leave anyone sitting down. The Warehaus tour kicks off in Perth, before heading to the East Coast, and finishing up in Brisbane at Oh Hello. Check out the dates below, and keep in mind that there'll be public holidays mixed in!
Also make sure to check out his latest track Cathryn's Peak below, too!
Boys Noize "Warehaus" Tour Dates
THU 13 APR
Villa, Perth
FRI 14th APR
170 Russell, Melbourne
SAT 15th APR
Metro Theatre, Sydney
SUN 16th APR
Oh Hello, Brisbane
Get Tickets HERE