Braille Face Makes His Most Curious Musical Outing Yet On 'Leave Your Heart'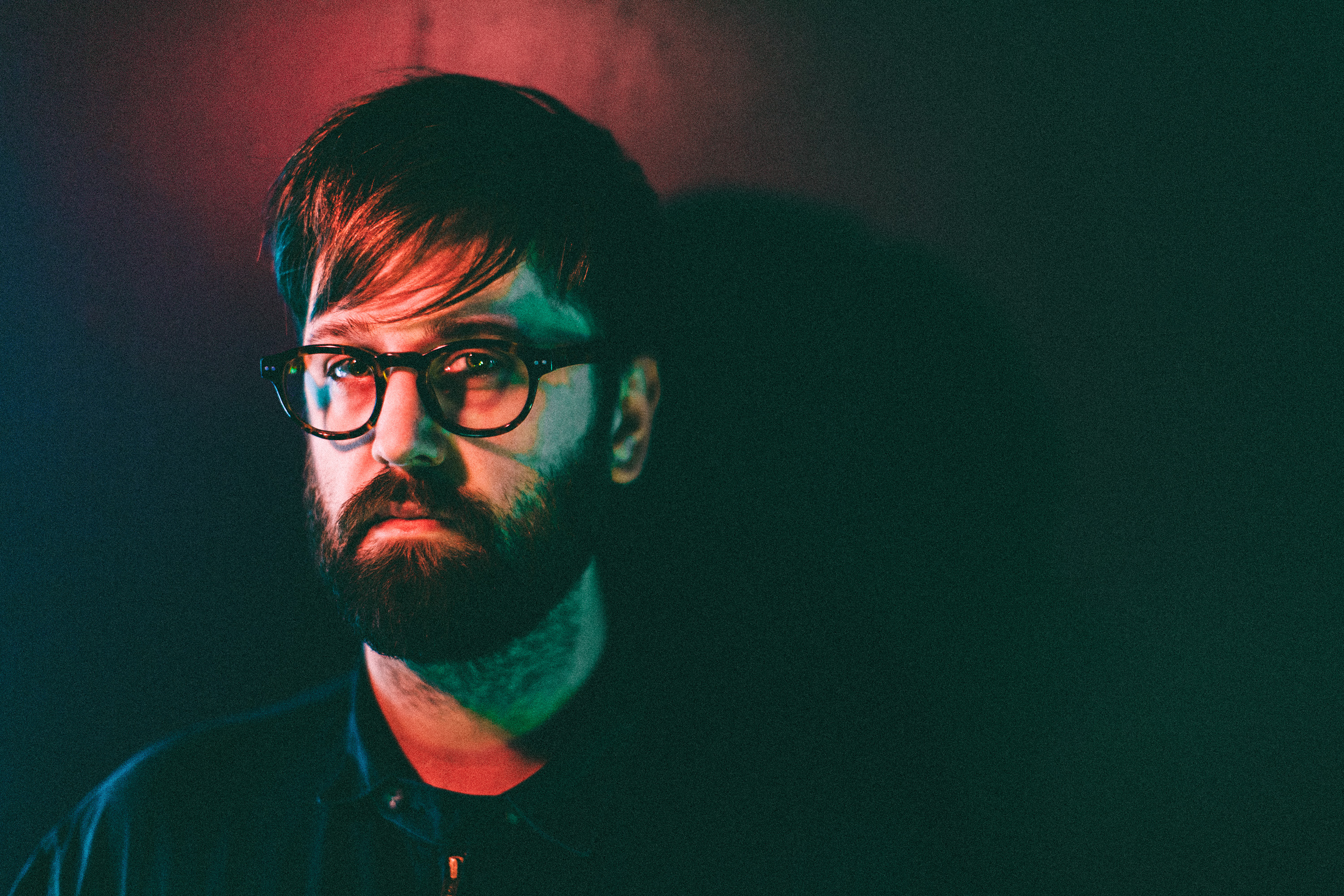 Braille Face is easily one of Australia's most unique and fascinating artists. Hailing from Melbourne, this producer makes curious and highly stylised electronic music. His latest, Leave Your Heart is easily his most pervasive and dynamic single yet.
One thing you should know about Braille Face, if you're unfamiliar with his musical movements, is he produces and released music at an extraordinary rate. No, this is not a reprisal of King Gizzard's "five albums in one year" stint—the difference here being Braille Face's quality matches his quantity. (Though he did one-up the garage rock slums by releasing one album every month for a whole year) He dropped two singles last year—Run For You and Faraway—and Leave Your Heart is yet another look into the artist's forthcoming EP, 'Lightletting'.
Braille Face, real name Jordan White, is forever on a quest to discover new sounds and unique approaches to songwriting. Influenced by so many, Braille Face keeps his contemporaries close to his heart without divulging their power over his own creativity. White wrote this track while splitting his time between Melbourne and Japan—a cultural influence which finds its way into this track. White wrote the track before that US election and spoke about the looming uncertainty in the world
"I felt like I needed to document the hysteria. So the song is about trying to work out how we can retain some kind of humility and compassion at a time when we have given that all up. How do we remain compassionate in what are mostly un-compassionate times?" dictated White.
Braille Face has lined up two very special shows for this month. The latter of which is a hometown celebration and reunion along with his label, Spirit Level. Find all the details below along with the stream of Leave Your Heart.
Braille Face Live Dates
SAT 3 FEB
Oxford Art Factory, Sydney
FRI 16 FEB
The Grace Darling, Melbourne
TICKETS