Cassettes For Kids Gives Us Perfect House Music On 'I Know'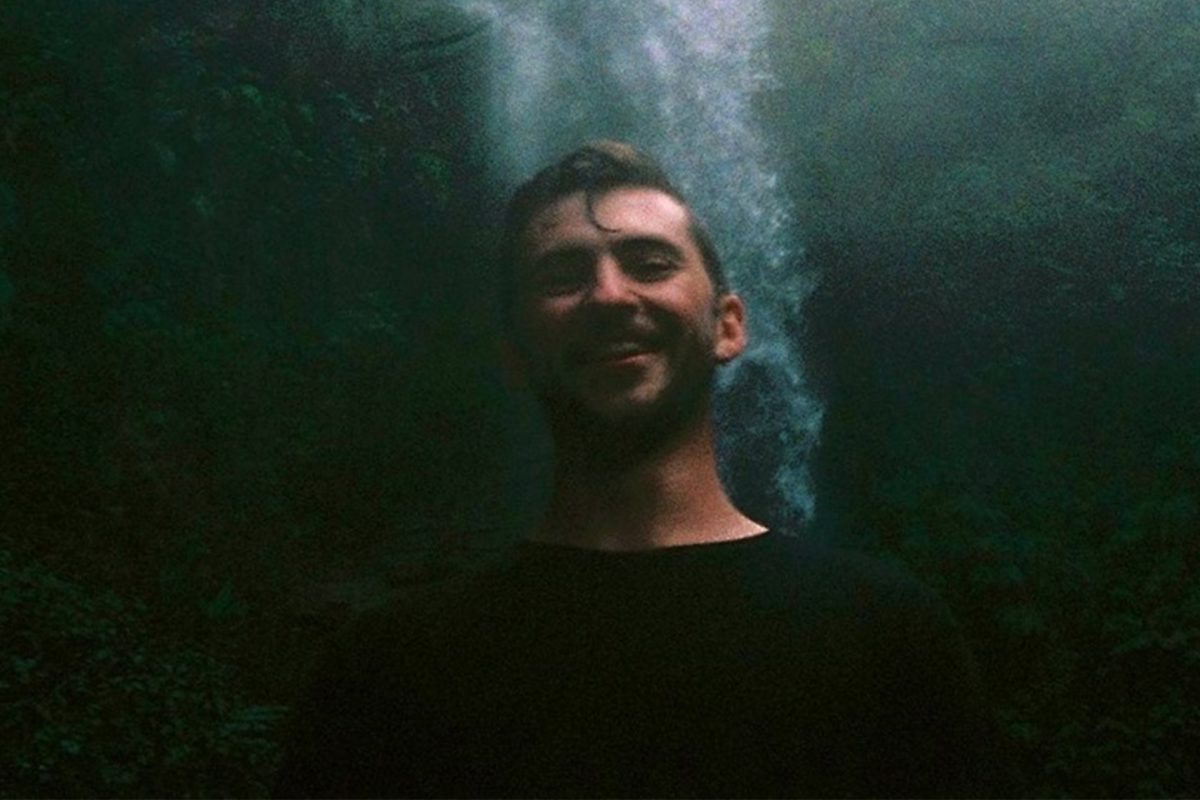 Taking disco under his wing and soaring to unbelievable heights with his new infusions, Melbourne's Cassettes For Kids has probably given us one of this year's best dance releases. Titled 'I Know', the three-track is a genuine affirmation of house, techno and disco aesthetics in one easily digestible package.
'I Know' has got Boiler Room written all over it. I can already see the, "Track ID??" comments filtering through. His near-perfect dissection of the genre-melting dance floor work frame hasn't sprung up overnight, however. 2017's two-track, 'Claw It Away' and Pleasure, the late night house-filler from earlier in the year, has lead him to 'I Know'.
Opening with the title track, it's clear where this young producer's talents lie. His focus on percussion and the emotive frequencies that resonate from it is immediate. Sure, his synth palettes are diverse and sprawling—coloured by a monochromic disco ball—but it's his compelling and block-building approach to the more percussive elements of his music that make the most sense. It's often the part where producers lack the innovative energy. Cassettes For Kids, however, amps that hi-hat to eleven and gives it one hell of a kick to thrust upon.
With You I Won't takes a calmer approach to the dance haven he's constructed so perfectly on the previous track. He weaves classic-sounding samples into the mix, making for an almost nostalgic approach to dance music. Additionally, the final track, All That's Inside Me, kicks hard with its stabbing percussive flow and smooth, ambiguous synth chords. It's a deceptively deep track that, on the surface, feels at home at an outdoors, Melbourne Sunday sesh; though on further inspection, unleashes some devilish musical moments.
Stream 'I Know' below.