Chris Cornell, Of Soundgarden & Audioslave, Passes Aged 52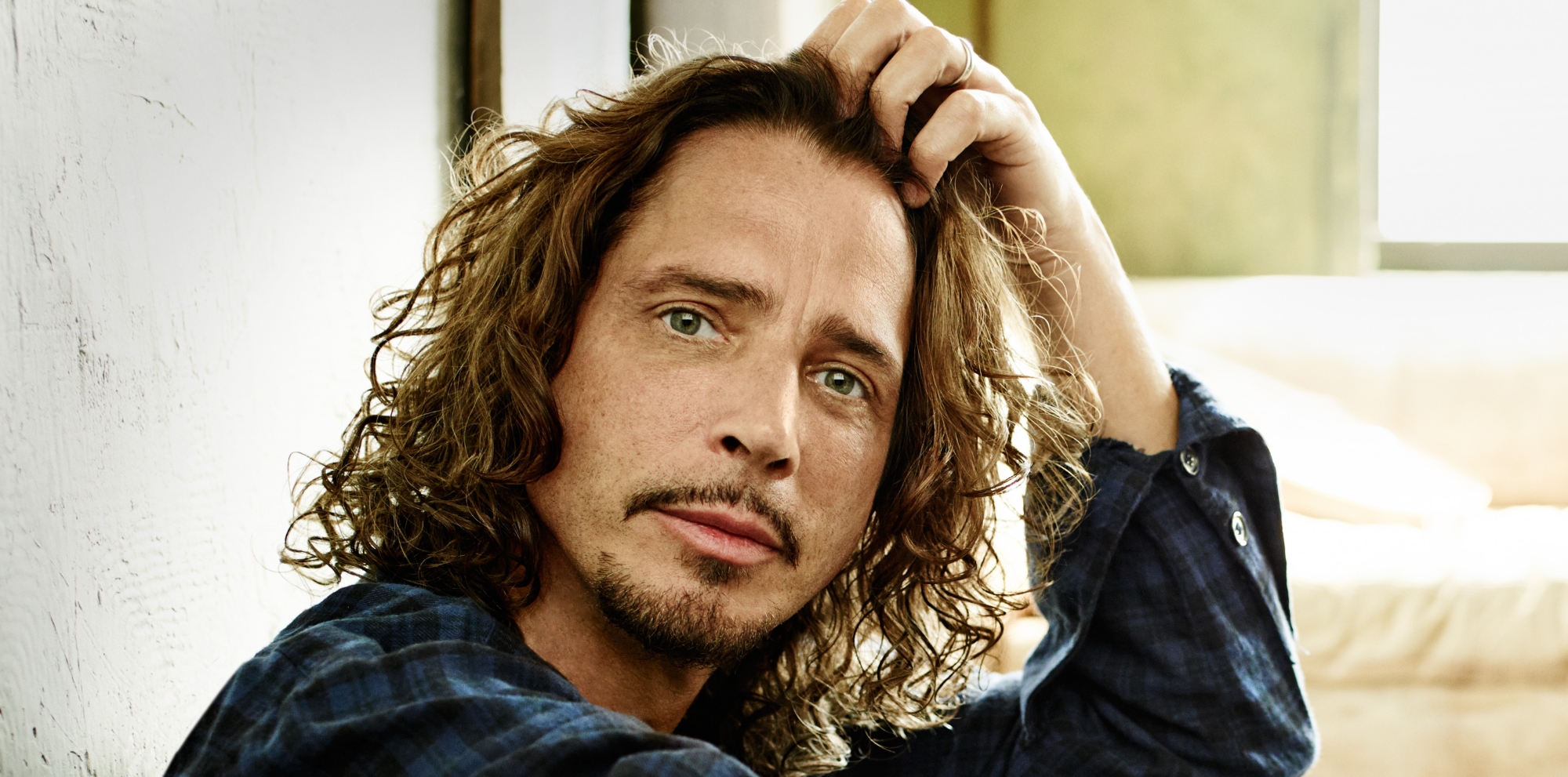 Legendary frontman and vocalist of Soundgarden and Audioslave, Chris Cornell, has passed away, aged 52, as confirmed by publicist, Brian Bumbery.
The singer was in Detroit and, in a statement to The Associated Press, the death is said to be sudden and unexpected. The cause is not yet known but the family are reported to be working closely with medical examiners.
Soundgarden, who reformed early this decade, were in the middle of a US tour when Cornell passed. The Soundgarden frontman was also part of Audioslave and Temple of the Dog–featuring members of Rage Against the Machine and Pearl Jam's Eddie Vedder.