Cloud Nothings Announce 2018 Australian Tour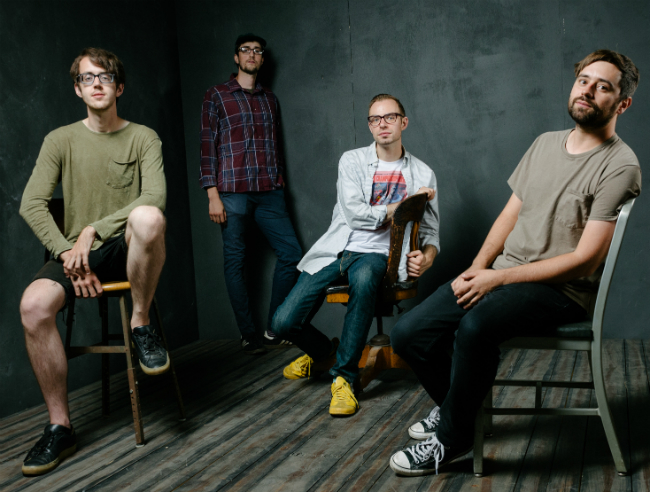 US rock gods Cloud Nothings have announced their Australian return for a national run of shows in February of next year. It comes off the back of the group's recently released new album, 'Life Without Sound'.
Hitting Sydney, Melbourne, Adelaide, Perth and rounding out the whirlwind tour at Brisbane's iconic the Zoo, Cloud Nothings will be performing a huge set of old favourites and a slew of new material, too.
Recently, the band have been touring the US and European areas with Japandroids. While the dynamic duo won't be making a return with Cloud Nothings, fans can still expect nothing but power and chaos from these shows. 'Life Without Sound' was released to a massive critical reception while 2015's 'No Life For Me', a collaboration album with Wavves, was also received well.
Australian audiences hasn't seen the four-piece in the country since 2014 when the band played Meredith Music Festival and a handful of national sideshows behind their incredible album, 'Here And Nowhere Else'.
Tickets for Cloud Nothings' 2018 Australian tour will go on sale 10am Thursday 26 October will a pre-sale kicking off before that at 10am 25 October. See the full list of dates below and all ticketing information HERE.
Cloud Nothing Live Dates
THURS 22 FEB
Oxford Art Factory, Sydney
FRI 23 FEB
Max Watts, Melbourne
SAT 24 FEB
Fowlers Live, Adelaide
SUN 25 FEB
Badlands, Perth
TUES 27 FEB
The Zoo, Brisbane
TICKETS