Crooked Colours Announce September Tour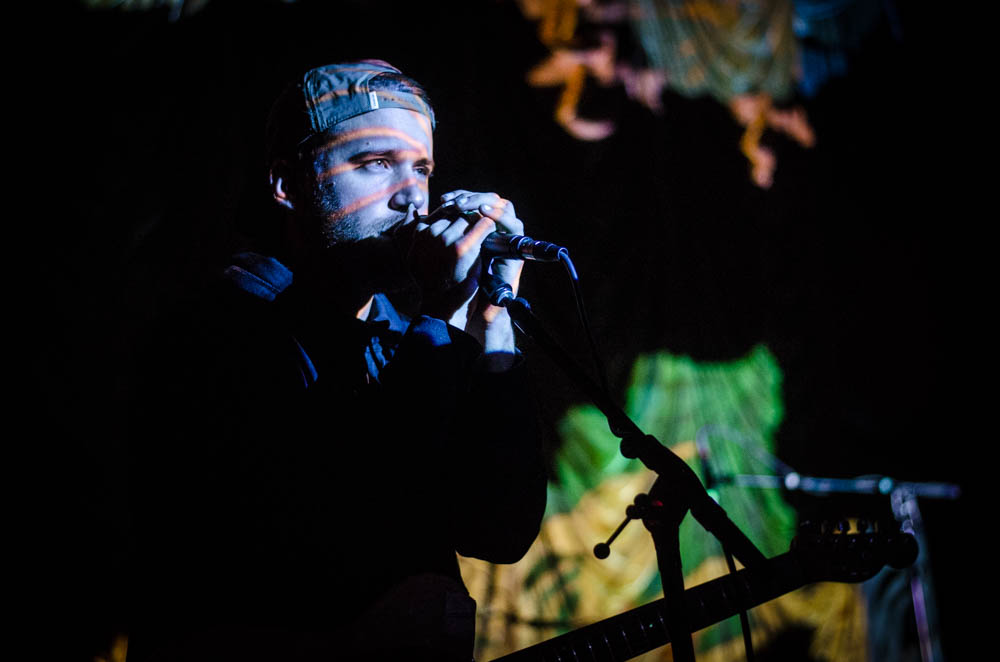 Update 27/07 2.30pm: To keep up with intense demand, Crooked Colours have added an additional show in both Melbourne and Brisbane after the first two immediately sold out.
Original Story: Fresh from cutting shapes at the Mix-Up tent at their first Splendour in the Grass appearance, Crooked Colours are back on the scene. They've announced a new single—coming soon—and a round of three tour dates this August and September.
The Perth three-piece will play three very special live shows at the end of Winter to roadtest some new material for their new album. Rather than opting for large venues—which they can easily pack out—the trio have opted for smaller, more intimate locations. These shows are sure to be special following their massive Splendour set over the weekend.
Crooked Colours' new single—which was premiered at Splendour in the Grass—is titled I'll Be There and will release on 17 August via Sweat It Out. It's the first taste of new music since the group's debut album of last year, 'Vera'. The album saw the group tour frantically across the world, including two entirely sold out Australian tours.
Scope the full run of dates below.
Crooked Colours Live Dates
THURS 30 AUG
170 Russell, Melbourne
FRI 31 AUG
170 Russell, Melbourne – SOLD OUT
FRI 7 SEPT
Roundhouse, Sydney
SAT 8 SEPT
256 Wickham, Brisbane – SOLD OUT
SUN 9 SEPT
256 Wickham, Brisbane
TICKETS