Culture Shock For The xx Fans With New Single "On Hold", Confirm New Album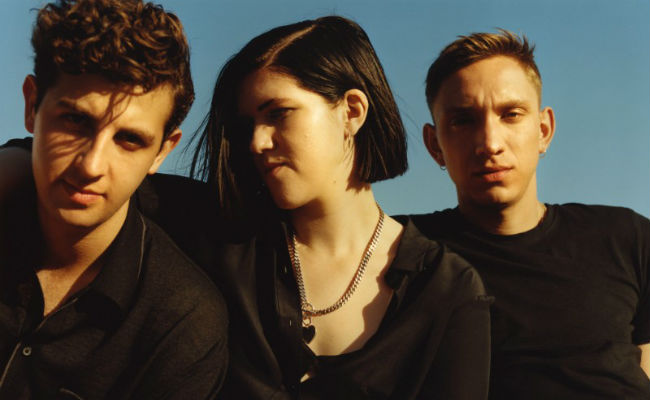 The signature ambient and smouldering sounds of The xx have taken an interesting turn in their new single On Hold, lifted from their upcoming third album 'I See You'.
In the year of Drake's Hotline Bling and Låpsley's Operator (He Doesn't Call Me), the phone seems to be a popular theme for the music scene in 2016.  On Hold traces the conversation of two former lovers, where Oliver Sim and Romy lament on letting each other go, "You've found another star to orbit/I thought I had you on hold". Despite the haunting vocals, the chorus sees the broken-hearted moving from their bedside to the dance floor.
The xx's bold new style is conspicuous in On Hold. Their signature airy guitars and humming bass are still heavily featured, but slightly overpowered by the eruption of a Timbaland-esque interlude circa 2007. Oliver Sim's silky vocals unfortunately suffer, drowned out by a pummelling beat.
Old mate Timbaland eventually fades, but the beat persists under the influence of Romy's verse. It finally falls away for the signature sonics of Jamie xx's bridge, which eventually flows back to o ye faithful, the Timbaland impersonator.
For those addicted to Coexist you will experience the same culture shock we have. It's good to be bold, but the result in this case is a fragmented jigsaw with several missing pieces. Maybe it will just take some getting used to?
The xx's album 'I See You' bookmarks a new chapter in the evolution of their history, both sonically and creatively. While their first two albums 'xx' and 'Coexist' were both recorded in old London Town,  'I See You' took them international, recording in studios in New York and Los Angeles. Produced by Jamie Smith and Rodiadh McDonald, this album is their boldest venture yet.
The xx's third studio album 'I See You' is set for release on Friday the 13th of January, but in the meantime check out On Hold below!