Daggy Man Takes 'A Lazy Kind of Pain' Around Australia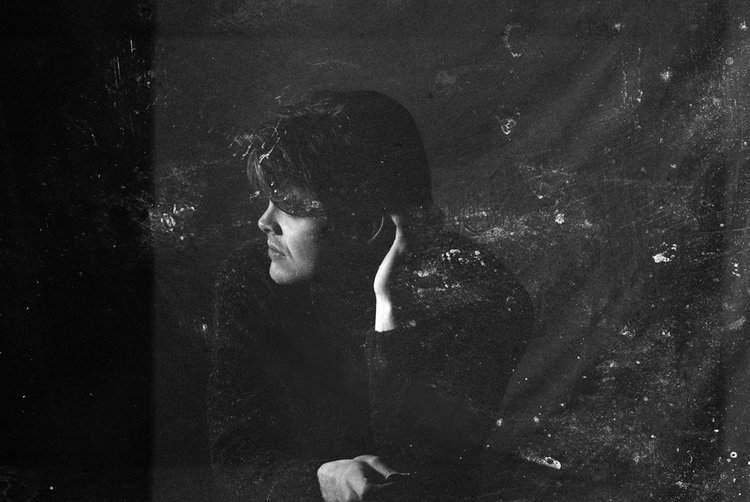 Thomas Calder, aka Daggy Man, is heading out on the road in support of his marvelous, debut album, 'A Lazy Kind of Pain'. Hitting three capital cities this August, Daggy Man will be performing intimate and cathartic shows in some of the country's best close-quarter venues.
Starting in Melbourne, Daggy Man also hits Sydney and Brisbane—with the last show being at his hometown local, Black Bear Lodge. The shows will be a chance to see Calder at his most intimate with only an acoustic guitar in hand and his naked, raw vocal talent to match.
'A Lazy Kind of Pain', released just a few weeks back, was received to extreme positivity to critics and fans alike. In our review, we described the record as, "like an old dressing gown or a favourite pair of slippers."
"Stripped back to an acoustic guitar, subtle keys and that oh-so-emotive voice Calder invites us inside his head and pushes us to the realisation that, in the end, we're all feeling the same god damn things. A concept that he understands is both comforting and frightening."
Scope the full live dates below and stream his album in full.
Read our review of Daggy Man's debut album 'A Lazy Kind of Pain' HERE.
Daggy Man Live Dates
FRI 11 AUG
Some Velvet Morning, Melbourne
SAT 12 AUG
Leadbelly, Sydney
THURS 24 AUG
Black Bear Lodge, Brisbane