Daily Holla Bows Out With Final Release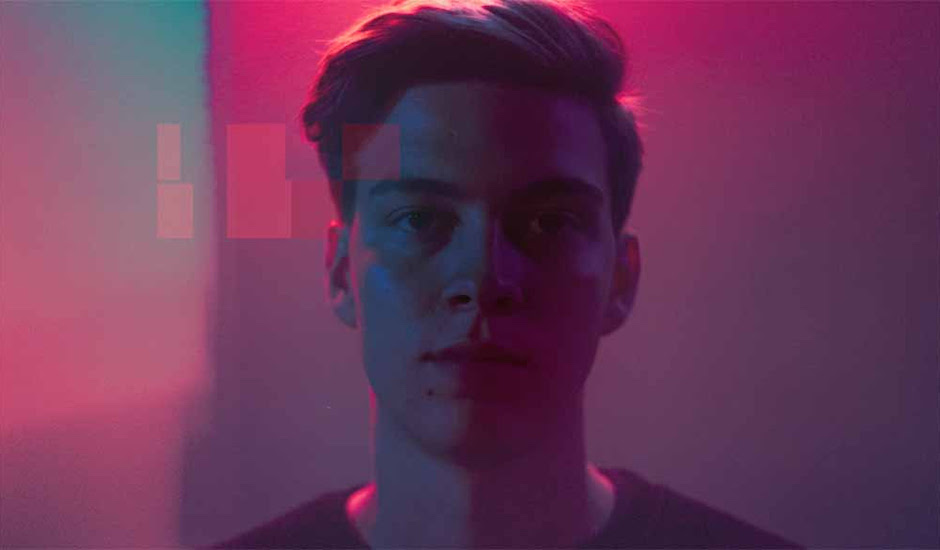 One of the country's rising new producers in the future-pop scene, Daily Holla, has dropped a formidable remix of Wolfjay's For A Moment along with his retirement announcement.
Daily Holla's starry production style drips throughout this remix—a testament to this artist's unique touchstone on the electronic scene. He takes For A Moment and divides it into a late-night club anthem, built with beautiful orchestration. Daily Holla sets out to make a daring remix and easily achieves that.
In a statement on Facebook, Daily Holla gives props to his budding fanbase of his project, while detailing where you'll be able to find his future work.
"This is also the last Daily Holla song I'll release. Film has been my main focus over the past 12 months and I'm keen to release music and film under my own name "Harry Deadman" from now on. A massive thank you to everyone who has been a part of this project and/or listened to my tunes over the past couple of years!"
Better known as Harry Deadman to his mates, the young Gold Coast talent will now focus on his incredible film work, rather than his production. He's already made a name for himself, filming and directing music videos for Baro, Golden Vessel and OKBADLANDS and more. These clips have been seen by thousands across Australia with syndication on Rage. Deadman's film style is both unique and nostalgic—through the use of a Super 8 camera, Deadman is able to capture a bygone era of film wrapped in today's modern music. With a focus on the analogue, Deadman's appraisal of the arts has seeped over to music and electronic production with incredible results.
Daily Holla only played two live shows in his short but prolific career—one of those being at GD FRNDS' showcase event earlier this year alongside Tesla Cøils and Idiio. He released two EPs under Daily Holla—the most recent being the shape shifting, versatile 'The HYPERCOLOUR Collection' which spawned such amazing singles as Footsteps, Yolngu and Waves.
Deadman leaves behind a momentous collection of organic electronica that will stand the test of time. For now, you can stream his final piece of musical work below.