Drown In Danny Barwick's Obscure Dreams On 'Mikolka'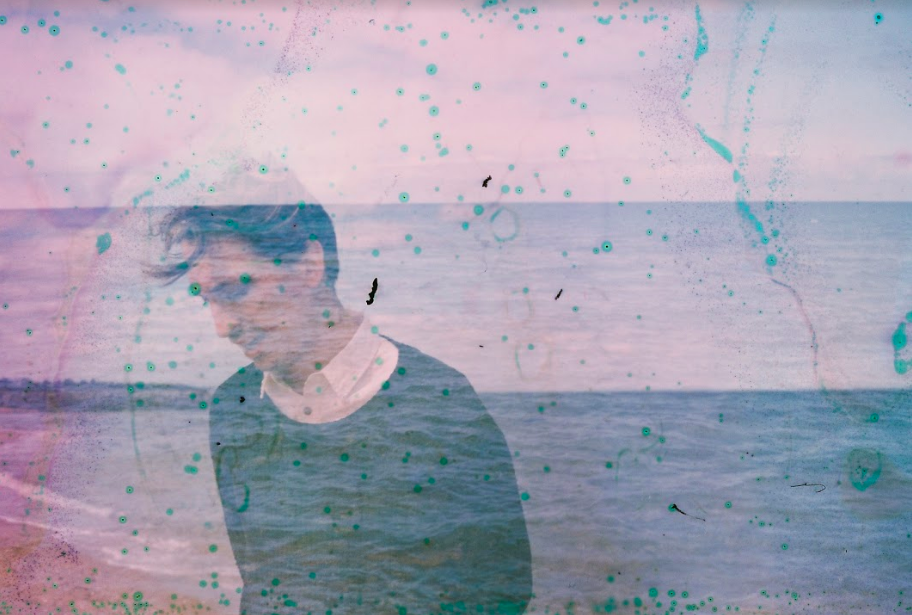 Appearing fresh-faced and luminous in his ability to transcend electronic notions back in September last year, Melbourne's Danny Barwick is finally back with his adventurous new track, Mikolka.
We first became acquainted with Barwick with Flickering—a forceful and distance piece of avant-garde electronica and post-dubstep. He combined the essence of atmospheric tones with the harsher extremities of the genre to make an agitated yet compelling experimentation.
More than a year on, Mikolka is a fine return to form that emphasises the artist's commitment to build-and-release. The producer builds tension through a buzzing dreamscape. Throughout the track, a calming piano line loops—bringing the track down to earth. His down-pitched vocals filtered throughout provide an uneasy ambience. These two contrary musical elements are what makes Barwick's music so effortlessly striking. He takes a page straight from LUCIANBLOMKAMP's book for that effort.
The track itself feels like the journey of a dream—the looming feeling of the unknown tied with a calming obscurity. As Barwick details:
"I've had a long-term obsession with dreams, and I'm especially fascinated by recurring ones. Many times through my life I've dreamt of falling, often through an open sky or to the bottom of the ocean. Recently this dream became quite troubling as it began to play every night, so I wrote this song to give it somewhere else to live," explains Barwick.
'Distance', his debut EP, released last year, was met with extreme praise. He's also announced his follow-up, 'The Tigers', which will be released next year. It was written during a month-long retreat in his childhood beachside home in Perth.
Stream Mikolka below.