Deafheaven's Beautiful, Suffocating 'Honeycomb' Is Here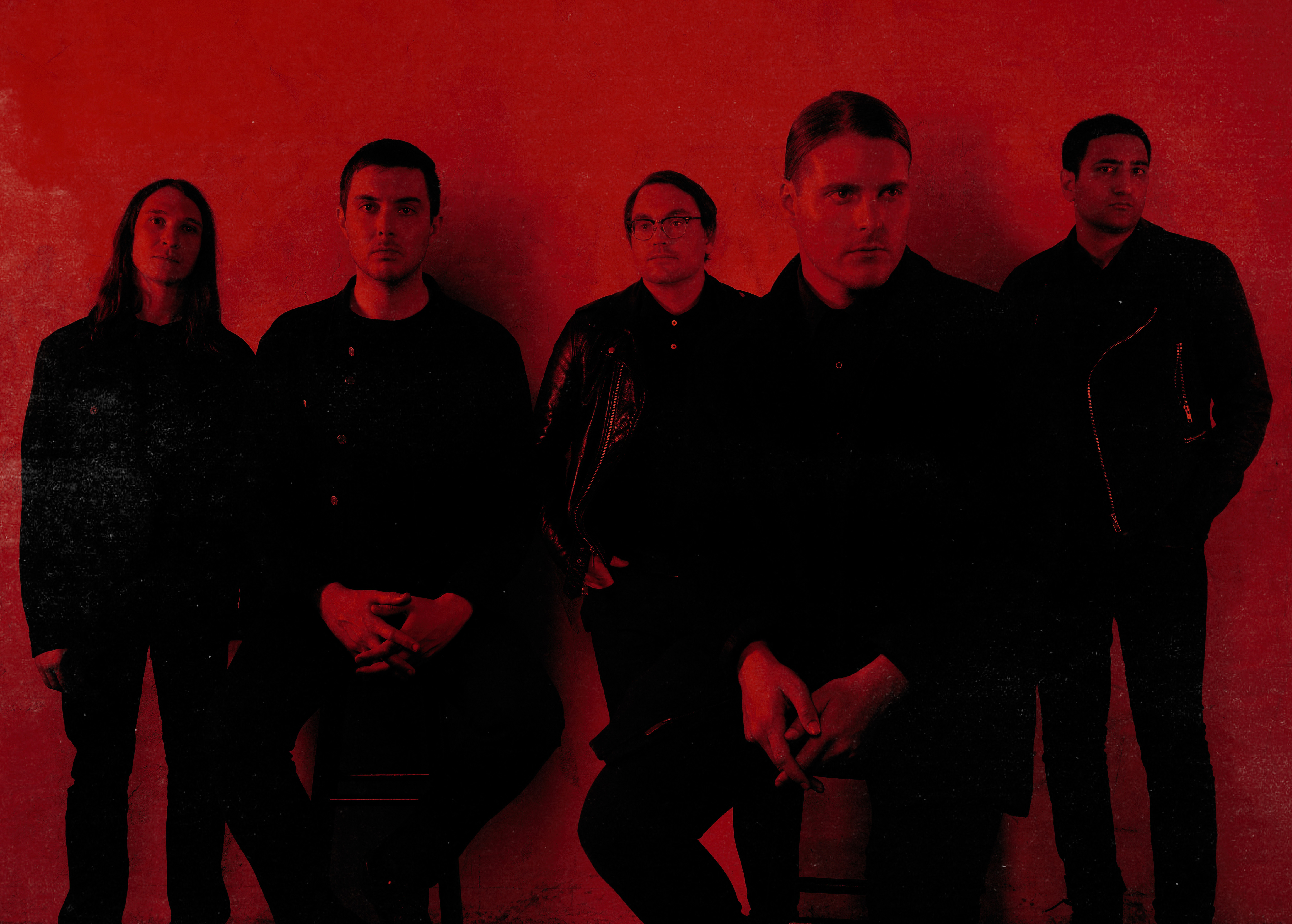 There's no escaping Deafheaven. Their intense and frivolous black metal is an extreme blanket of suffocating noise, both beautiful and harmful. Honeycomb is their first new track in three years and it comes with the announcement of their fourth studio album.
Ranging from minor to major through it's walloping 11-minutes, Deafheaven's kinetic rhythmic prowess of shoegaze and black metal is just as punishing as ever. Their intensity does let up, however, which is the keystone to the band's incredible uniqueness. Through the moments of sheer, unsettling rawness, Deafheaven strip away the bleakness into a breathtaking, shimmering post-rock piece before ramping back up into their signature catastrophe of controlled black metal compositions.
Something to note for longtime Deafheaven fans. You'll find no surprises on Honeycomb. But, in this case, that's fantastic. Deafheaven have their black metal formula nailed to a tee and, at least for the moment, I'm still awed by their rushing, blurred power.
'Ordinary Corrupt Human Love' is released July 13 via Anti-. Stream Honeycomb below.