Desert Moon Shine Bright On 'Deep Water'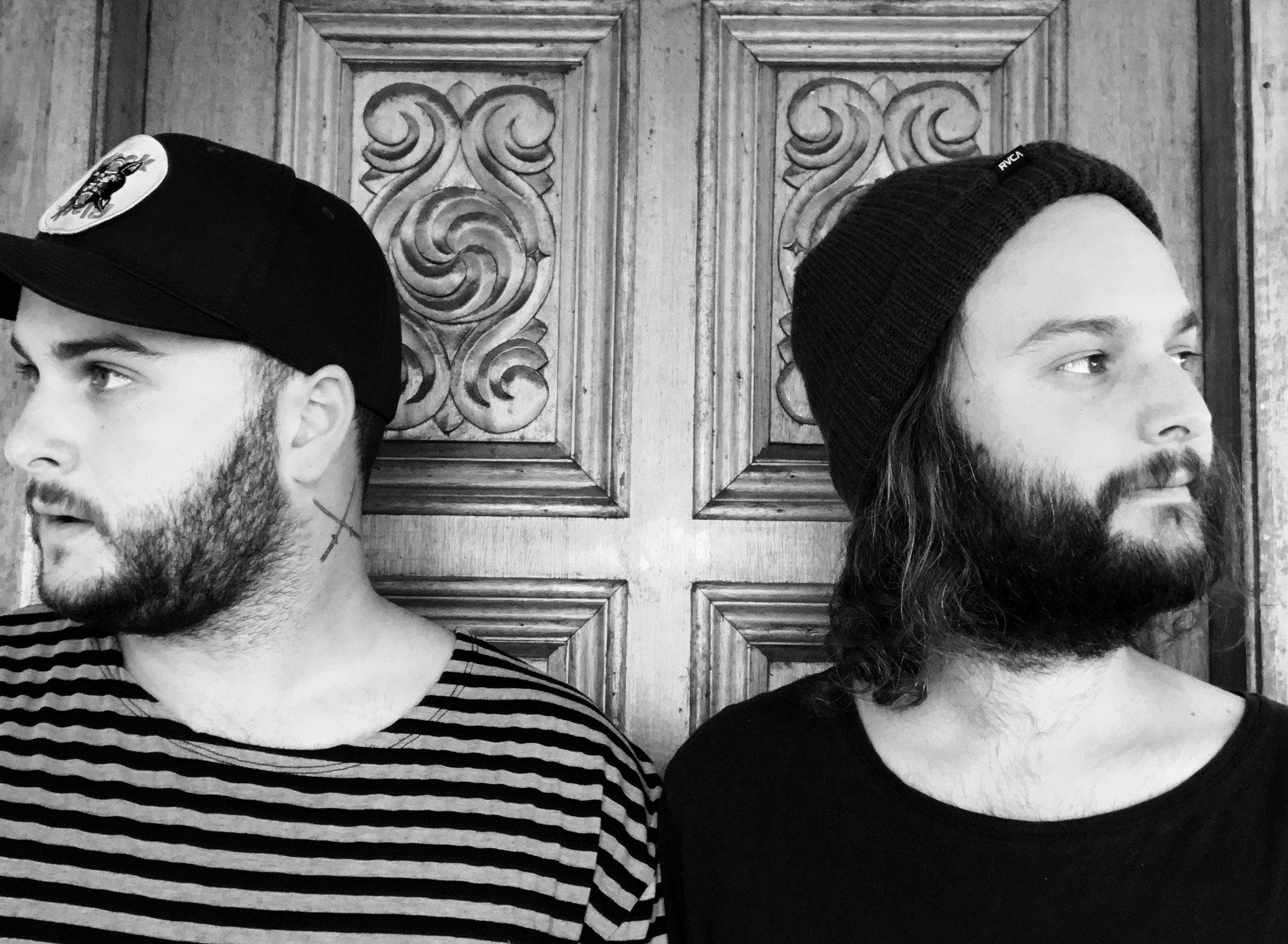 After a successful debut single Rough Trade earlier this year, Central Coast legends, Desert Moons are back with a fresh, soft experimental-pop gem, Deep Water. With smooth piano stabs and gentle warm vocals, it's certainly one to add to your rolling playlist.
Deep Water takes all elements of the softer side of electronica opening with a toe tapping piano hook and a classic 808 style of kick-and-snare package brightened by a nice wide hat progression paired with the romantic vocal arrangement of lead man, Jake Dobson. With two great singles now under their belt, Desert Moon will be one to watch over the coming year. Although not new to the music scene, this is first we've heard from the brother team in Jake and Simon, collectively. They have both worked around the scene in other bands as session musicians.
Dobson describes the track:
"'Deep Water' is a metaphor for feeling outside your comfort zone. Just like deep ocean waters, the idea of being in uncharted territory can be a confronting concept. At times in my life, I've had no choice but to face my demons head on, however ended up in a more advantageous position by addressing these challenges. It's helped define my character and realise that fear is only a delusion created by the mind," says Dobson.
Desert Moon performed their first ever live show at Rare Finds' showcase earlier in September to a warming and intimate reception. Expect to see more of this duo around the block in the coming months.