DJ Koze Outlines Full Australian Tour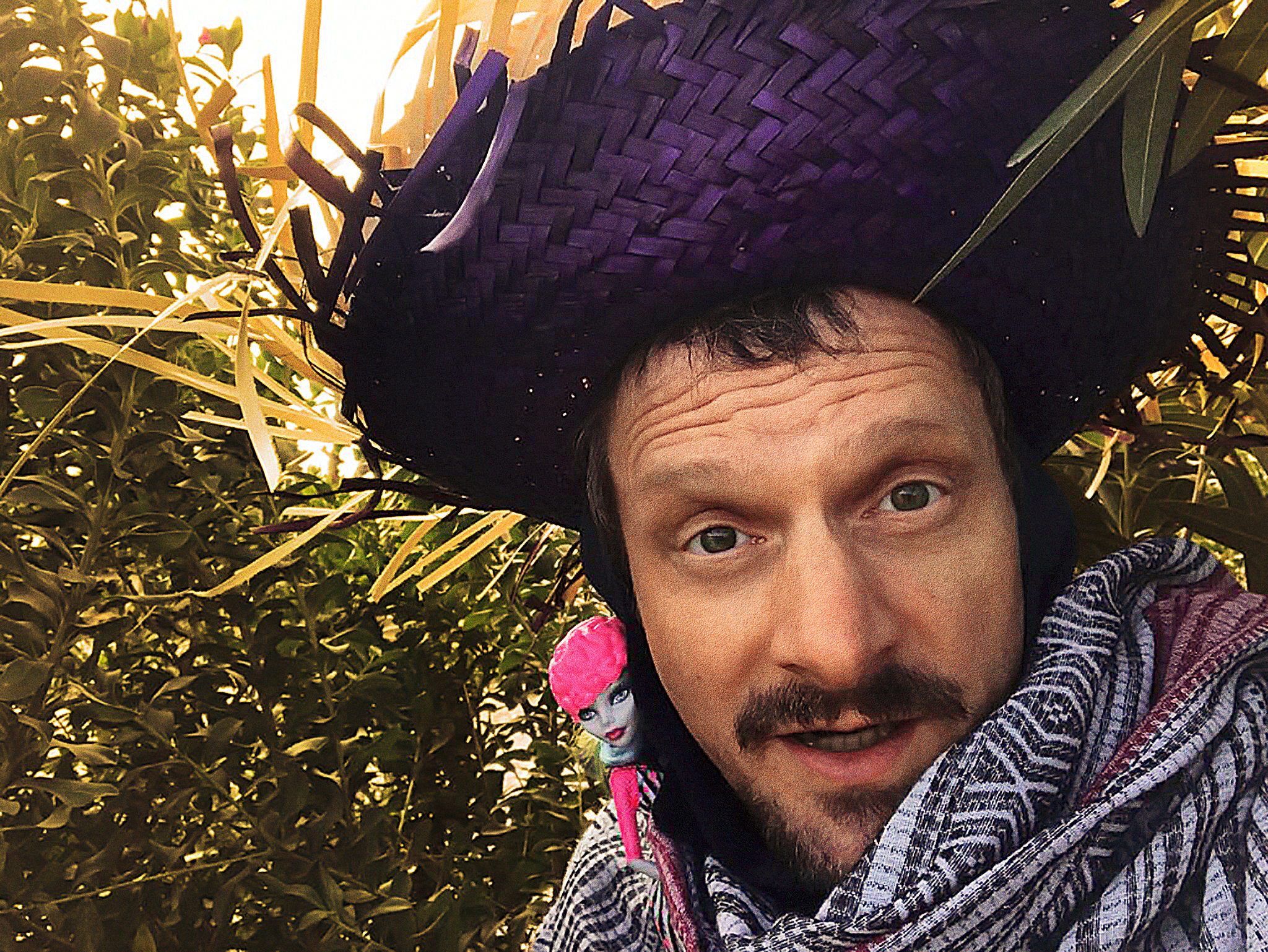 If there's one man who's changed the face of house, dance and techno music in recent times—it's none other than DJ Koze. The German producer and DJ has expanded his Australian tour with two stops this September.
The DJ and production pioneer has already been announced on the B3 lineup—the opening of Melbourne's new underground venue held in the carpark of Etihad Stadium alongside Gerd Janson. While in the country, DJ Koze will also perform at Moments Like This—a mini festival at the Greenwood Hotel in Sydney. Janson and Charlotte de Witte are also performing.
Stefan Kozalla—better known as DJ Koze to the world—has been described as one of Germany's longest running servants of dance music, a foundation member if you like. Earlier this year, DJ Koze released his opus work, 'Knock Knock', which spawned his hit single, Pick Up.
Scope DJ Koze's tour dates below.
DJ Koze Live Dates
THURS 27 SEPT
Smalltown @ B3, Melbourne
SAT 29 SEPT
Moments Like This @ Greenwood, Sydney