The Dollar Bill Murrays Can't Move On In Captivating New Single "I Want Everything"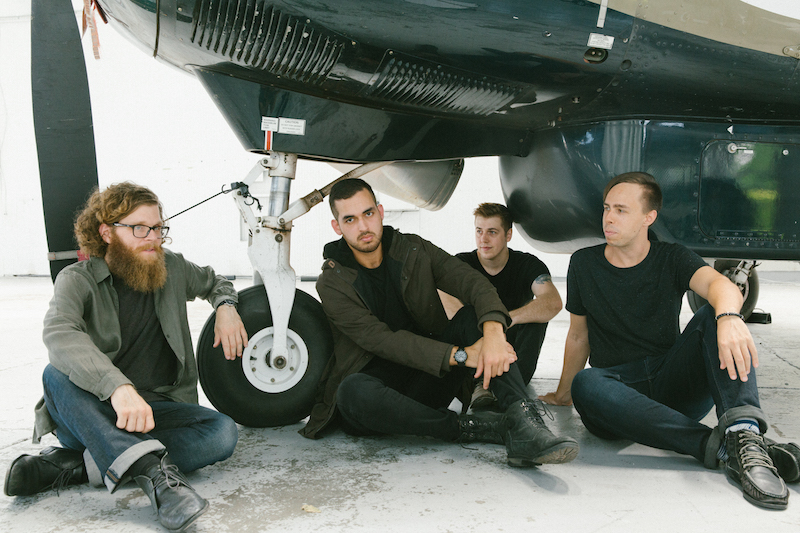 Greek philosopher Heraclitus famously stated, "The only thing constant in life is change". But that doesn't mean it's particularly easy to cope when change, especially in a deep friendship, inevitably happens.
I Want Everything is the latest rockin' single from Brisbane quartet The Dollar Bill Murrays, and captures the feelings of confusion and frustration during a period of change and projects them through a seriously smooth alt-rock soundscape and infectious groove and backing vocals.
Opening with a rattling tambourine and smooth bass melody, I Want Everything smoothly rolls along driven by a variety of overdriven guitars phrases and singer Felix Lindgren's sombre ode to a now stranger. After the uber-catchy chorus line of "Now you're changing the view, what am I supposed to do? I want everything, to remain", the song descends into an outro medley of fuzzed-up lead guitar lines and Lindgren's final plea of "What am I gonna do?".
Lindgren says, "I was searching for who I was and what I wanted to be, and I ended up neglecting some important people in my life. At the tail end of my search I found myself looking back to where I started and realise I was happier before I started looking".
While the finished product is a smooth and polished alt-rock tune primed for your next long drive, the recording process behind I Want Everything was a much bumpier ride. One-by-one the whole band were struck down by "some kind of bubonic plague" during the 5-day recording process, which resulted in Lindgren only being able to lay down the vocal track in the final hours of the last day in the studio.
For all you sound tech nerds, the band say the fuzzy guitar tones in I Want Everything were created by overdriving an analogue Neve 1073 pre-amp, and octave pedals are also used throughout… which explains why we're getting some 'Black Keys vibes!
Lead Guitarist Antii Kovacs also apparently had to record his combo amp disassembled due to an annoying, "f*cking loud" fan inside of the cabinet. The drums were also recorded a little differently, using a number of room microphones including one under the drum stool, a mic in a closet, and oversized drums were used for a lower and bigger tone.
The new single picks up from the quartet's fuzz-rocious 2016 single Medicine, and there's whispers there's a couple more tunes set for release before winter. The Dollar Bill Murrays will officially launch I Want Everything at an intimate show at Brisbane's Foundry Records on the 18th March, supported by local rockers Port Royal, Kodiak Empire, and Rugged Coast.
Check out the killer new single and Single Launch details below, and our Gallery of their recent show at The Zoo HERE.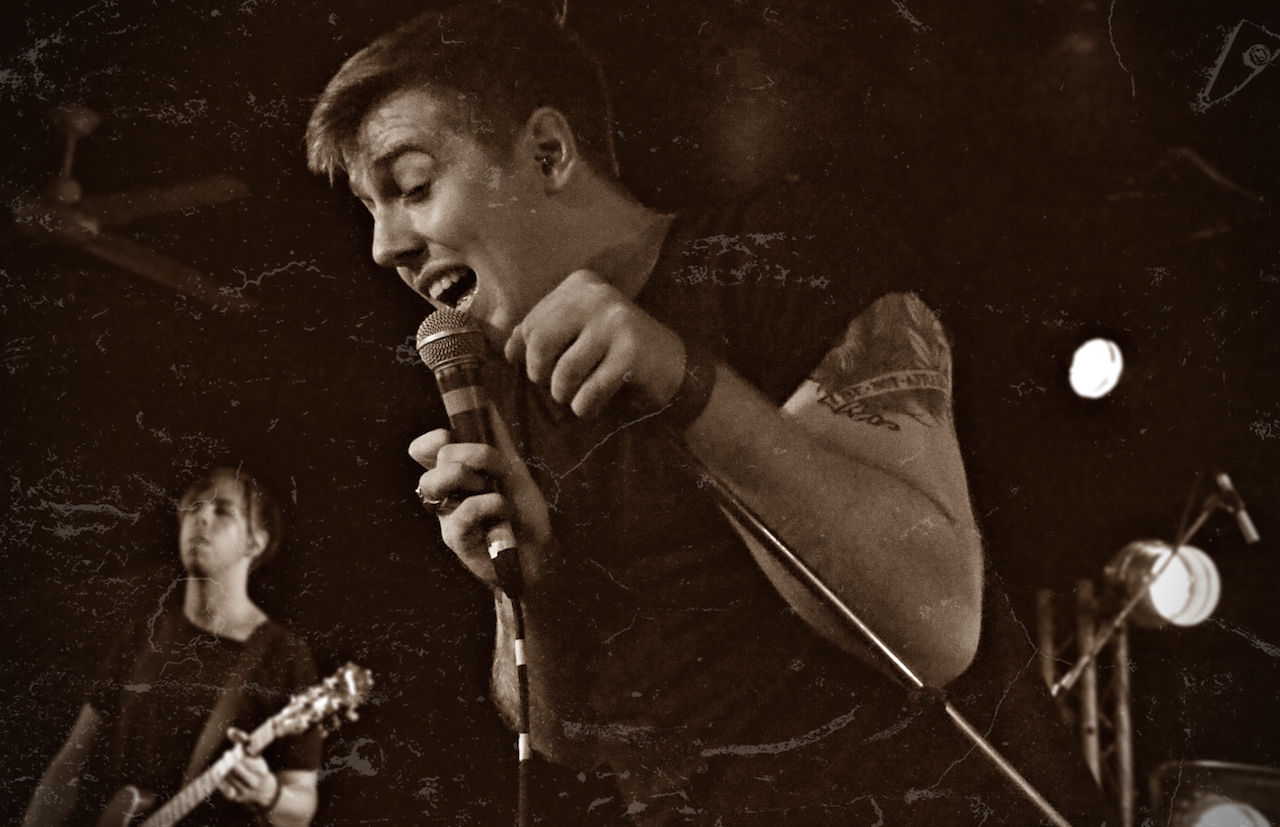 The Dollar Bill Murrays 'I Want Everything' Single Launch
w/ Port Royal, Kodiak Empire, & Rugged Coast
SAT 18 MARCH
Foundry Records, Brisbane (All Ages – Matinee)
Facebook Event HERE