The Dollar Bill Murrays Light Alt-Rock Bonfire In New Single "The More You Know"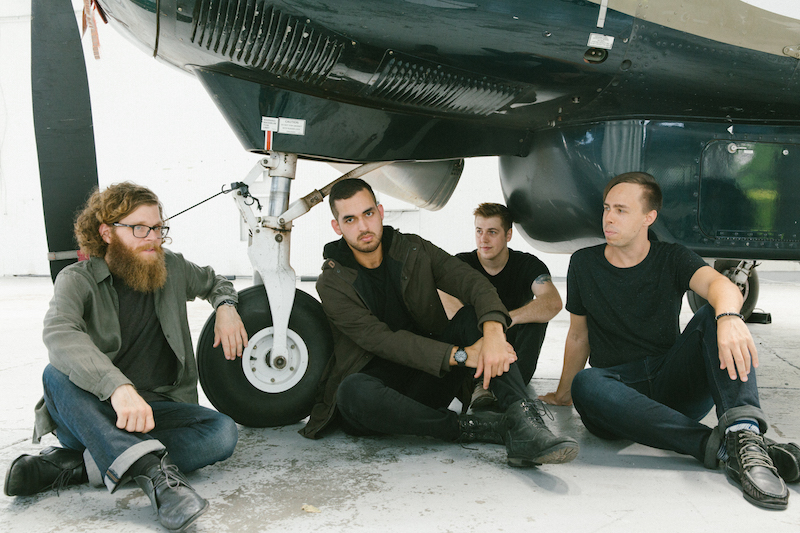 Fresh off the back of their recent alt-rock gem I Want Everything, Brisbane's The Dollar Bill Murrays' new single The More You Know captures feelings of a changing friendship dynamic with a high-energy and hard-hitting track primed and ready for your 'workout' or 'rock out' playlists!
The quartet deliver a brooding alt-rock soundscape coated in grungy bravado and fierce instrumentation. Singer Felix Lindgren's melodies are both catchy and intimidating, lead guitarist Antii Kovacs tears up his fret board to unleash several monstrous fuzzed-up riffs, while drummer Rachit Moti continuously stokes the rock bonfire with pulsating fills and crashing cymbals.
Lindgren says the song is "a conversation between two different points of view: One who doesn't know what life is about, in a confused state where they can't see what's in front of their own two eyes. The other one has found a meaning."
"Lots of people feel this confusion as to what their existence is about. Going back to the start is thinking about what life was like when you were a child, a candy-filled endeavour towards the good times.
"However, you've got to build a bridge over all the fake bullshit that exists in the world and look down from an aerial perspective. I'm all about having Paddle Pops dripping down my arm and laughing all the way to the grave," says Lindgren.
The Dollar Bill Murrays have also announced that The More You Know and I Want Everything will feature on their upcoming sophomore EP 'Always On', due for release in early May.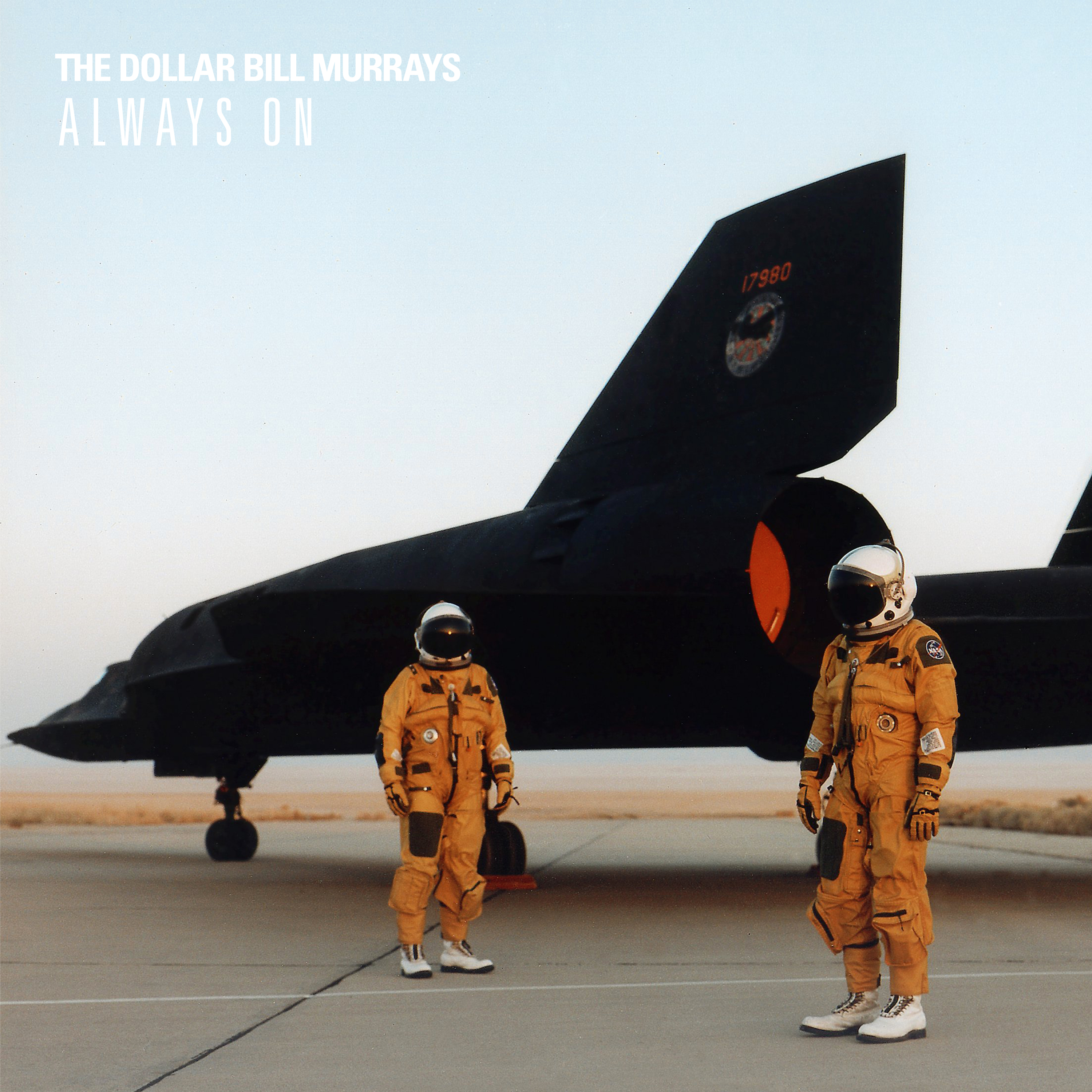 While the finished product is a smooth and polished alt-rock tune primed for your next long drive, the recording process behind I Want Everything and The More You Know was a much bumpier ride. One-by-one the whole band were struck down by "some kind of bubonic plague" during the 5-day recording process, which resulted in Lindgren only being able to lay down the vocal track in the final hours of the last day in the studio.
The Dollar Bill Murrays will officially launch their 'Always On' EP at Brisbane's The Zoo on Saturday the 6th of May. The quartet will then head south for a couple of shows along the East Coast.
Check out the new single and upcoming live dates below!
The Dollar Bill Murrays 'Always On' EP Launch Shows
THURS 6 APRIL
Barbara Bar, Brisbane (non-EP launch show)
THURS 20 APRIL
Frankies Pizza, Sydney
SAT 6 MAY
The Zoo, Brisbane
SUN 7 MAY
Miami Shark Bar, Gold Coast
More Info HERE