Don Mai Uses Music A Catalyst For Failure On 'Sing A Song'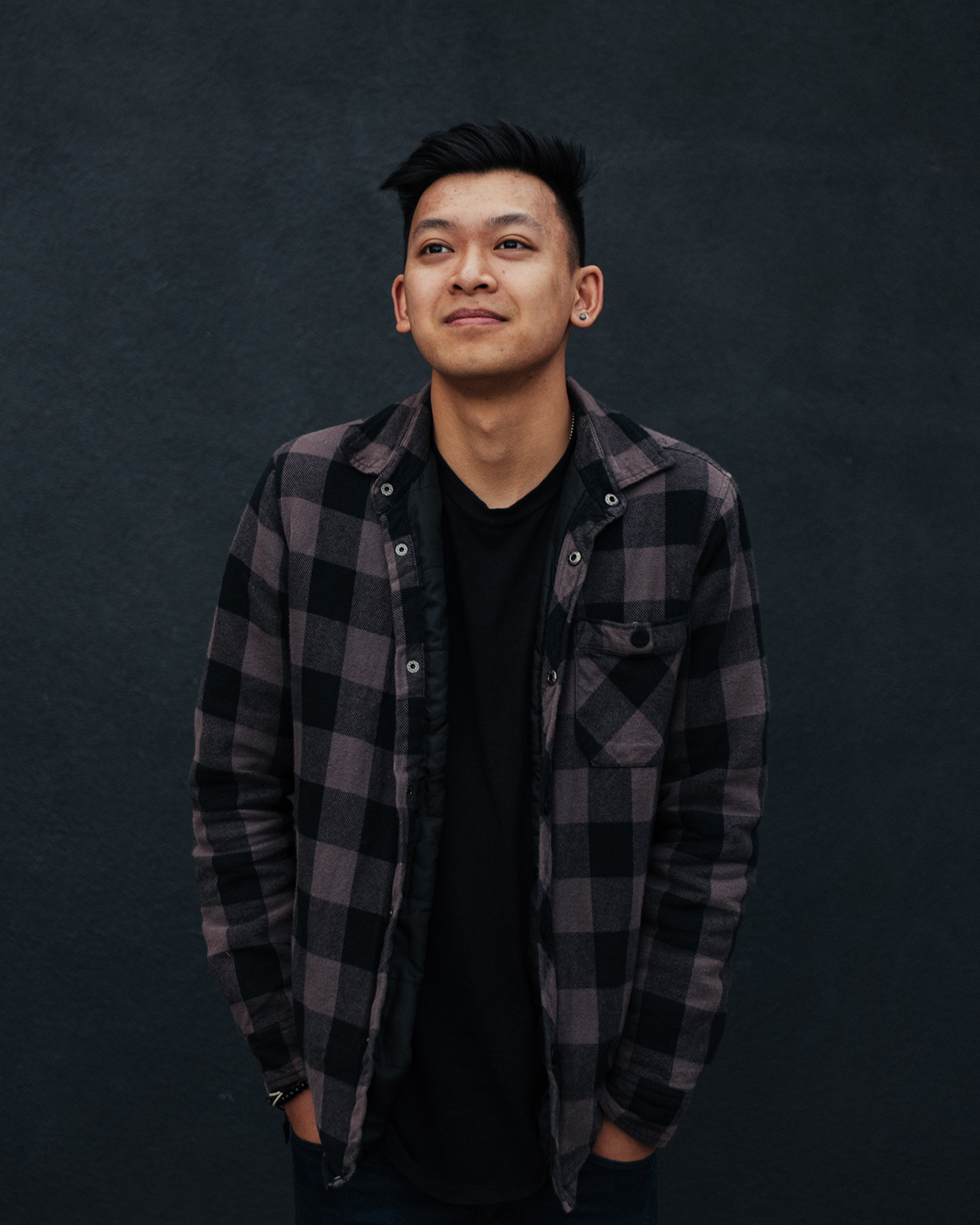 Don Mai opens up his new track with, "I'm just trying to find my way through this life, where do I begin?" Sing A Song is a track for dream chasers. The Melbourne musician expels his hopes into a neat abridgement of a charing folk tune.
The track is all about overcoming failure and using that a catalyst to push forward. It seems as though Don Mai has been through the wars as Sing A Song uses his personal experience and down trodden moments to fuel this uplifting and ambitious track. It seems as though it's his hope to inspire others when they're feeling their worst—as resembled by his lyrics, "I've been rejected so many times, all you've got to do is push through."
As Don Mai digresses, his way of getting through times to write, record and sing songs.
"The one main thing that has inspired me to write this song 
is failure. Being told I'm not good enough and getting rejected can really hurt and question if I am good enough. It is about overcoming those negative thoughts and chasing your dreams no matter what," explains Don Mai.
Stream Sing A Song below.