Can You Spot Yourself In DZ Deathrays' 'Feeling Good, Feeling Great' Video?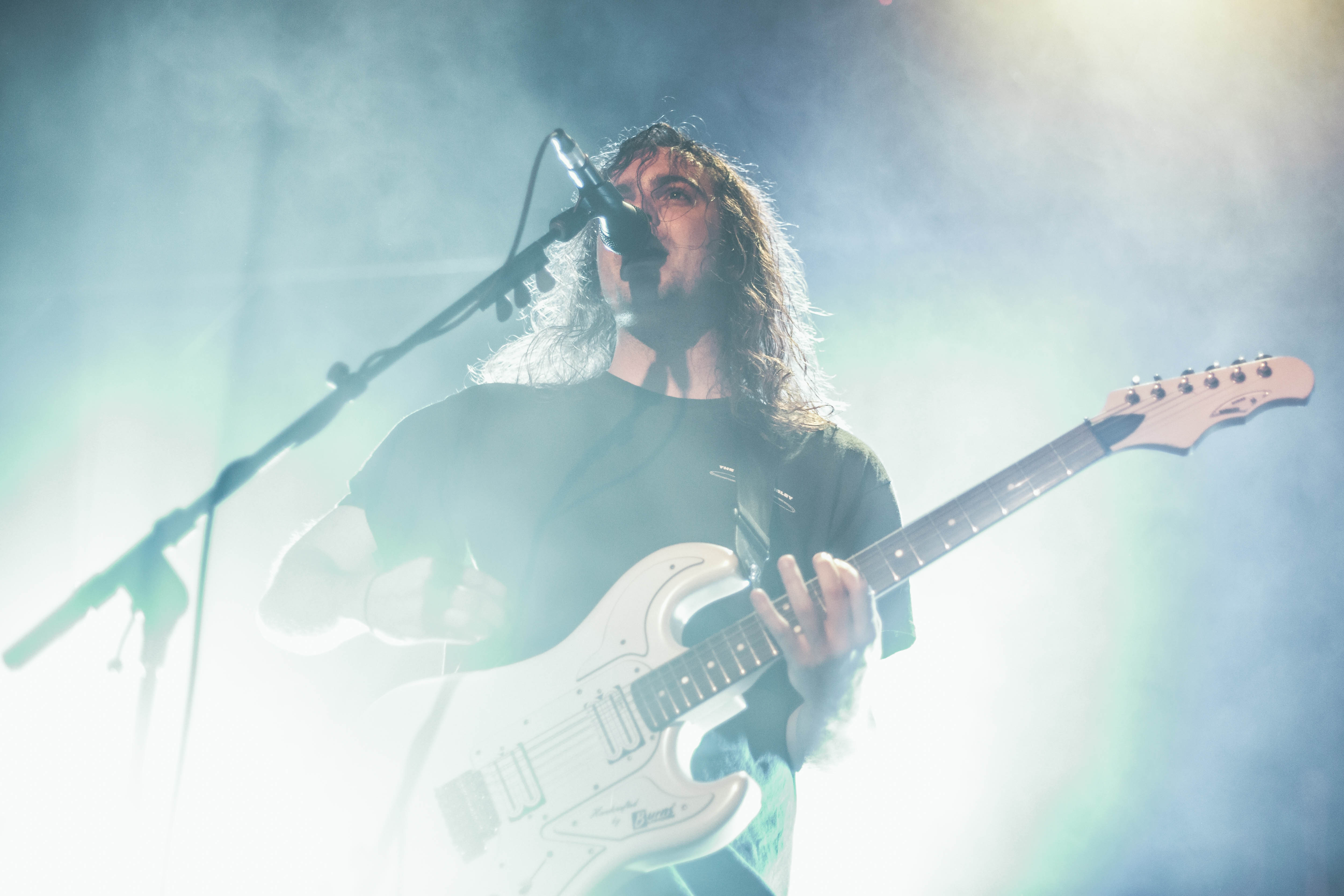 Still riding high from their best record yet—'Bloody Lovely'—DZ Deathrays continue to pump out singles from the album. Now, they've turned album highlight, Feeling Good, Feeling Great, into a video form, with exceptional results.
Feeling Good, Feeling Great follows from other singles such as Like People, Guillotine, Shred For Summer, Bad Influence and Total Meltdown. Needless to say, DZ Deathrays have a penchant for making amazing videos. This new video pieces together footage from DZ Deathrays' endless touring calendar over the past few months. So, if you've been in the front row or in the pit at a recent DZ show, you might spot yourself!
The duo are currently in Europe smashing out a huge run of dates. It follows their show-stopping set at Splendour in the Grass where they played hits from their whole catalogue and brought the OG Red Wiggle to the stage, Murray Cook, to perform Like People and a cover of Highway To Hell.
DZ Deathrays are heading out on their 10th year anniversary tour this September. They'll be joined by Canada's PUP and a slew of special guests for each city. You can those dates below—tickets won't last long and you can get them HERE. They have a live show you can't afford to miss.
Stream Feeling Good, Feeling Great below.
DZ Deathrays Live Dates
THURS 13 SEPT
Metropolis, Fremantle
FRI 14 SEPT
HQ, Adelaide
SAT 15 SEPT
Forum, Melbourne
THURS 20 SEPT
Enmore Theatre, Sydney
FRI 21 SEPT
The Tivoli, Brisbane
TICKETS