Work Up A Sweat To Eduardo Muchacho's 'F45 (Pump It)'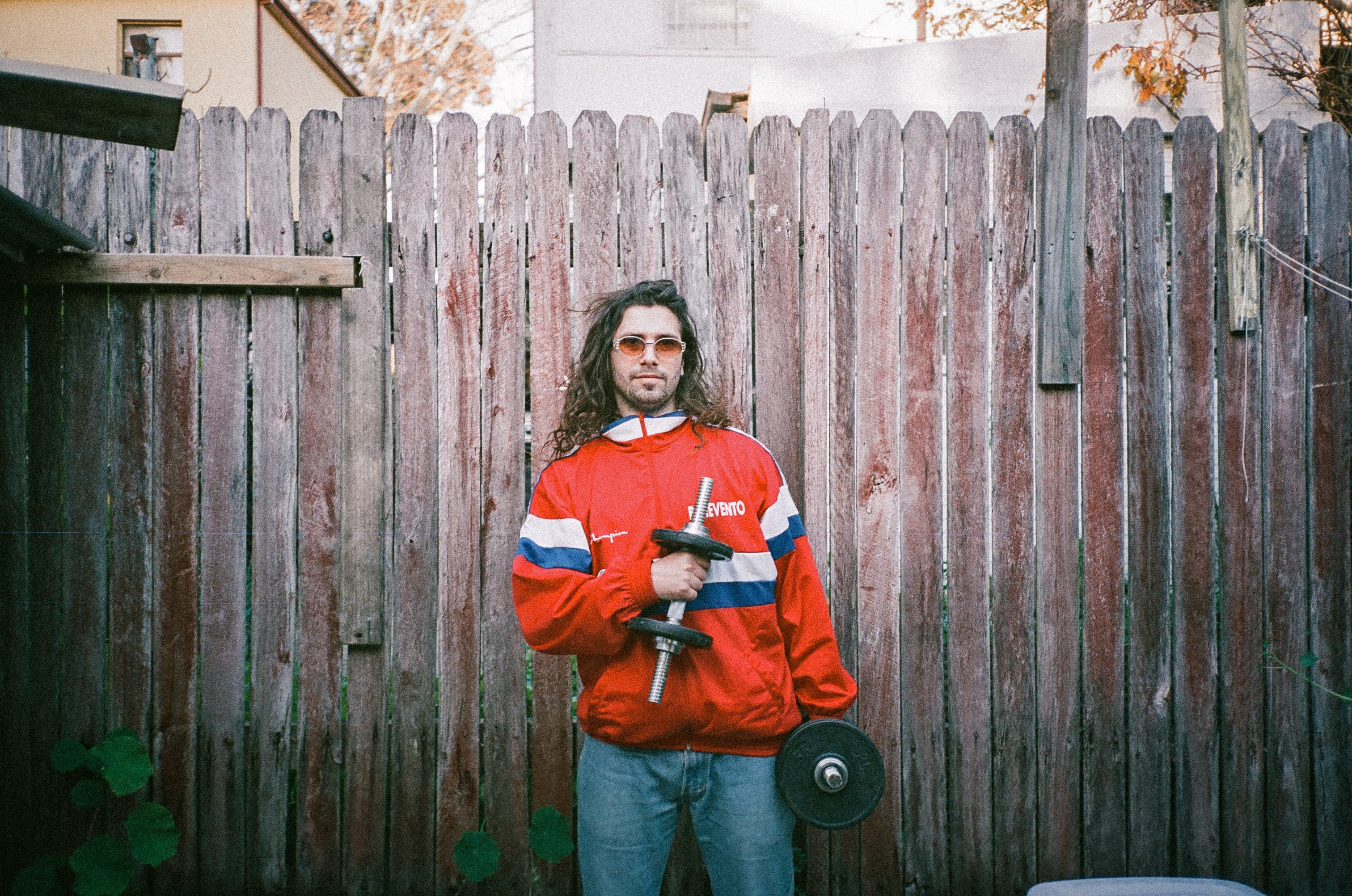 It's time for another heated session with Eduardo Muchacho. You'll work up quite a sweat with his new workout routine—aka new single—titled F45 (Pump It).
If you've been exclusively getting your musical workouts through music, then it's been sometime since Luke Million's Arnold and you must getting a little pudgy. Burn off those love handles to the neon glamour of Eduardo Muchacho. His dashing ascension of placated synths and driving bass lines makes this piece of music an essential playlist addition for any gym-goer, beach-runner or moderate-walker. Whatever builds up a sweat, Eduardo Muchacho will soundtrack it.
There's some serious building power to F45 (Pump It). Whether it's in the bubbling, high-octane synths or the generous sampling, Eduardo Muchacho certainly knows how to tickle that dance music funny bone. There's something ornate and entirely club-friendly about this track that screams instant classic.
One piece of advice from Eduardo Muchacho himself: make sure to always wipe down the bench after your workout. Courtesy is king.
Stream F45 (Pump It) below.