Eilish Gilligan Strips It All Down On The Emotional 'The Pull'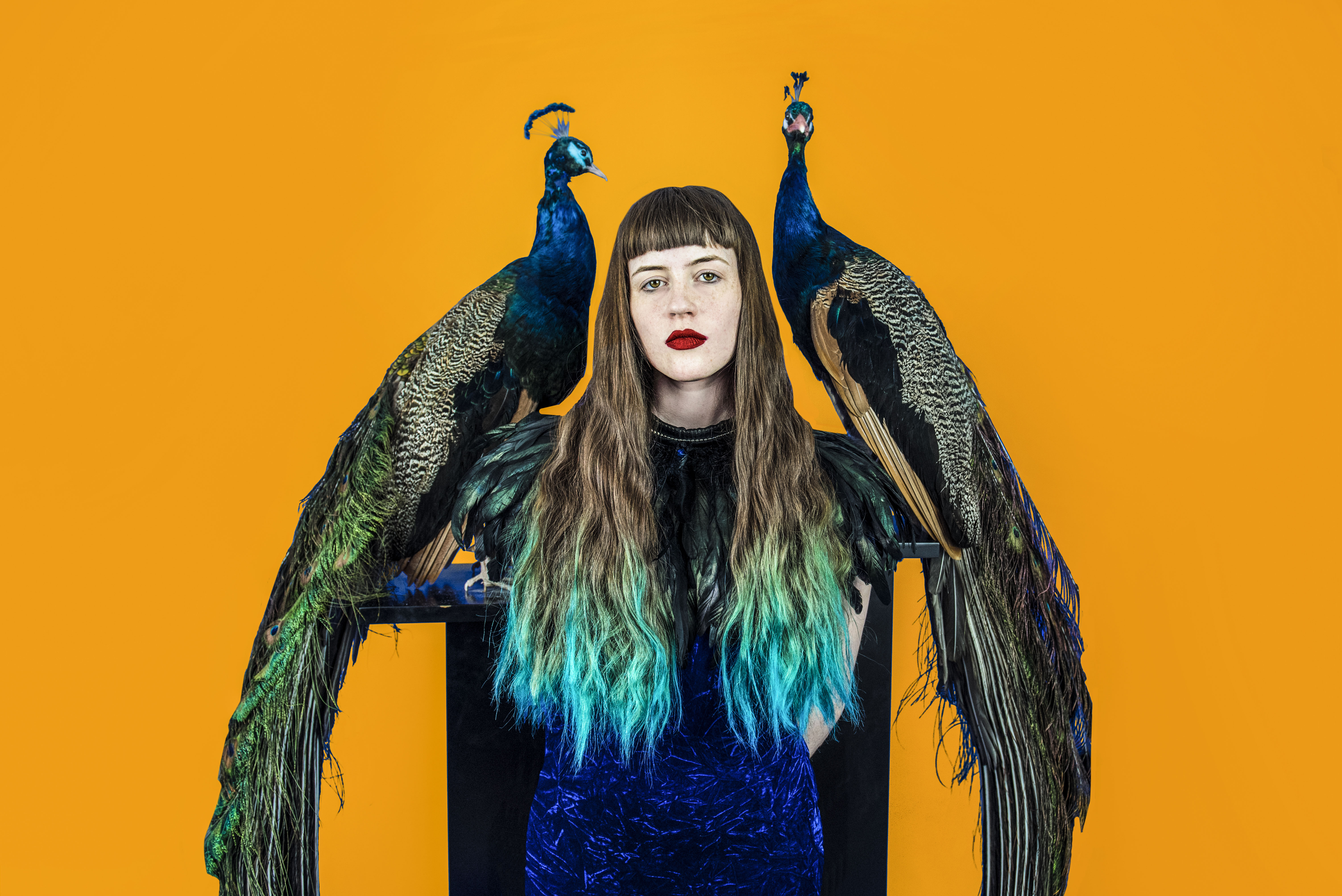 Since impressing us last year with the incredible S.M.F.Y and Patterns, Eilish Gilligan—the spectral and effervescent singer-songwriter and producer from Melbourne—stretches her musical resiliency on the extraordinary The Pull.
We've come to know Gilligan as an incredible talent thanks to her stretchy and maximalist production skills. This, paired with her lucid vocal cues that bent to the production's will, made her a disciplined in disarming musical force. On The Pull, however, Gilligan goes against the grain by stripping it down to the bare elements. Her voice leads the revealing and tense song that's strung together through a rolling piano line. Further in, as the track's climactic emotional flow rises, Gilligan's elastic electronic direction begins to seep in with her vocals becoming more fabricated with the use of a vocoder effect.
Gilligan recalls the song being inspired by a conversation with a friend of hers in the car outside famed Melbourne venue The Gasometer Hotel. The conversation spanned from heartbreak to second chances—The Pull coagulates the special moments from that talk.
"There's something that still makes me kinda sad about how I congratulate myself for just surviving each month that passes in the lyrics, but sometimes that is truly something that is to be celebrated. I'm proud of this song for its simultaneous sense of resignation and strength," explains Gilligan.
RELATED: Read our interview all about food with Eilish Gilligan HERE.
The track is co-produced by two of Australia's leading forces in art-pop and electronica, Japanese Wallpaper's Gab Strum and Jordan White from Braille Face.
Over the coming months, Eilish Gilligan will be on support for both Wafia and Montaigne at select dates across the country. It's sure to be a magical tour. See details below and stream The Pull.
Eilish Gilligan Live Dates
*w/ Wafia
^w/ Montaigne
FRI 25 JAN
National Gallery of Victoria, Melbourne (DJ set)
FRI 22 FEB
UC, Canberra*
THURS 11 APR
Factory Theatre, Sydney^
FRI 12 APR
Corner Hotel, Melbourne^
WED 24 APR
Lions Art Centre, Adelaide^
FRI 26 APR
Free.Social, Fremantle^
SAT 27 APR
The Brightside, Brisbane^