Electric Zebra Announce Biggest National Tour Yet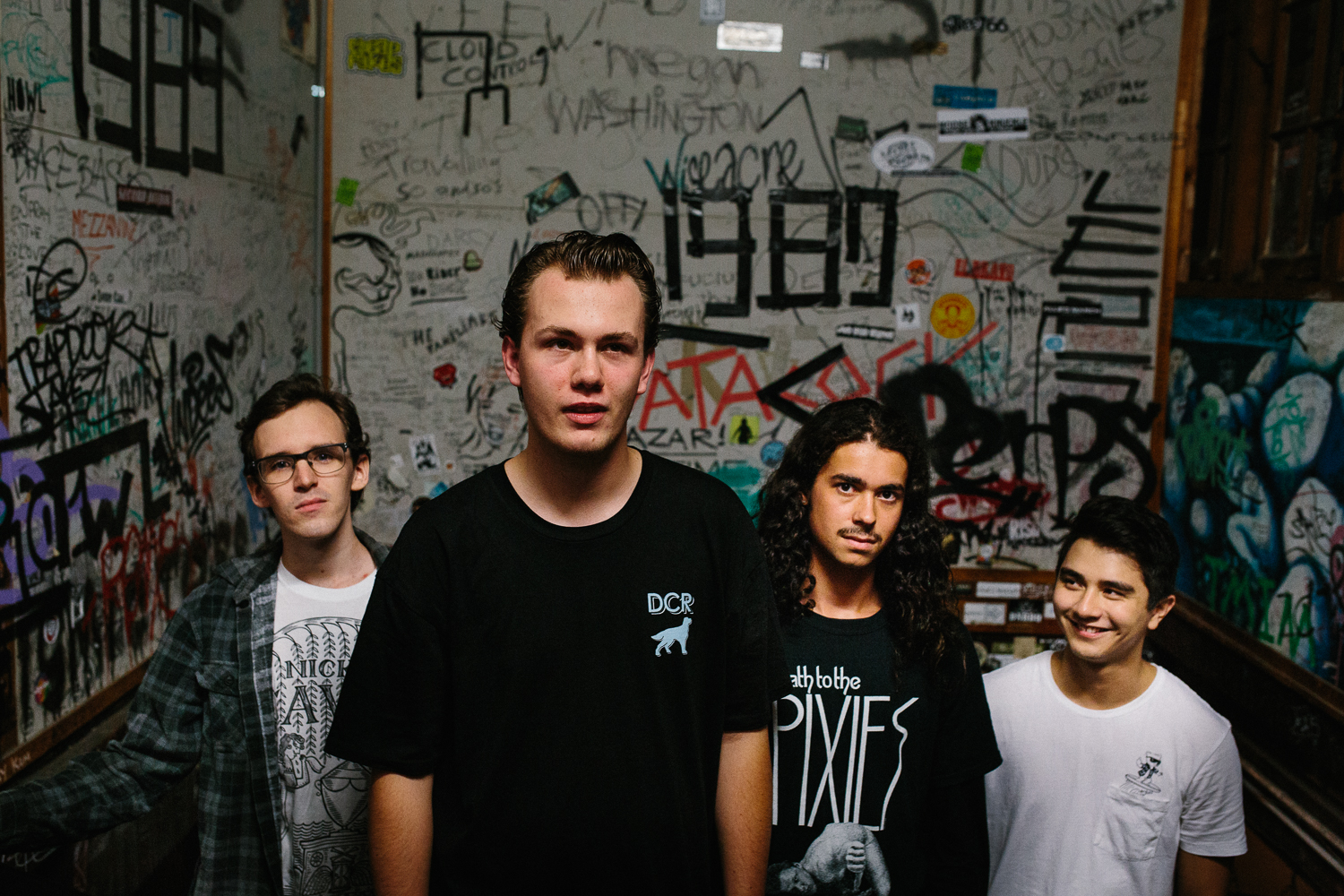 Gold Coast's favourite sons and apparent lover of puns, Electric Zebra have announced an extensive national tour behind their latest single, Escalator. Naming it the "Escala-Tour" the four-piece are taking to the round for the biggest run of dates in the band's history.
Electric Zebra kicked off their monumental Australia-wide tour over the weekend in Brisbane's finest heavy music establishment, Crowbar. From there, they'll move onto Bleach* Festival on the Gold Coast, Black Bear Lodge in Brisbane and Sydney's The Record Crate. They'll also be hitting Newcastle, Melbourne and Canberra with an additional Gold Coast and two Brisbane dates further down the list. There's no excuses to not see them now.
Just last week, AAA Backstage premiered Escalator. Here's what we said about the track: "It's a shorter effort from the group, but that doesn't stop them filling it with all the raw energy they have. The track hits you hard in the face and leaves you broke. Once that chorus hits, you're in; there's no turning back. Speaking of progression, Electric Zebra has seemingly beefed up their guitar tones and drumming effort tenfold."
See the full itinerary below and stream new single, Escalator.
Electric Zebra Live Dates
SUN 1 APR
Crowbar, Brisbane
FRI 6 APR
Bleach* Festival, Gold Coast
FRI 13 APR
Black Bear Lodge
THURS 3 MAY
The Record Crate, Sydney
SAT 5 MAY
Small Ballroom, Newcastle
WED 16 MAY
Black Bear Lodge, Brisbane
FRI 18 MAY
Miami Shark Bar, Gold Coast
FRI 25 MAY
Grace Darling Hotel, Melbourne
SAT 26 MAY
The Basement, Canberra
FRI 1 JUN
Tomcat, Brisbane