Ella Thompson Is A True Enchantress On 'Hysteria'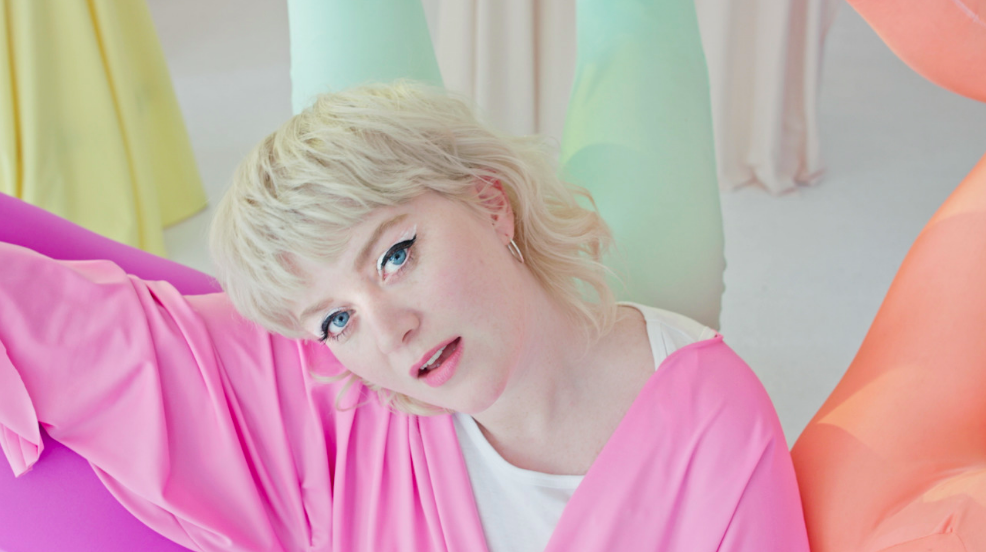 What would Melbourne be without the wonder of Ella Thompson? The talented musician, artist and multi-faceted being is back with another piece of musical wonder on Hysteria.
Following the naturalistic marvel of Snow, Thompson quickly follows it up with an enchanting new track. Her voice works in complete tandem with the production—cavernous and crystallised. Both elements come from an electronic composition, though it's funnelled through a homegrown feel.
Of the track, Thompson says:
"Hysteria is about the way in which we are told to monitor our emotions, the ways in which we are told to guard ourselves. It's a song for the madness that gets curled up inside, all the things that are still growing even if we cut them back, they might be invisible but they matter. It is looking at the gendered historical discourse of madness," explains Thompson.
With the track is another stunning visual accompaniment. Yet again collaborating with Prue Stent and Honey Long, Thompson appears empowered and omnipresent. It's flush with delicate choreography, toying with the symbolism as human furniture.
RELATED: Read our interview with Ella back when Dorsal Fins were in full gear HERE.
Alongside the release of Hysteria, Ella Thompson will also be launching her label and arts publication, POOL, at Melbourne Music Week later this month. Other artists include Hyperfocus, Sam Lawrence and DJ Colette as well film and poetry features from Melanie Scammell and Jazz Giuliani.
Ella Thompson Live Dates
SAT 24 NOV
The Toff In Town, Melbourne
TICKETS