EP Review: DJ Shadow 'The Mountain Has Fallen'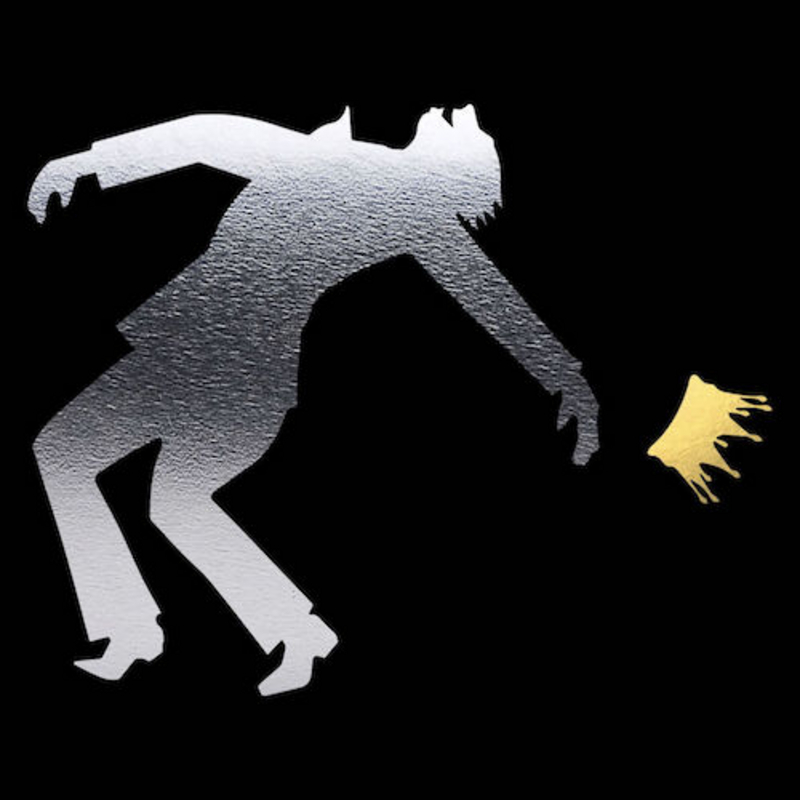 DJ Shadow has thrown us a shiny new EP featuring the industries finest—Danny Brown, NAS and more. 'The Mountain Has Fallen' is out now via NYC's very own Mass Appeal Records and has some exciting guests collaborating including Academy Award winning composer Steven Price.
Following on from an impressive sold out tour of Australia, the forever evolving producer, DJ Shadow, never ceases to surprise with a short but sweet four track banger.
First in on the four track EP, Systematic, features the legendary NAS, taking us back in style to the glory days of hip hop with some sample-happy fusion cuts. A true stand out and statement to the world that nothing is slowing down in the Shadow stables.
Next up is the huge banging tune Horrow Show featuring Danny Brown. With huge bass hook and massive beats, Horrow Show is a solid tribute to Danny Brown's interesting hip hop delivery and once again features some amazing sample cuts throughout.
The final track features the award winning Steven Price and we're taken through a familiar Shadow style sample-happy cut show. With all the glitches, beeps and haunting filtered out bell like sounds. If smoke had a sound, Corridors is what it would sound like. One could easily see this tune on the intro of a solid action film or even the opening credits to your favorite shoot em up video game with huge impressive synth stabs.
Released by surprise just this week, 'The Mountain Has Fallen' is a great but short EP by the sample master. Throw in a huge North American tour it doesn't look like there will be any slowing down for the industry veteran anytime soon.