EP Review: Flamingo Jones 'Lazers In The Jungle'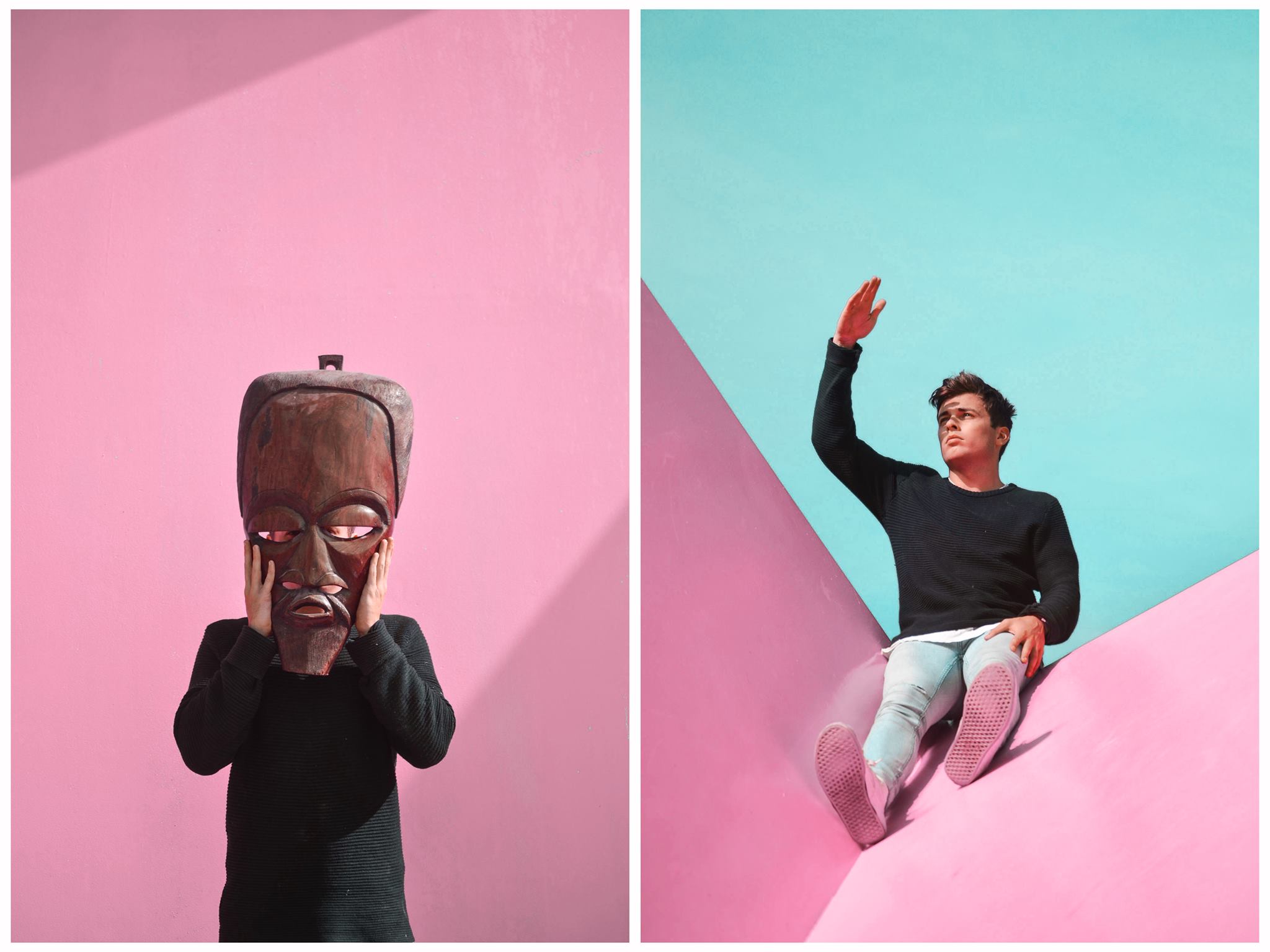 Ready for some fun summer time music? Well look no further than newcomer Flamingo Jones with his latest EP, 'Lazers in the Jungle'. It brings that awesome tropical summertime vibe with lots of awesome reggae sounds fused with a twist of the african jungle.
Sounding like the musical love child of Animal Collective and Vampire Weekend, opening track, North (We'll Be Warmer Up Here) gives you an instant smile. If you close your eyes, you're instantly whisked away to a tropical jungle wonderland with wild animal samples for added measure.
As we continue on elephant back through the jungle we're given track two, Melbourne Hi-Life. Again, just a wonderful mix of bongo dance mixed up with some great summertime guitars. It's easy to imagine dancing around a palm beach lined, white sand beach in the tropics. 
Track three, She's on the Surf Coast, once again brings that familiar AnCo style. Just a short, but sweet, rise of sound to remind you that you're on the holiday of a lifetime. It smooths over into closing track, The Island Does Crazy Things—a wonderful gem to close out the EP which brings big, banging kicks accompanied by some wide clap samples and amazing steel drums.
Flamingo Jones has really produced a winner with this EP. Just as the days are getting warmer and sunnier, if you're doing some beach day trips in summer you have to chuck this on and play it out loud. It's hard to describe this genre; as Flamingo Jones names it, it's best described as, 'Nature Beat'. Get over to his SoundCloud and give it spin—you won't be disappointed.