Eves Karydas Releases Stirring Single 'Damn Loyal', Announce Album & Tour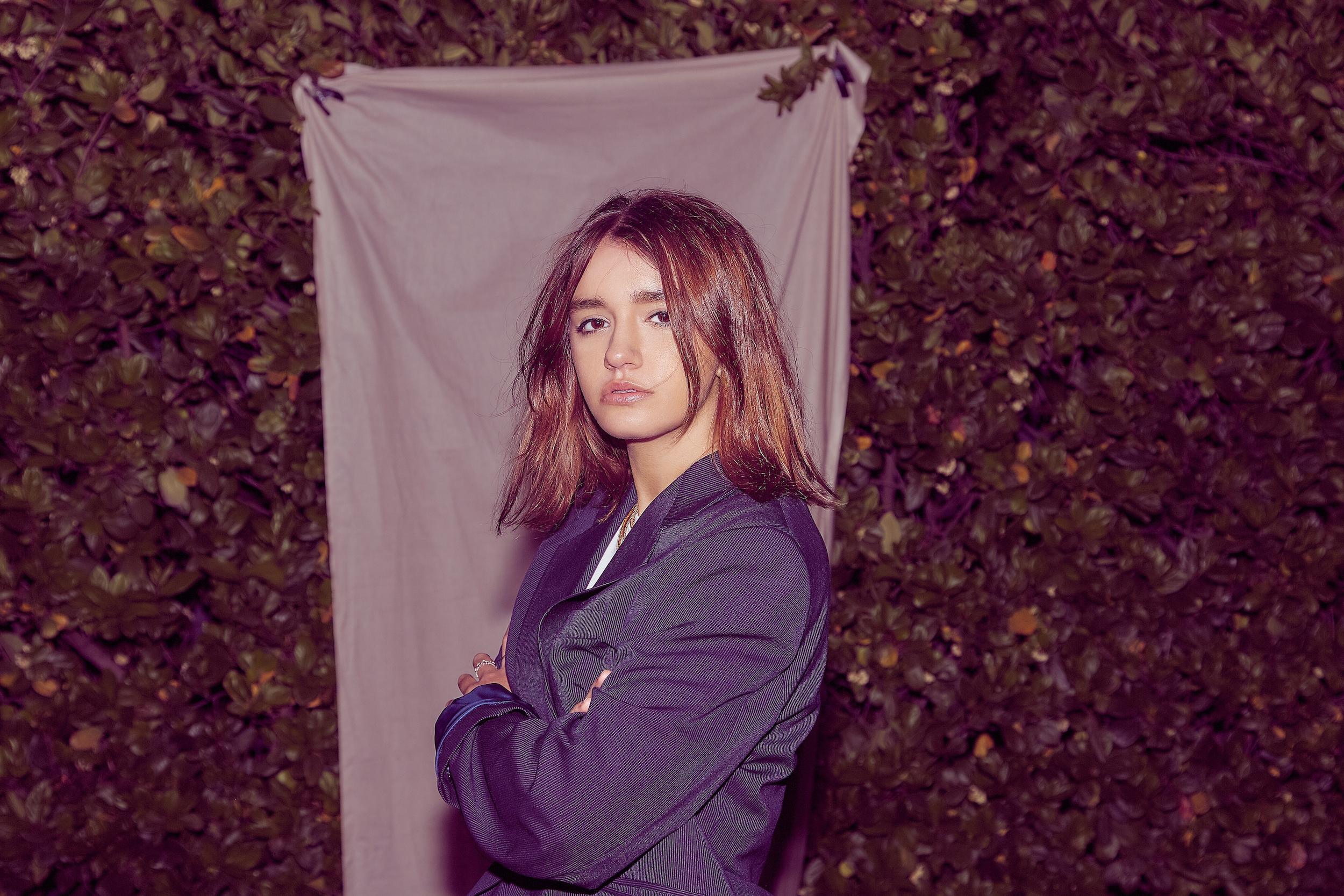 This country's biggest new face on the pop scene is, without a doubt, Eves Karydas. The puzzling pop star has finally announced her debut album, released a new single and paired that all with some tour dates for next year.
Eves Karydas is the master of pop hooks. In all of her work—either under the Eves the Behaviour moniker or under her own name—she's able to construct an uncompromising, layered and, most important of all, catchy hook. This is enveloped in a stirring mix of melodies and soaring pop harmonies. On Damn Loyal, she's invites us on the proper introduction to her debut album, 'summerskin'.
Damn Loyal follows the previous three perfect pop singles she's released including Couch, Further Than The Planes Fly and There For You.
It's been a long time coming for this young songstress. After two name changes, before settling on her own, she moved from her North Queensland home to the unknown shores of the England to find herself and strike up her soon-to-be-released debut album. It's the most personal and complete music offering Karydas has offered.
"I want to put across a sense of confidence in myself that I never had. I never tapped into that side of me on the Eves The Behavior stuff. I had to fake it for a while until it started to feel natural, but it has been the most liberating experience for me," explained Karydas.
Eves Karydas will be touring 'summerskin' in February next year with shows all around the country, including a stop in her hometown of Cairns. Scope the dates below and stream album highlight, Damn Loyal.
Eves Karydas Live Dates
THRS 14 FEB
Jack Rabbit Slims, Perth
FRI 15 FEB
Rocket Bar, Adelaide
SAT 16 FEB
Corner Hotel, Melbourne
THURS 21 FEB
Oxford Art Factory, Sydney
FRI 22 FEB
Woolly Mammoth, Brisbane
SAT 23 FEB
Tanks Arts Centre, Cairns
TICKETS