Eves the Behaviour Becomes Eves Karydas, Drops New Single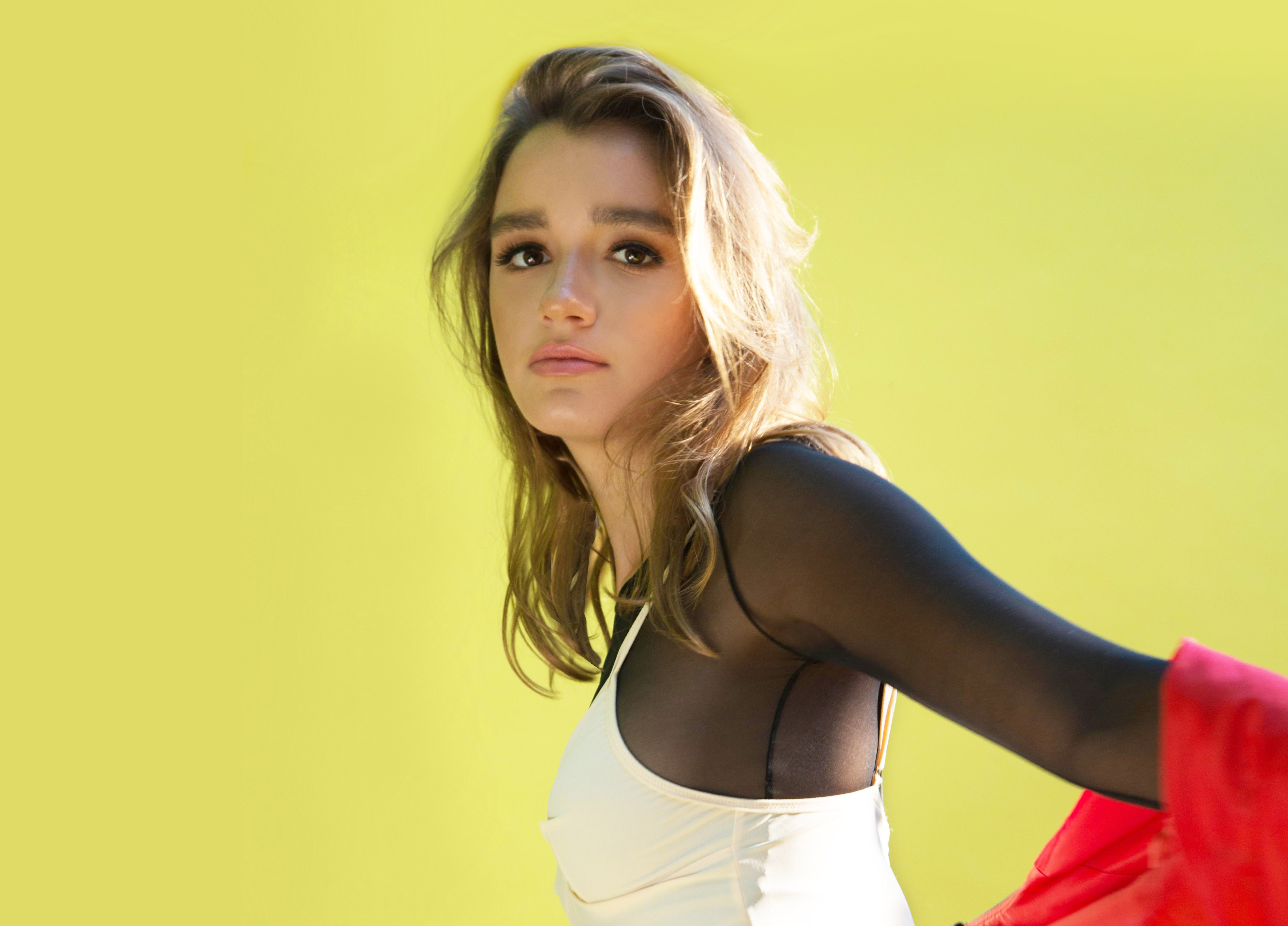 Eves the Behaviour was a young and massively promising pop artist who had already been through one musical identity shift from her Eves moniker. Today, she marks yet another name change under her own name, Eves Karydas and has dropped the first single under it, There For You.
The lack of a moniker was intentional as There For You is the most transparent and real this artist has been in her short, but incredibly promising, career. Mixed and produced by acclaimed studio maestro, Chris Zane, who's previous work includes Passion Pit and Bat For Lashes, has allowed Karydas to marry her booming pop sensibilities with a new territory of studio experimentation and electronic mastery.
Eves the Behaviour's biggest tracks, TV and Electrical, were incredible pop hits with huge choruses. What makes the new Eves Karydas material stand out from her previous work is her incredible feat of maturity and bravery that seeps into the music. Karydas moved from Brisbane to London at 18 to experience new environments and to push her music into unknown grounds.
"In many ways, 'There For You' is my love letter to my life abroad. I was trying to form relationships as a new person in a foreign city away from friends and family, and yet everyone I met was already so deeply ingrained in their own lives and circles. It was so challenging. But I met the right person and suddenly that challenge was worth fighting for," quips Karydas.
Eves Karydas has no upcoming shows planned at the moment, same with any album news, but keep your eyes peeled to AAA Backstage when that news arrives. In the meantime, stream There For You below.