Fixate Your Sights On Seattle Fix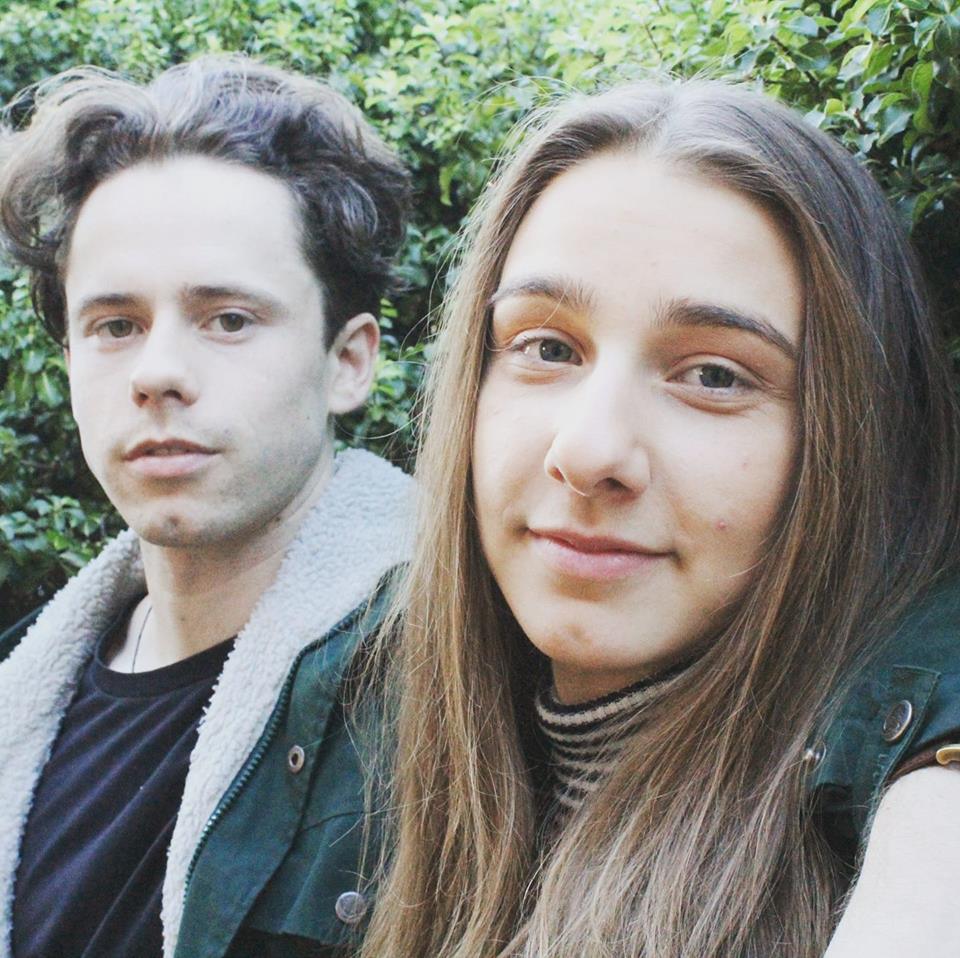 Usually when a band announce a release it's followed by an announcement for said release launch. But sometimes plans change and the EP gets released but the EP launch has to wait. That's the exact case for Melbourne synth pop duo, Seattle Fix. Having released their debut, aptly titled, 'First EP' in September last year, the pair are just now launching it in a live environment.
Sounding something like the dark musical love child of Lana Del Ray and The XX, Seattle Fix bring haunting chills in this release. From the slow synth rise in Intro, through to the heavy vocal reverb on Finally, 'First EP' has an interesting spark if you're into the darker side of synth pop.
Track three, Dark Idea, acts as the EP's standout–opening with a dark, arpeggiated bass synth similar to a synthwave soundtrack from Perturbator. The tune pans out nicely into an alt-rock style gem complimented well by lead singer, Olivia Puchalski's dreamy vocal delivery.
If you're in Melbourne on July 1st, we certainly recommend you head over and check them out. Not only cause will it be a great show with supports from The Sand Dollars, Beautiful Beasts and Caitlin D'souza, but because the EP launch is actually FREE! Yes Free!
Seattle Fix EP Launch
SAT 1 JULY
The Retreat Hotel, Melbourne