Emotions Are On High Alert With Frida's 'Feel Again'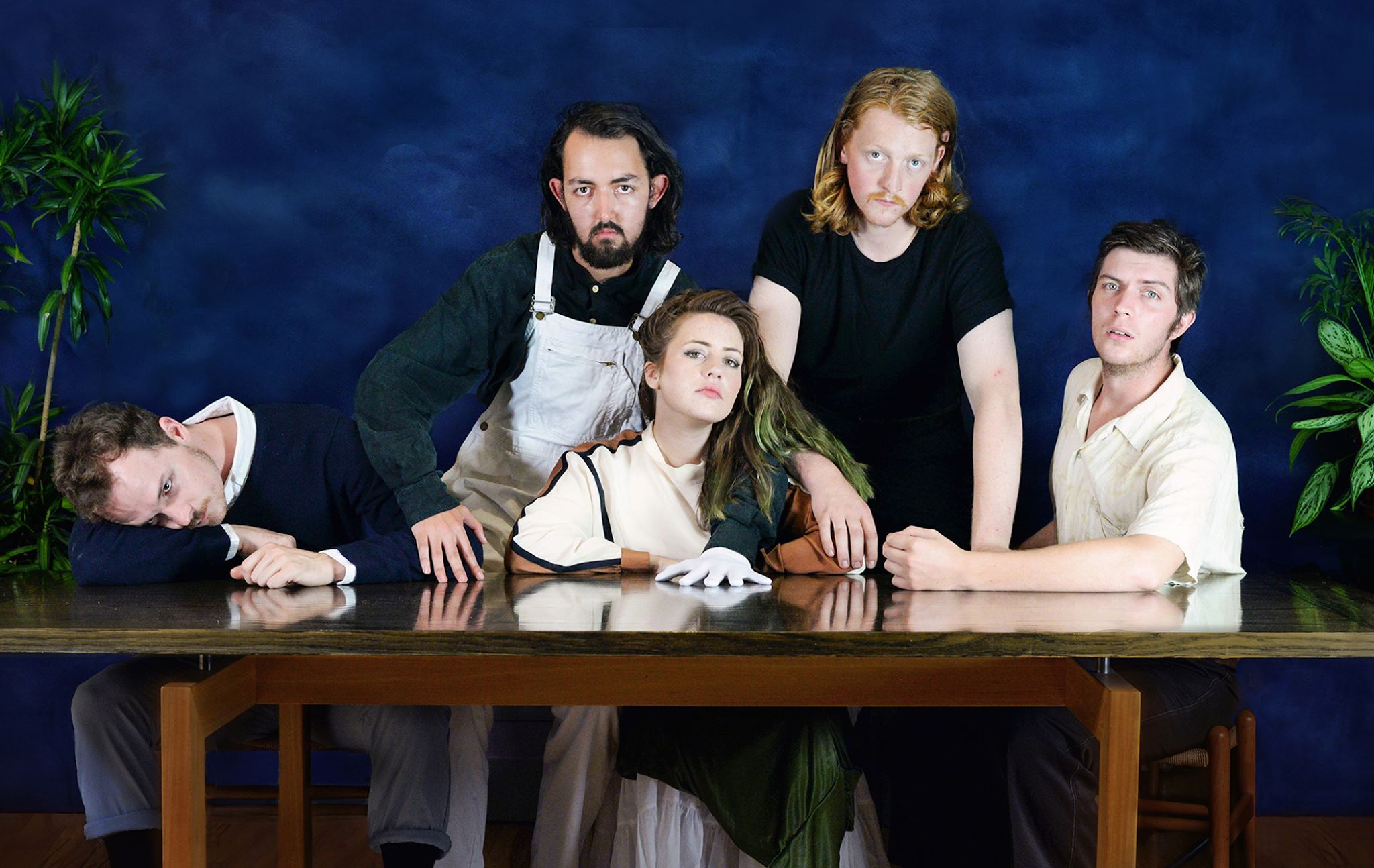 Warm, incredibly personal and offering a closer spectrum into their lives, Frida have given us a bittersweet indie-rock pearler, Feel Again.
Immediately, Friday have tidied up their sound without losing any of the exuberance and immediacy that made that sound so striking in the first place. Organically flirting with whirring synth strikes and distantly humming guitar strums, it's as if someone is singing you a love song in the room next door. Friday have accomplished a rare feat: a lofty, loaded track with the grace and momentum of a far leaner one.
Lyrically, the song draws from reoccurring feeling and an internal change.
"Other objects crying for more attention, we figured it could sit on the shelf until the weather passed and we could take it out in the clear sky. But we're from Melbourne, and the sky is never clear for long enough. We realised even with some lost screws and uneven edges, it was something that was completely ours and that we were deeply proud of," poetically states the band.
Come Friday 6 July, Frida will release their new EP, 'these are all the things we've found', which Feel Again will feature predominantly. Additionally, the band have hand-crafted a visual showcase to accompany the single on their website HERE. From behind the scenes moments, to in-studio collaborations and general shenanigans, this special gallery is a viewfinder into the delightfully close world of Frida.
Stream Feel Again below.