Get Set, Kids, It's Swim Season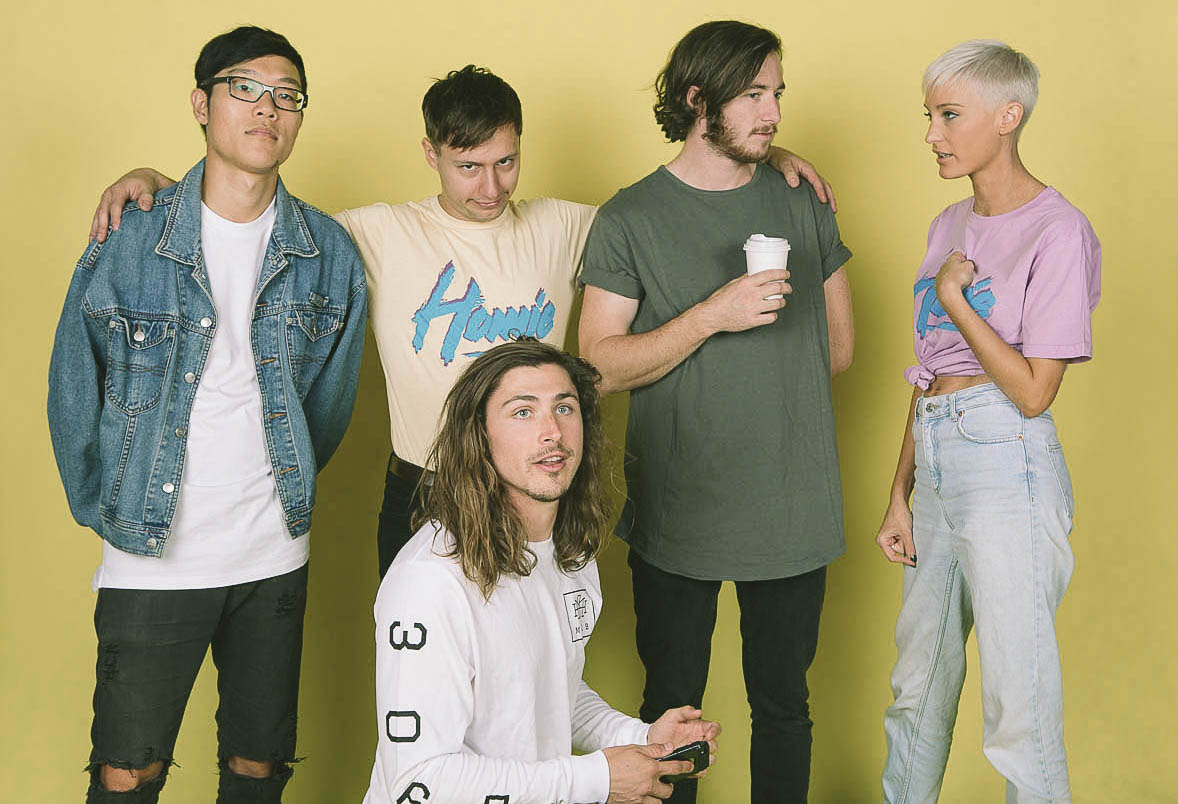 After blowing the competition away with breakout singles Soldiers and Lungs, Melbourne quintet Swim Season are back to gift us a brand new pearler entitled Collide.
The track delivers a dreamy opening, lulling our dear listener into a false sense of ethereal security before a cacophony of instruments crash like a wave over the last minute.
Stepping away from the music for a moment guitarist/vocalist Matthew Jennings speaks of the words behind the song.
"Lyrically, it was inspired by a number of conflicts and indecisions in my life at the time. To put it simply, it's just about moving forward. Melodically and harmonically, I wanted to work with something simple—a song that could carry its own with just a guitar and voice," explains Jennings.
Swim Season have had a steller 2017, with the band chomping at the bit to get over to Singapore in September for the prestigious Music Matters showcase.
Listen to Collide below if you want smile and then feel melancholic and then smile again.