The Getaway Plan Are Going Even Further!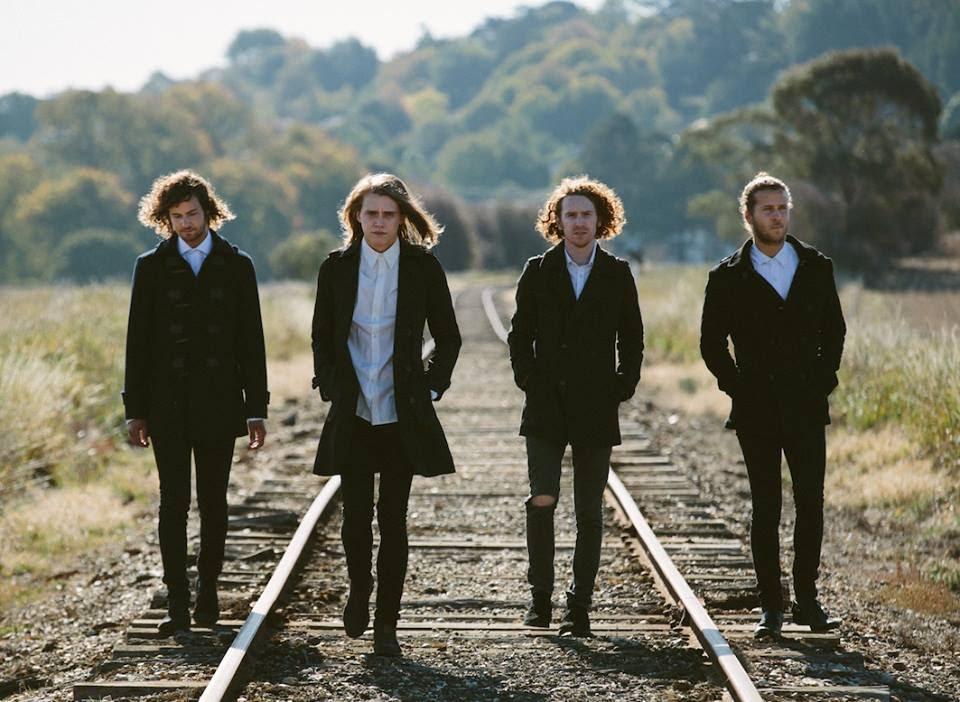 Aussie alt-rockers The Getaway Plan have a busy few months ahead of them, and their frequent flyer miles will be skyrocketing, because they're heading even further around the nation on the anniversary tour celebrating their massive debut album "Other Voices, Other Rooms".
The band announced the tour a few months ago, but they've expanded their bill heading to new corners of the country to get to as many fans as possible in their run. Their new and expanded shows will be bringing a fat stack of guitars and amps to punters in Canberra and the Central Coast, as well as adding an extra Melbourne show, following the selling out of their initial run.
The band will be taking Aussie rockers Harbours and, if you're in Perth, Elora Danan along for the ride, so you're getting a fair helping of quality rockers in the mix. Make sure you're ready with your good mosh etiquette. Never kick someone when they're down, no elbows in the wall of death!
This comes alongside the announcement of the band as part of the 2018 UNIFY Gathering, where they'll get join a whole heap of other Australian and international heavy rock acts.
Tickets are still available for The Getaway Plan's tour, but they're moving fast, so if you've ever found yourself pouring your heart and soul into a bedroom cover of Where The City Meets The Sea, you'll wanna act fast!
The Getaway Plan Live Dates
FRI 1 SEPT
Rosemount Hotel, Perth
SAT 9 SEPT
Corner Hotel, Melbourne (Sold Out)
SUN 10 SEPT
Corner Hotel, Melbourne (Sold Out)
THURS 14 SEPT
The Triffid, Brisbane
FRI 15 SEPT
Metro Theatre, Sydney
SAT 16 SEPT
Long Jetty Hotel, Long Jetty, NSW
SUN 17 SEPT
The Basement, Canberra
FRI 22 SEPT
The Gov, Adelaide
Get Tickets HERE