The Getaway Plan Perform Debut Album In Full On National Tour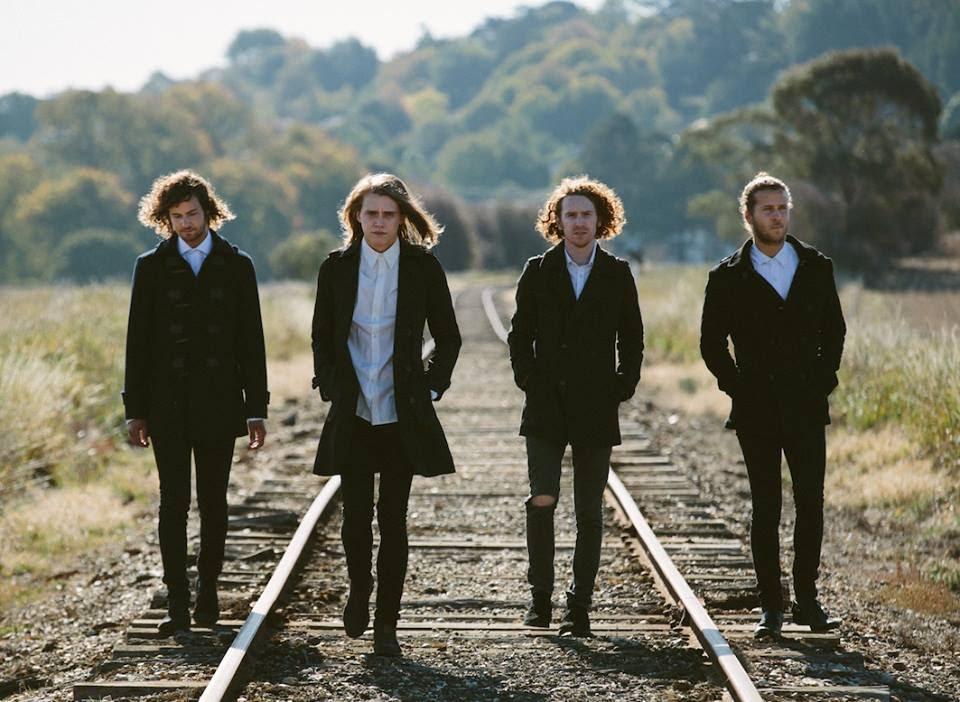 One of Australia's biggest exports in the post-hardcore scene are set to play some very special shows around the country this September. It's none other than the Getaway Plan and the national tour will see the Melbourne four-piece perform their critically acclaimed album, 'Other Voices, Other Rooms' in full.
Each night the band will perform two sets–the first being the full runthrough of their classic 2008 debut, the other set will consist of the fan favourites and their many, many singles from over the years.
'Other Voices, Other Rooms' saw the Getaway Plan rise to immediate fame both nationally and internationally garnering two triple j Hottest 100 spots for both singles, Shadows and Streetlight.
The Getaway Plan will perform one night in each state over September including Brisbane, Sydney, Melbourne, Perth and Adelaide. See the dates and venues below.
The Getaway Plan Live Dates
FRI 1 SEPT
Rosemount Hotel, Perth
SAT 9 SEPT
Corner Hotel, Melbourne
THURS 14 SEPT
The Triffid, Brisbane
FRI 15 SEPT
Metro Theatre, Sydney
FRI 22 SEPT
The Gov, Adelaide