Glitter Veils Follow Subtle Single "Soft Touch" With Album Release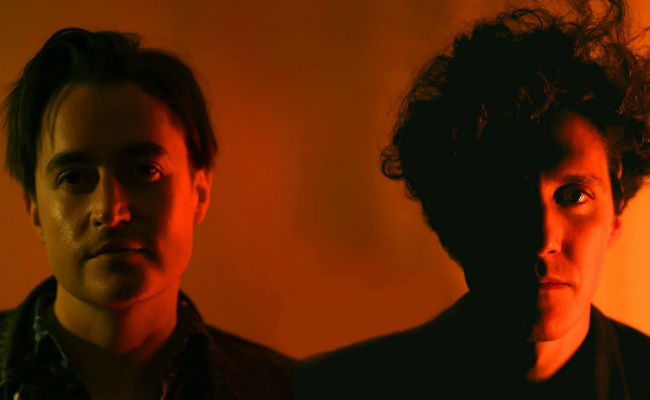 Luke Zahnleiter and Michael Whitney are Glitter Veils, a duo with a penchant for moody, off-kilter tunes destined to captivate lovers of The xx and Milky Chance. After five years of silence, the mysterious pair have unveiled their debut album featuring single Soft Touch, the beginning of a unique identity and musical trademark.
After an earthy, moody introduction, a steady beat brings soaring guitar melodies and wispy synth together into a unique composition. The guitar's constant swaying rhythm and dark, chanting vocals make for an hypnotic combination and a steady base for the track beneath its sporadic rhythmic elements. Full of subtleties and wary of sudden change, this track is perfect for those who like their music as dark and steamy as it is comfortable.
As the first track released from Glitter Veils' album 'Figures in Sight', Soft Touch captures a sense of darkness, depth, and complexity to contrast the delicacy of Gibberish Talks and A Brief Moment. The vocals become the album's binding element – tinged with equal measures of mystery and apathy, they keep every would-be rhythmic build up subdued, resulting in a unique trademark sound.
'Figures in Sight' is out now. Get a feel for it with Soft Touch below!