Gold Coast's IVEY Drop Hella Infectious Single "Last Week" + Mini Tour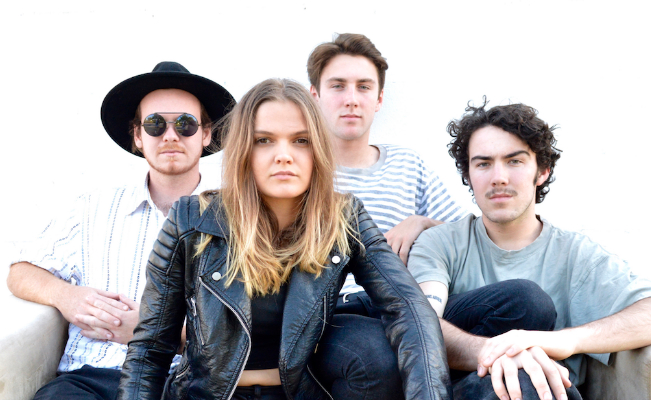 Gold Coast indie-pop group IVEY have released their latest single Last Week as they continue to prove their musical maturity is well beyond their years! The danceable new indie tune depicts the tale of a new romance while band members Millie, Lachie, Dante, and Matthew deliver feel good vibes and catchy melodies.
The high level of dynamism in IVEY's musical style is present in the new single, and with its indie-rock instrumentation and flair Last Week is infectious and just plain invigorating! Upbeat drums and shimmering guitar riffs are the perfect match for Millie and Lachie's effortless and unique harmonies, while crashing cymbals let you know when that chorus hits.
Inspired by the likes of Last Dinosaurs, Sticky Fingers, San Cisco, and Temples, IVEY's offbeat pop-rock style is characteristic of their naturally laidback Gold Coast vibes.
The quartet are taking their single Last Week on tour so don't miss out on your recommended dose of feel-good vibes. Listen to Last Week below and let the party begin!