Grampians Music Festival Announce 2018 Lineup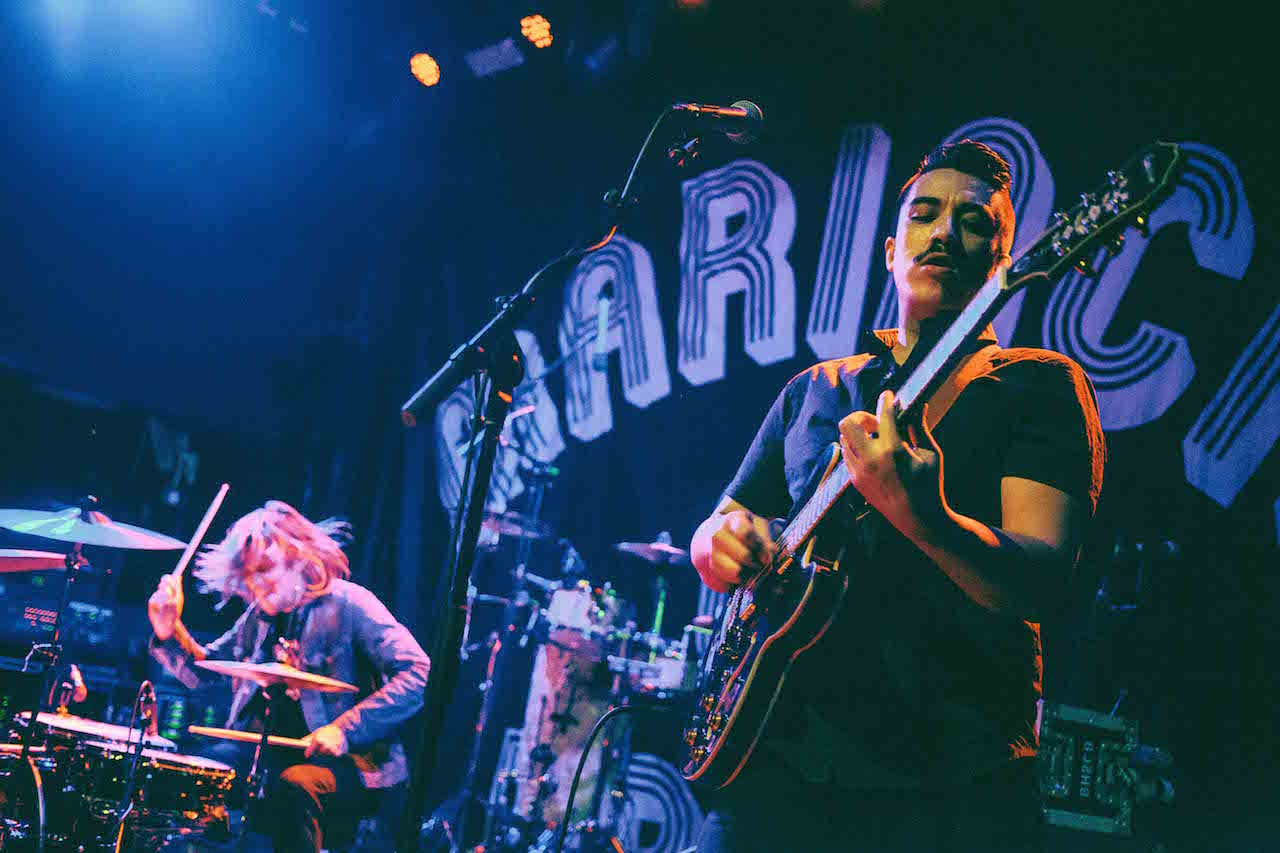 Now heading into its second year, Grampians Music Festival has announced a mammoth lineup for its 2018 edition with a slew of huge, upcoming Australian talent that eschews the camping, weekend-long festival into its rightful place on the yearly festival calendar.
Topping the bill—with a high contingency of rock acts—is Polish Club, Tired Lion, Ruby Fields and Heaps Good Friends. Also treating you to beautiful performances over the weekend is Jarrow, SATSUUMA, IV League, Fountaineer, Crepes, Didirri and so many more.
Playing to a stunning backdrop of mountain ranges and the beautiful Victorian scenery, Grampians Music Festival is built to showcase the region's incredible views, produce, spirits and landscapes. Descending upon the valley from February 2-4, organisers of Grampians Music Festival are promising a boutique music experience like none other.
Festival director, Carly Flecknoe, said they're building upon this year's roaring, debut success into a gorgeous, unseen music festival experience.
"We've scoured music venues and band rooms across the country to find the best new bands and solo artists, and we couldn't be more excited about our year two lineup," said Flecknoe.
Tickets are available HERE with one, two and three day packages available at just the right price. Visit the festival's official website HERE for all the extra information needed. Scope the full lineup below.
Grampians Music Festival Lineup Announcement
Polish Club
Tired Lion
Ruby Field
Heaps Good Friends
Localles
Jarrow
SATSUUMA
IV League
Fountaineer
Didirri
Greta Stanley
Crepes
The Scrims
Rowena Wise
Phia
Zac Scaber
Jack the Fox Band
Elki
Opal Ocean
Angelo Migyi