Grapevine Gathering Means You Can Do Festival Season In Style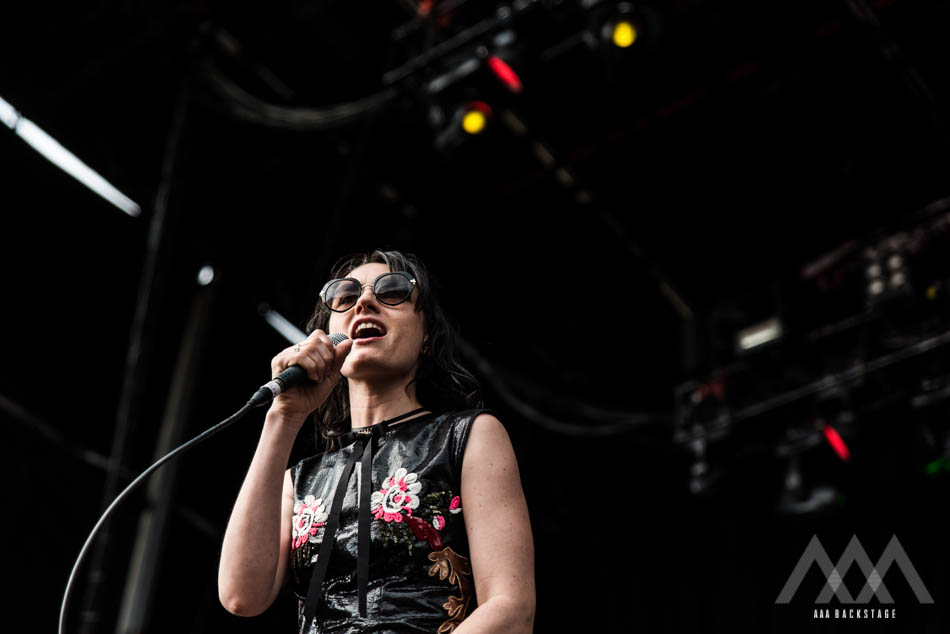 Boutique music festivals seem to be appearing left-right-and-centre these days but it's the truly unique ones that are able to separate themselves from the rest and offer a truly visceral festival experience. Grapevine Gathering does just that—a wine and music pairing that aims to hit all the senses.
Funnily enough, Grapevine Gathering comes from the same team that brought you Hot Dub Time Machine. Offering more of the same, but more divine and unlike any other music festival, Grapevine Gathering promises the finest in culinary delights and sumptuous beverages while enjoying the best musical talent.
Speaking of musical talent, Grapevine Gathering's first year kicks off with a band with The Preatures, Bag Raiders and Claptone all headlining the big day. Also filling spots during the day will be George Maple, Running Touch, Cub Sport, and more.
Surrounded by the divine borders of the Rochford Winery, in the rolling hills of the Yarra Valley, Grapevine Gathering is a delight for all of the senses. With music soundtracking your day, you'll also be treated to woodfire pizzas, gourmet bugers and more. Along with the finest selection of wines grown and pressed onsite including award winning Chardonnay, Pinot Noir and Cabernet Sauvingnon. Beer drinkers, don't worry—a hefty brew of local craft beers will be on tap throughout the day.
Much like a fine wine, each act has been hand picked for complete satisfaction. See the full lineup for Grapevine below, pre-sale ticket information can be found HERE.
Grapevine Gathering Lineup Announcement
The Preatures
Bag Raiders
Claptone
George Maple
Running Touch
Cub Sport
Lovebirds
Noren En Pure
Big Words
London Topaz